What ingredients do I need?
The following will serve two:
3 tea spoons of sun flower oil
½ a cup of mango juice
1 table spoon of coriander seeds
2 tea spoons of lemon juice
1 table spoon of cumin seeds
2 table spoons of honey
2 green chillies
400g of diced chicken breast
1 mango (we only need to use around a quarter for 2 people)
2 tea spoons of paprika
1 tea spoon of salt
1 cup of millet (or couscous or rice if you'd prefer).
Great i've got those ingredients what do I need to do?
To start we want to create the sauce and allow it to simmer, so start by adding the oil, mango juice, coriander seeds and lemon juice to a large pan and put on a medium heat. Next up cut up your chillies and add those into the pan, followed by some honey. Last but not least for now, cut small chunks out of the mango, do not include the skin and add these to the pan.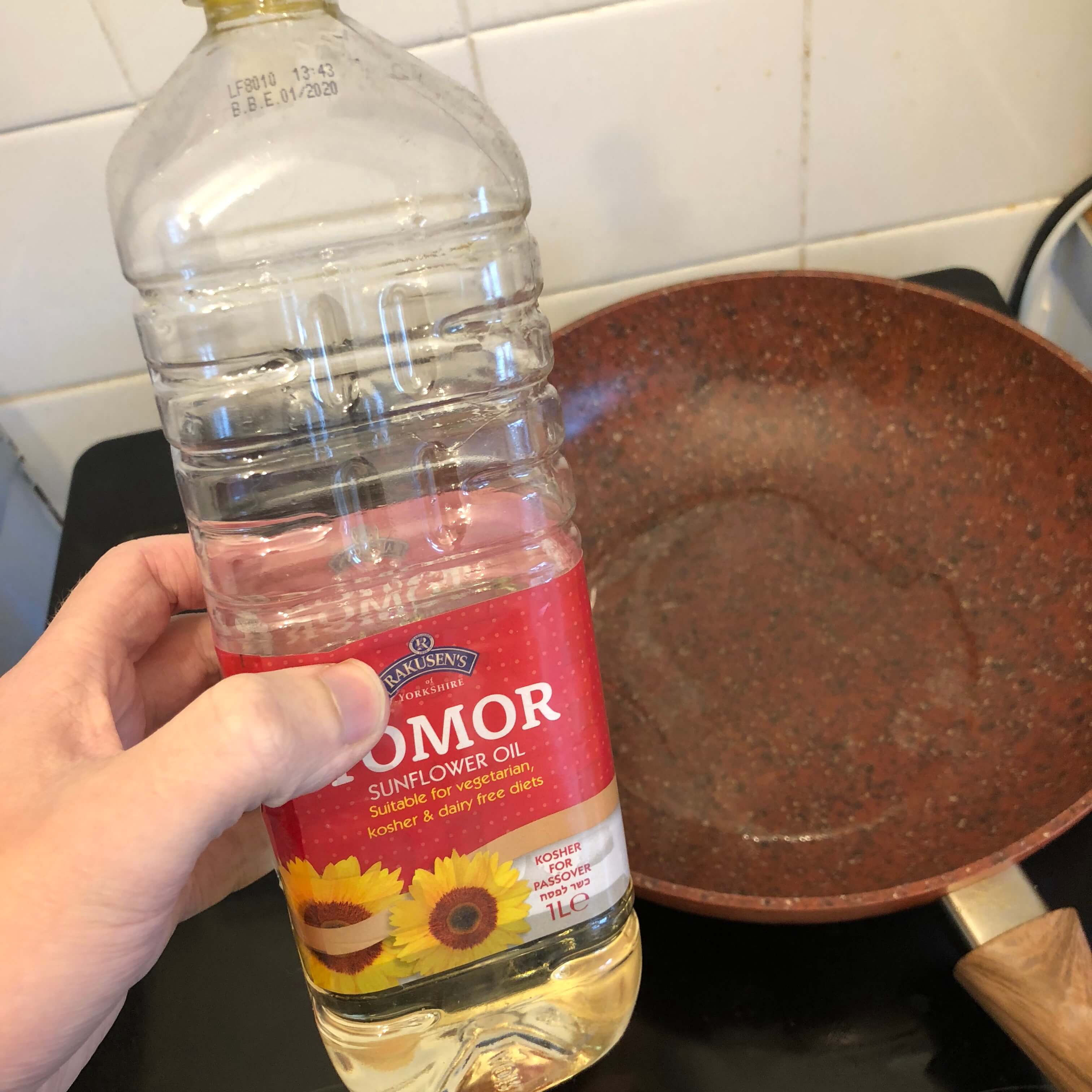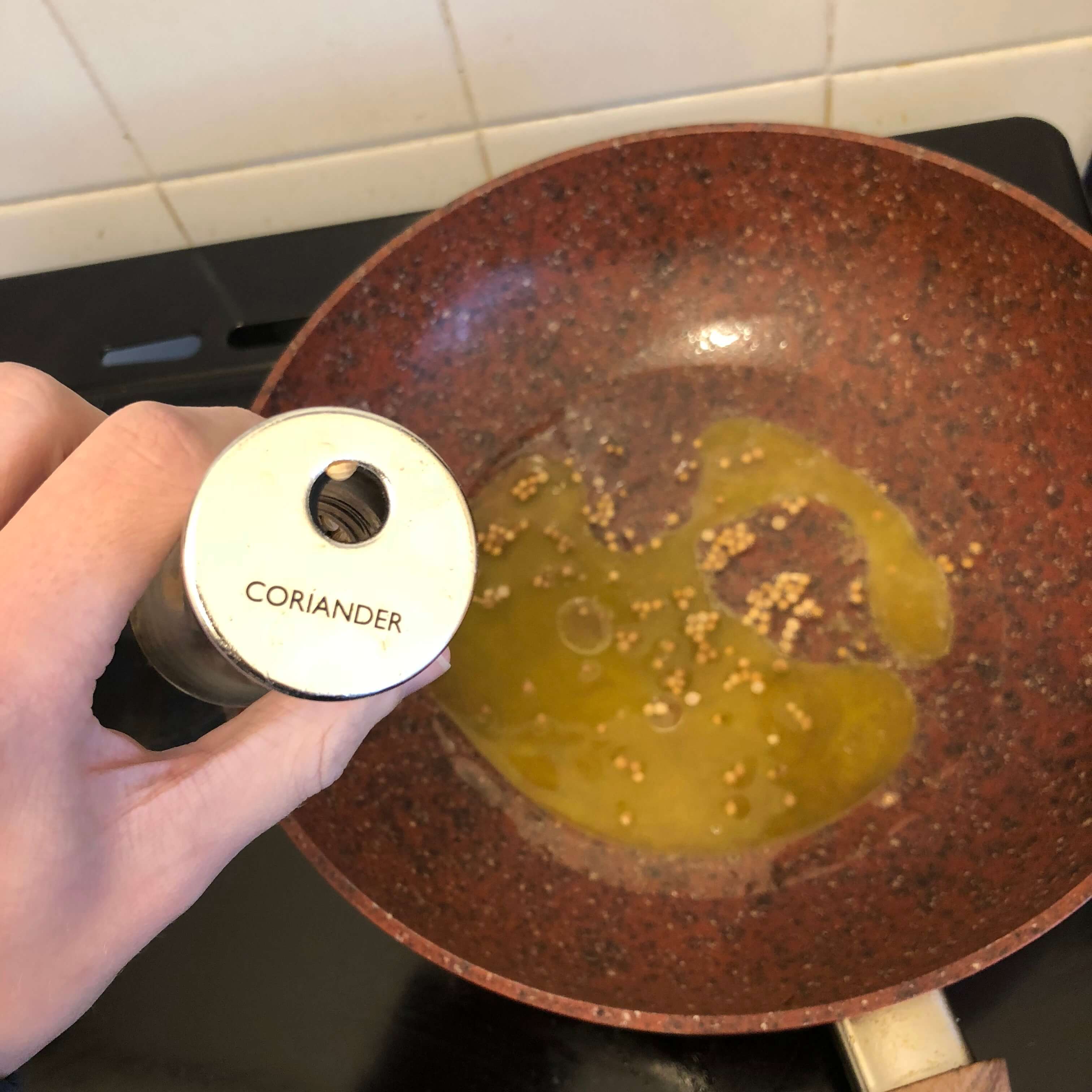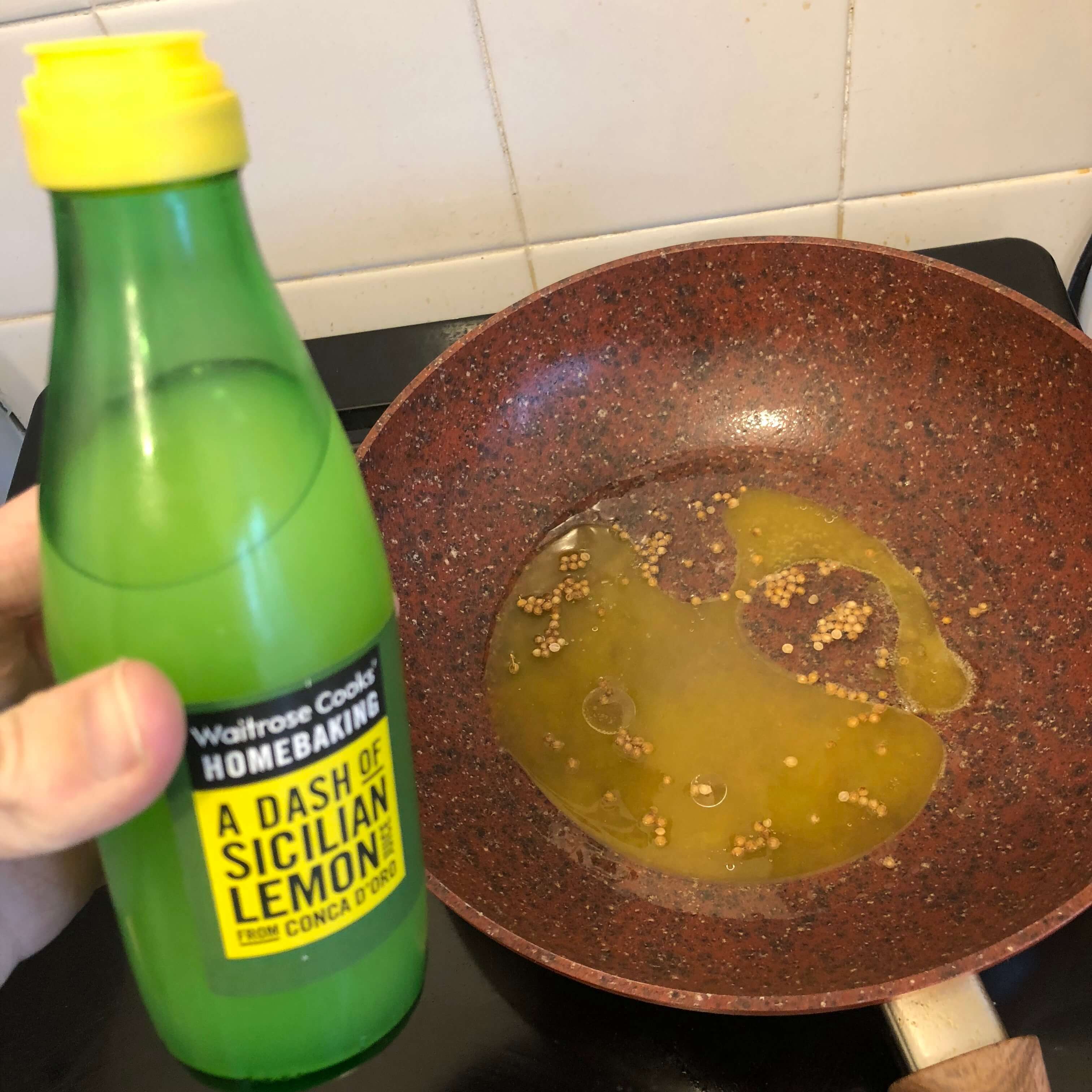 Keep stirring and allowing the sauce to simmer, wait until the mango starts to become more mushy and starts to break down, at this point add the paprika, then mix that in well.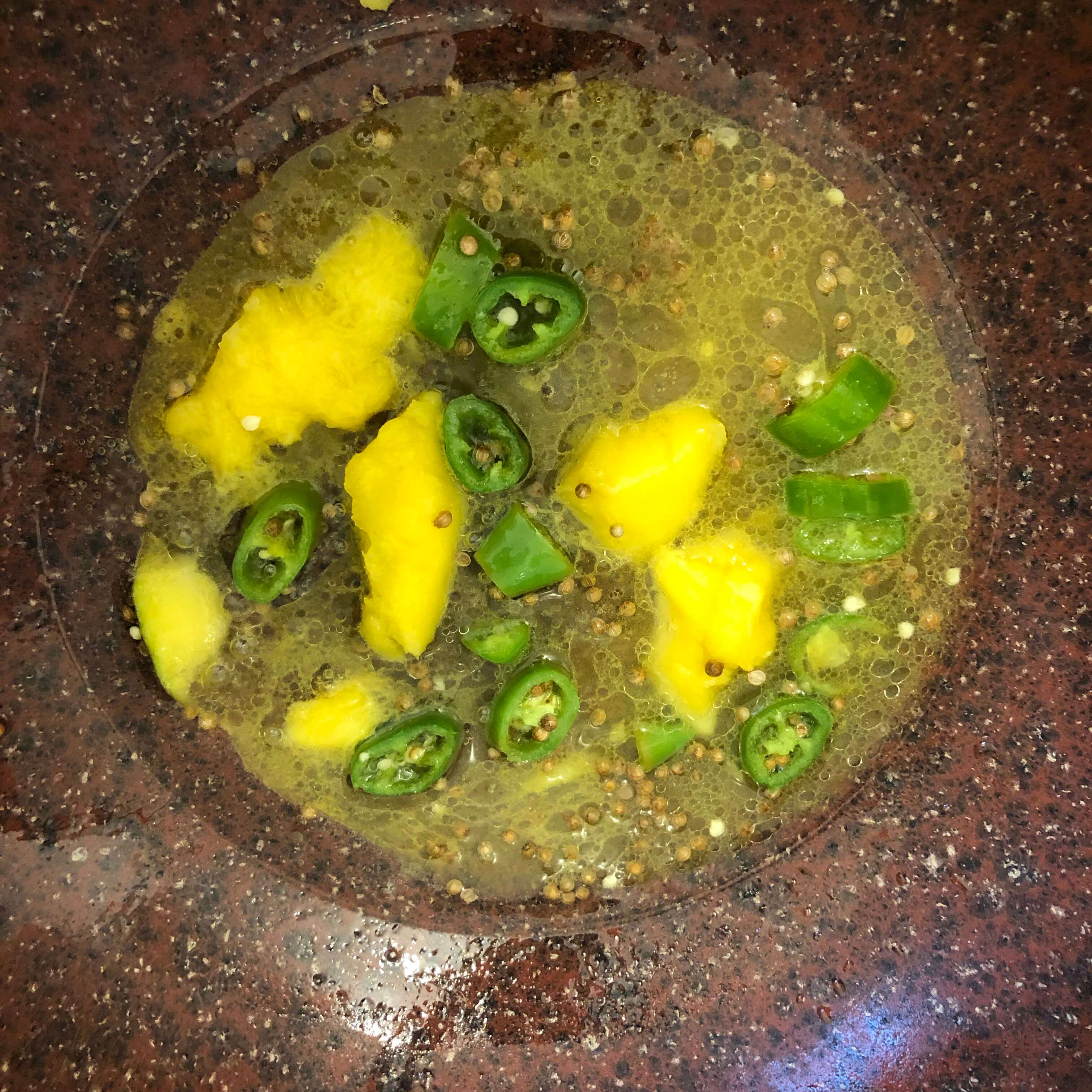 Next add the chicken and increase the heat a bit, constantly stir, one the chicken is largely white add the cumin seeds.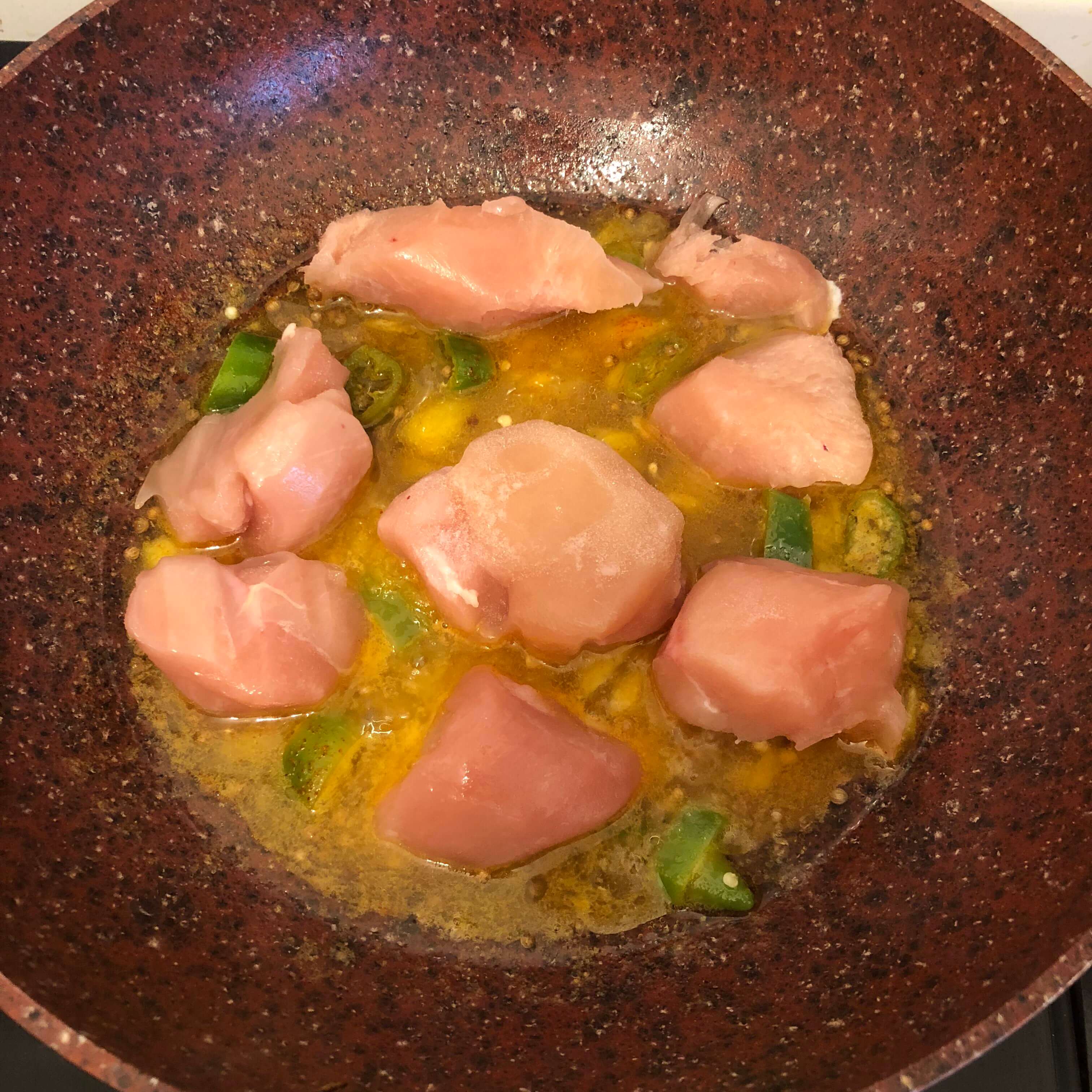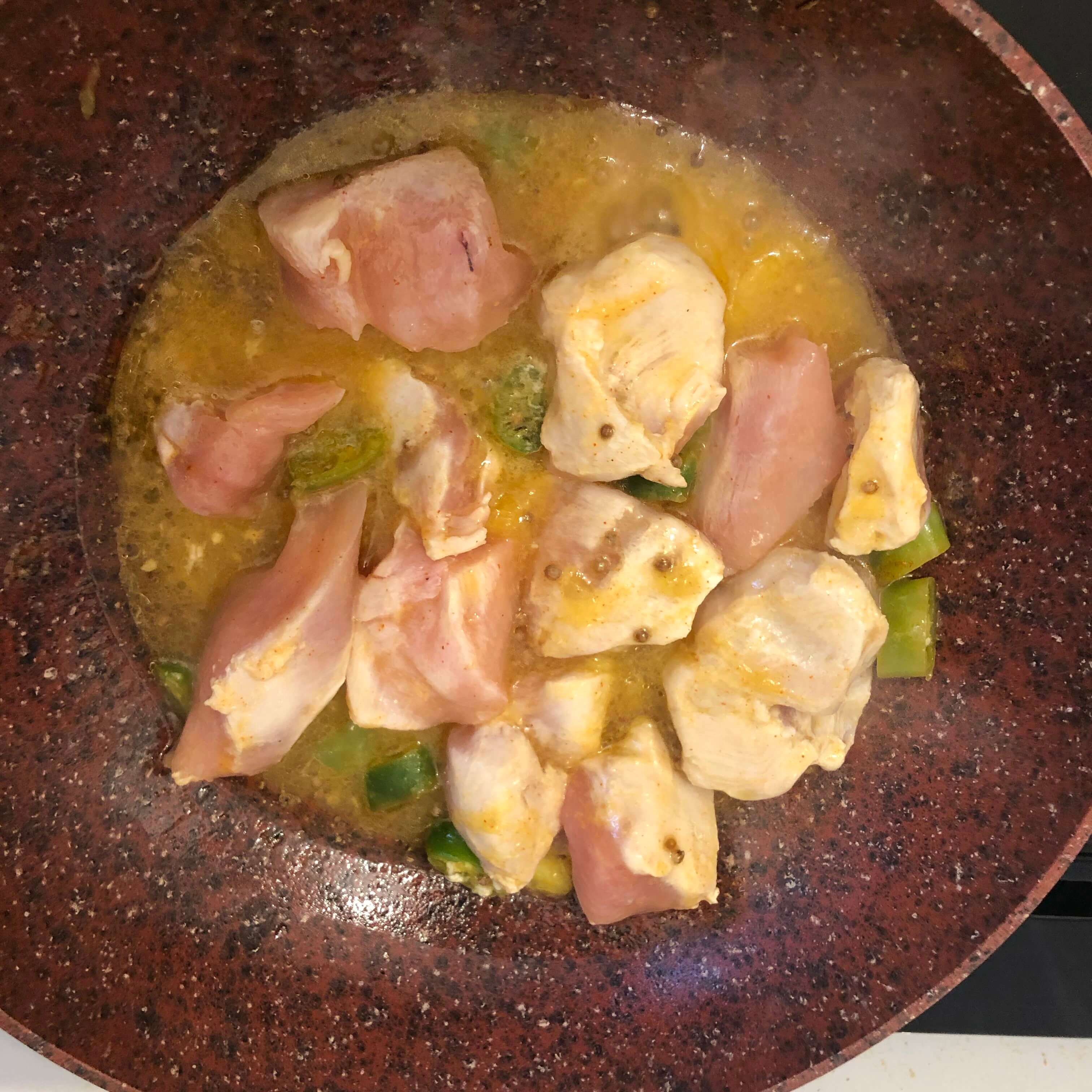 Keep cooking and stirring for another 10 minutes and then add the salt, this is a good time to put your millet (or couscous or rice) into a saucepan of water and put on a medium high heat.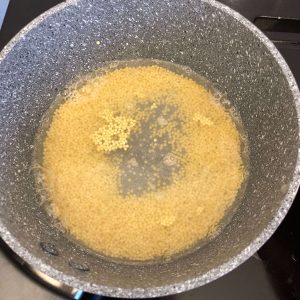 Continue cooking and stirring the chicken for another 10 minutes. At this point the sauce should be much thicker and the chicken should be cooked (if you're chunks are large I would recommend using a food thermometer on the largest piece to make sure it's at temperature or just cook for an extra 5 minutes. At this point the millet should be cooked as well, so strain any remaining water from the pan.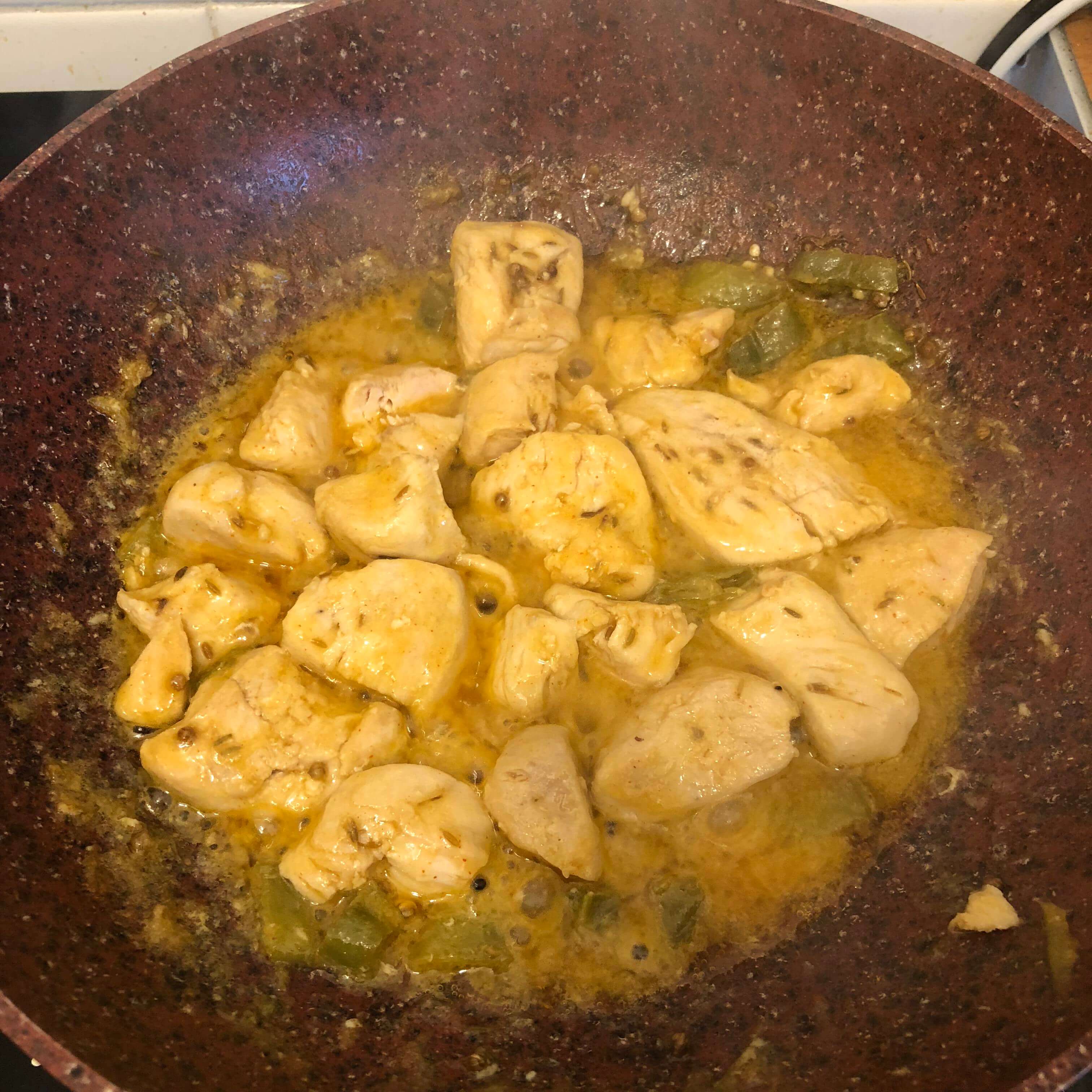 And that's it you're ready to serve!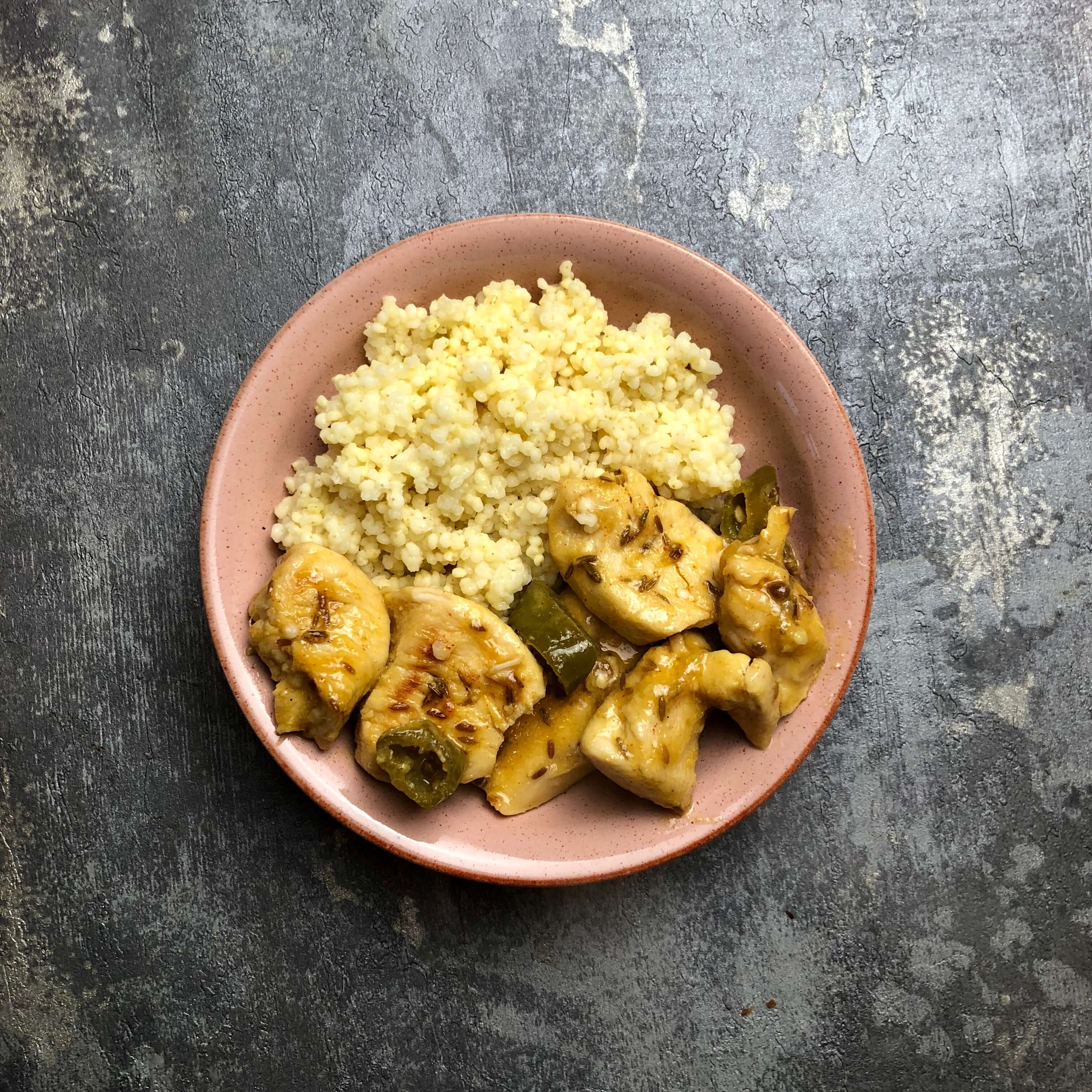 Yum

This recipe creates the perfect balance of sweet and spice, so it's basically all things nice right? Without further a do let's get straight to it!