What ingredients do I need?
The following will serve 2
For the gravy
150ml of pear cider
1 heaped table spoon of butter
1 heaped table spoon of white flour
2 table spoons of orange juice
1 chicken stock cube
Every else
1 or 2 partridge breasts per person (depending on appetite)
4 baby topped carrots per person
1/2 cup of quinoa per person
2 table spoons of cooking oil
Spray fat
---
Sorry but ad clicks keep the site going
---
Great i've got those ingredients, what do I need to do?
To start we'll start by spraying a baking tray with spray fat and adding the carrots, place the carrots on top and spray some more spray fat on top of the carrots. Put the oven on 150C and leave for awhile for it to warm. Mean while put the quinoa in a saucepan of water and place on a medium high heat, and place the cooking oil into a griddle and also place at a medium-high heat. After several minutes when the oil is hot place the partridge breasts onto the griddle, and place the carrots into the oven. You will want to cook the partridge for 8-10 minutes flipping once a minute. The cook time for the carrots will be similar.
Next let's make the gravy; firstly put the cider into a saucepan at a medium-high heat, add the butter and wait for it to melt before adding the chicken stock cube. Keep stirring until it's completely dissolved into the cider. Next up add the flour sprinkle small amounts at a time and stir while adding it to prevent flour lumps. Lastly add the orange juice and continue to stir until perfectly mixed.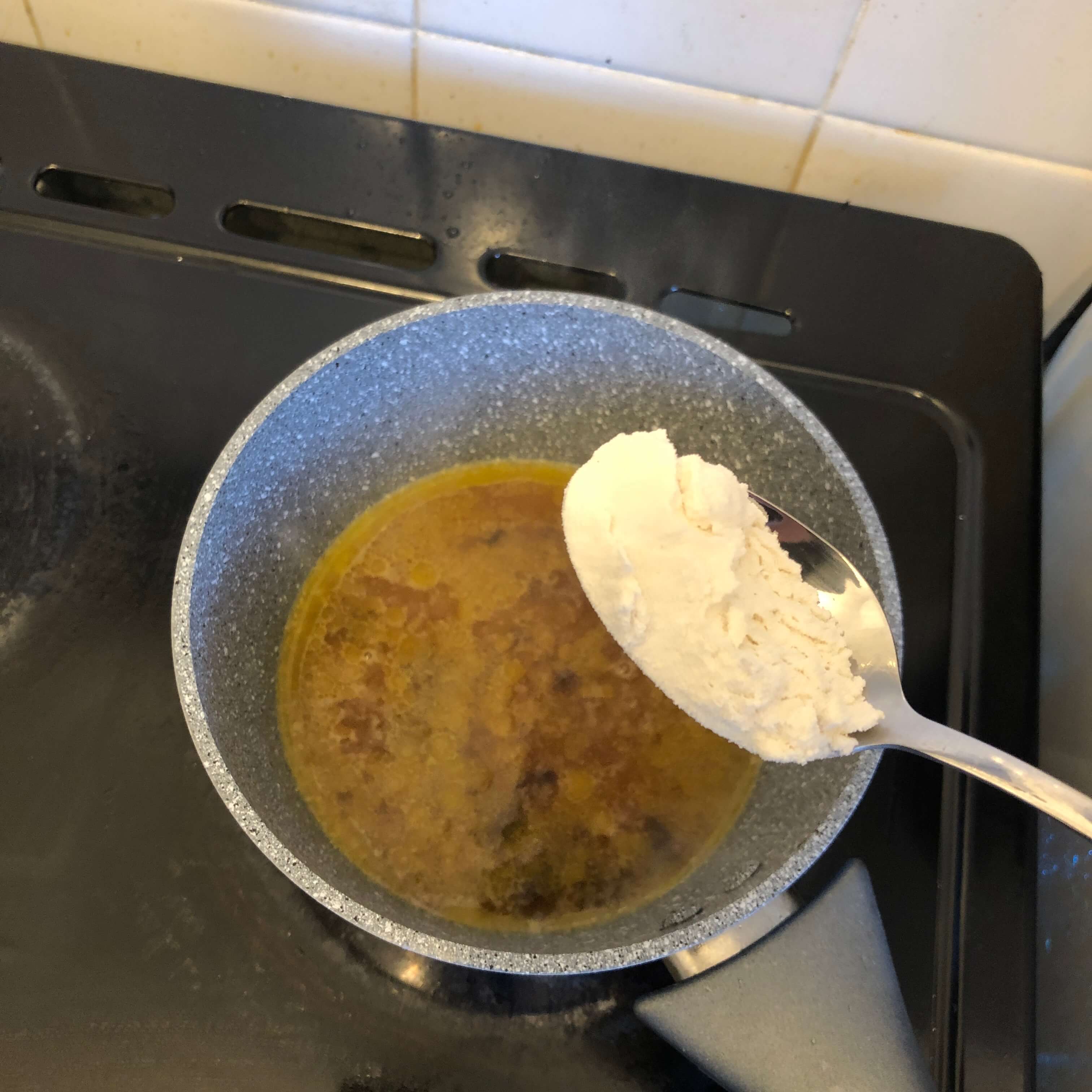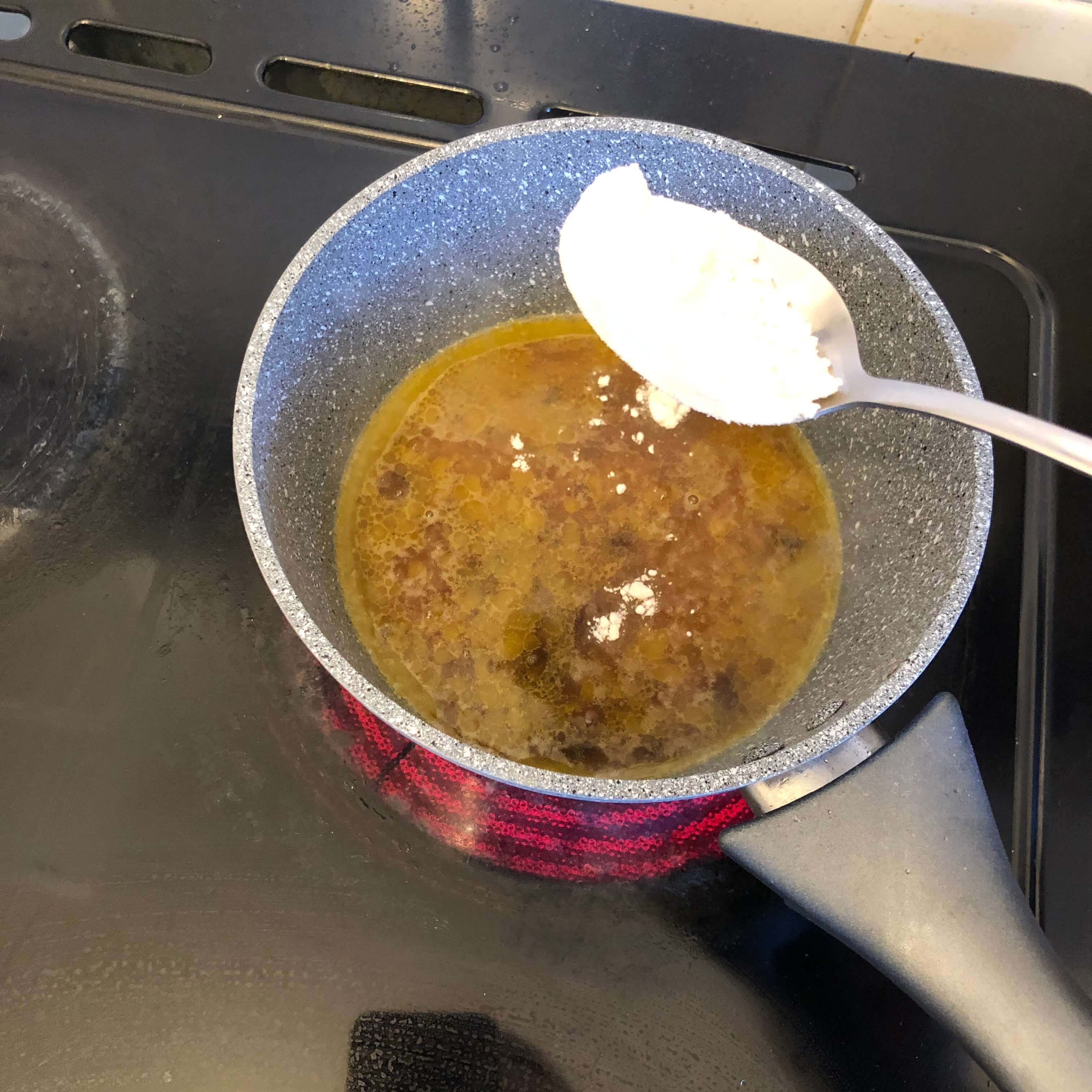 After the 8-10 minutes everything should be ready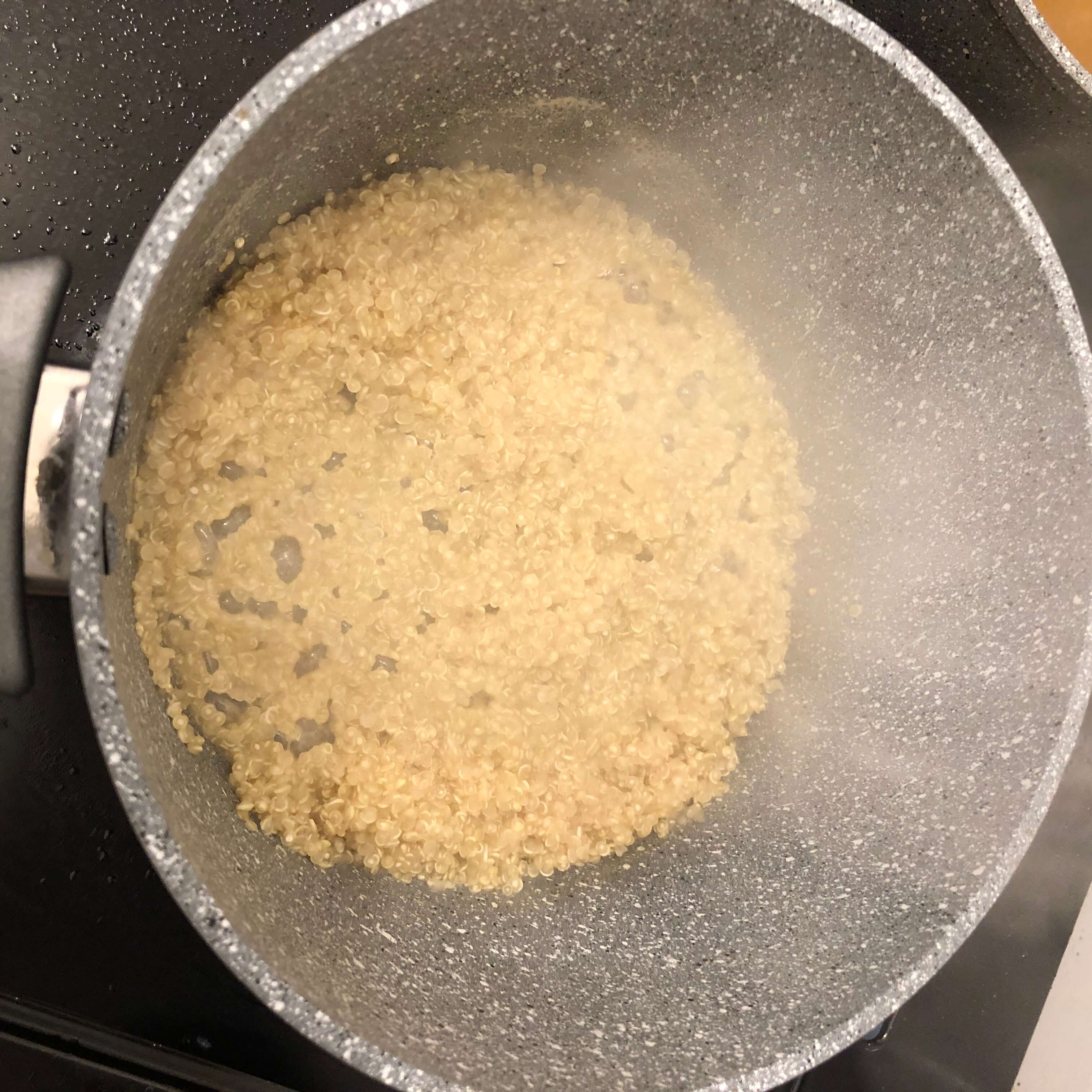 So we're ready to serve!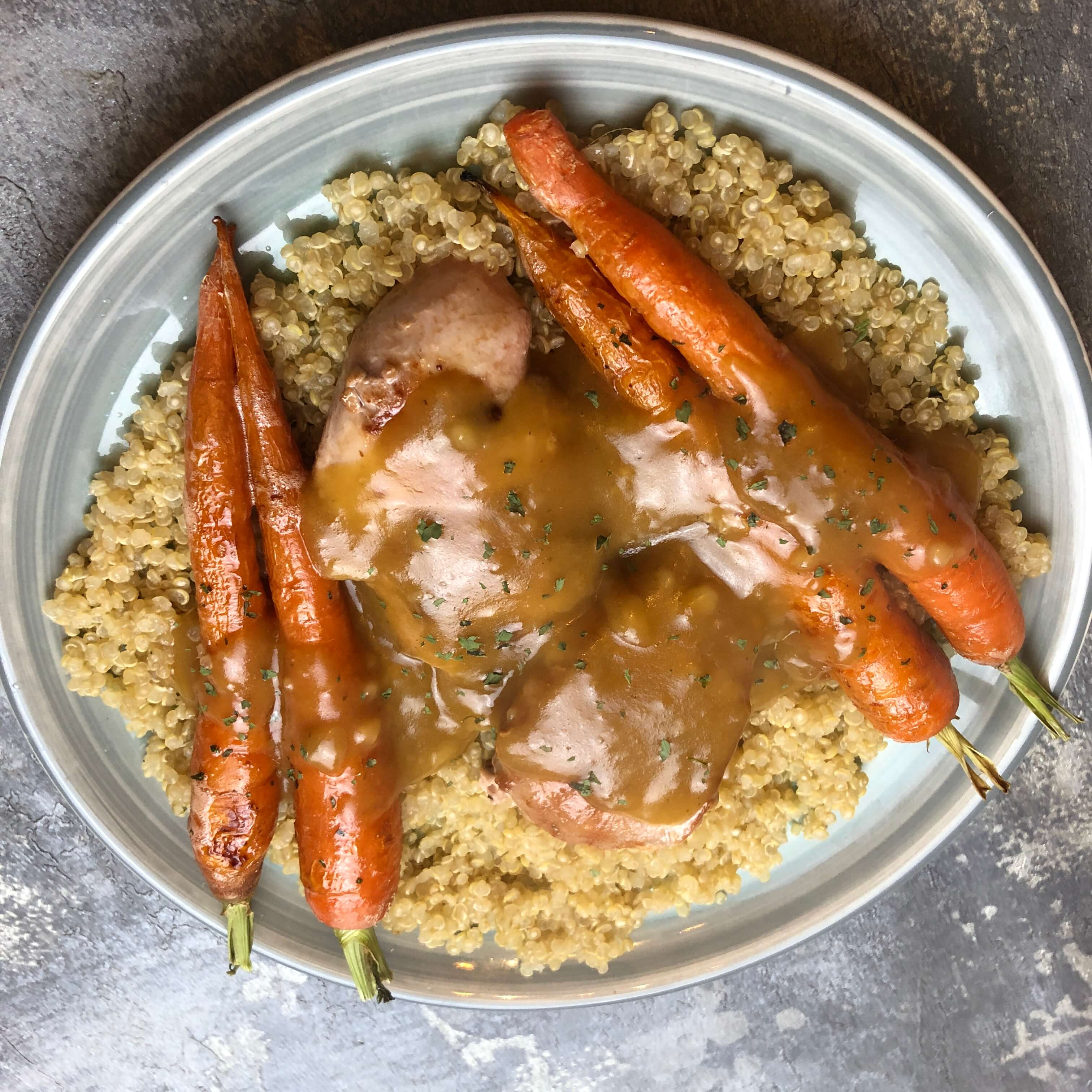 Yum

I probably should have saved this recipe for Christmas as it's as close as the first day of Christmas you can possibly eat! Never the less this is a really tasty recipe and it's something a bit different from the normal! Before further-ado i'm going to get straight to the recipe.