What ingredients do I need?
Tagliatelle (2 balls per person)
Sea Bream (1 per person)
For the sauce (will serve 2 people)
1 Jalapeño chilli
1 cup of baby spinach
2 table spoons of mature parmigiano reggiano
1/2 cup of milk
7-8 leafed coriander stems
2 pinches of salt
Lemon (optional)
Great i've got those ingredients what do I need to do?

Start by placing the tagliatelle balls into a saucepan of water and put on a medium-high heat.
Next up chop up the jalapeño chilli and place that, the coriander stems and baby spinach into the blender, then place the milk, salt and parmigiano reggiano, and blend until smooth.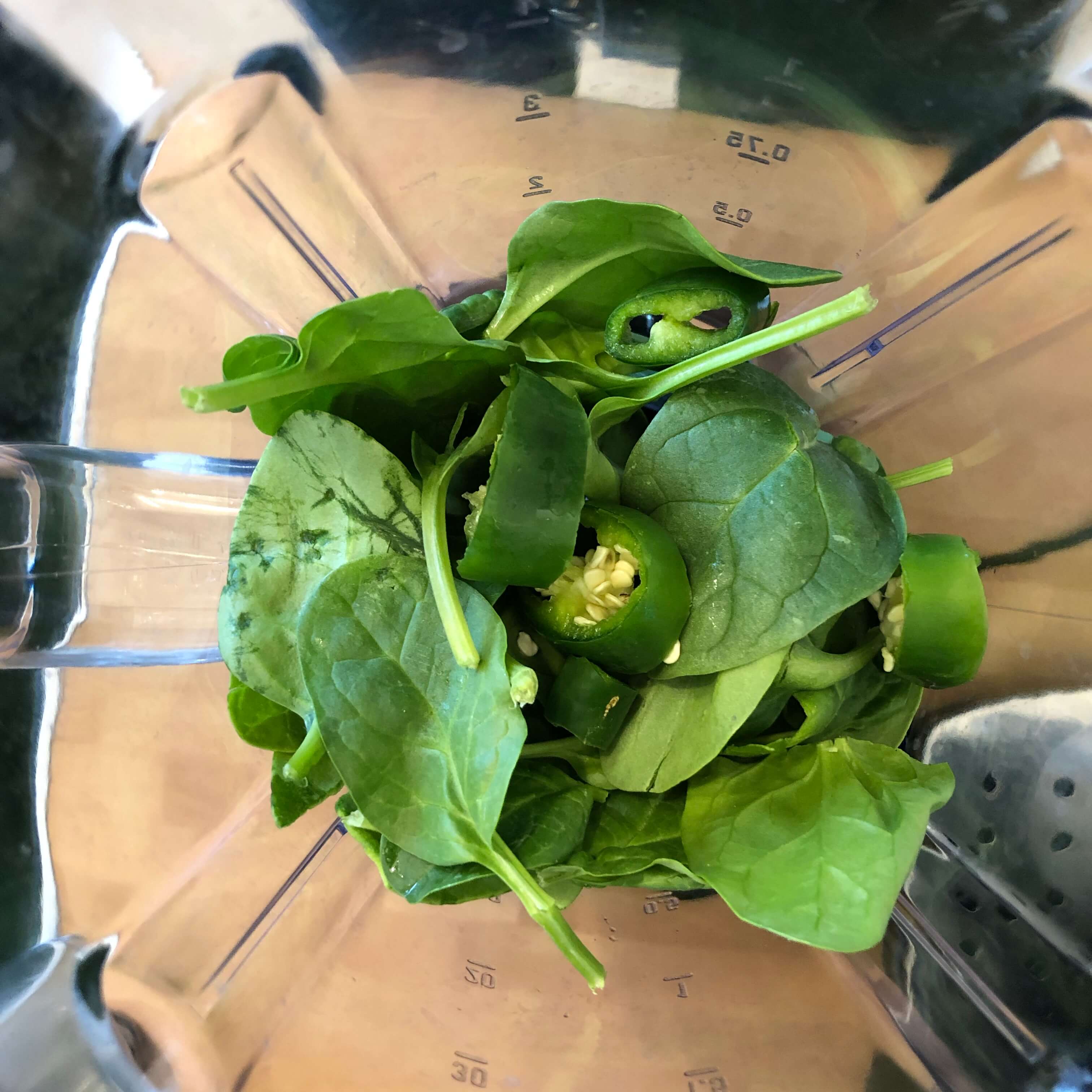 Once the pasta is cooked drain it and add the sauce and continue to cook at a low heat, while periodically stirring, place a griddle on a high heat, ready for the fish in the next step.
Once the skillet has been on a high heat for a couple of minutes place the sea bream onto the griddle (don't add any oil) leave for one minute on the skin side, flip and leave for one minute on the other side. (optional squeeze a small amount of lemon juice onto the sea bream after flipping).
That's it place both onto a plate and you're ready to serve.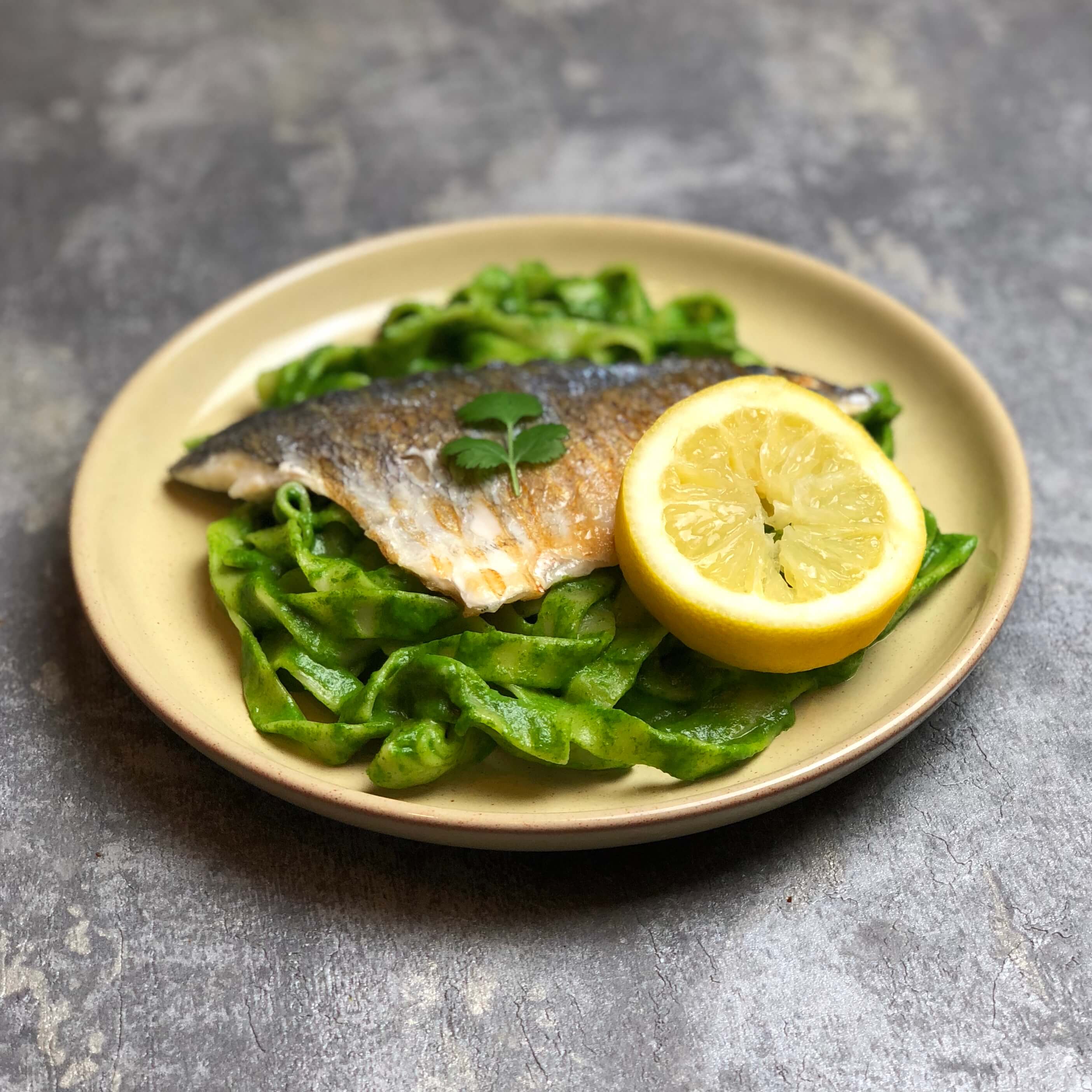 Yum

I had the weekend off from blogging, so i've returned with a really-tasty and super-quick dish which is also really healthy too, so win win win! I'll get right too it now.