What ingredients do you need for Nate's Paila Marina?
1/4 cup olive oil
1 tablespoon of onion powder
1 tablespoon garlic powder
1 table spoon of ground coriander leaf
1 teaspoon of paprika
1 teaspoon of thyme
1 teaspoon of oregano
1 bay leaf
300g plaice or other firm white fish, cut into chunks
1/2 cup white wine
1 teaspoon salt
fresh ground pepper
100 grams crab meat
200 grams peeled large prawns
200 grams of clams in the shell
100 grams of mussels in the shell
50 grams scallops
50 grams sliced calamari
Bell peppers (i'm using red, yellow and green)
Great i've got those ingredients what do I need to do?
To start with add your olive oil to the pan, and put on a high heat for 2-3 minutes, then add the garlic and onion powder, leave for another minute. Reduce the heat to a simmer and add the plaice, i'm going to put the whole fish on and pull apart later when it softens, but you can cut into chunks in advance if you'd prefer.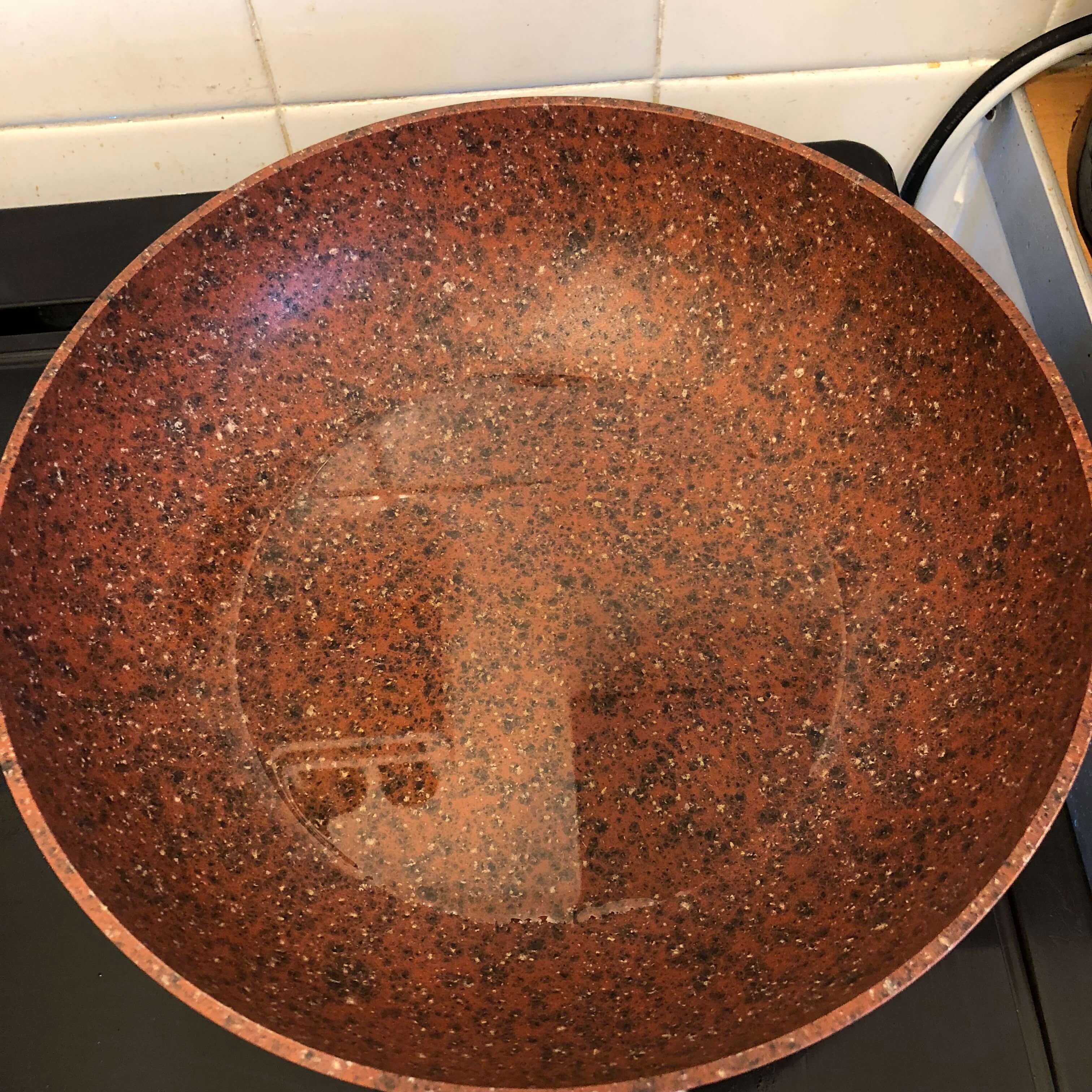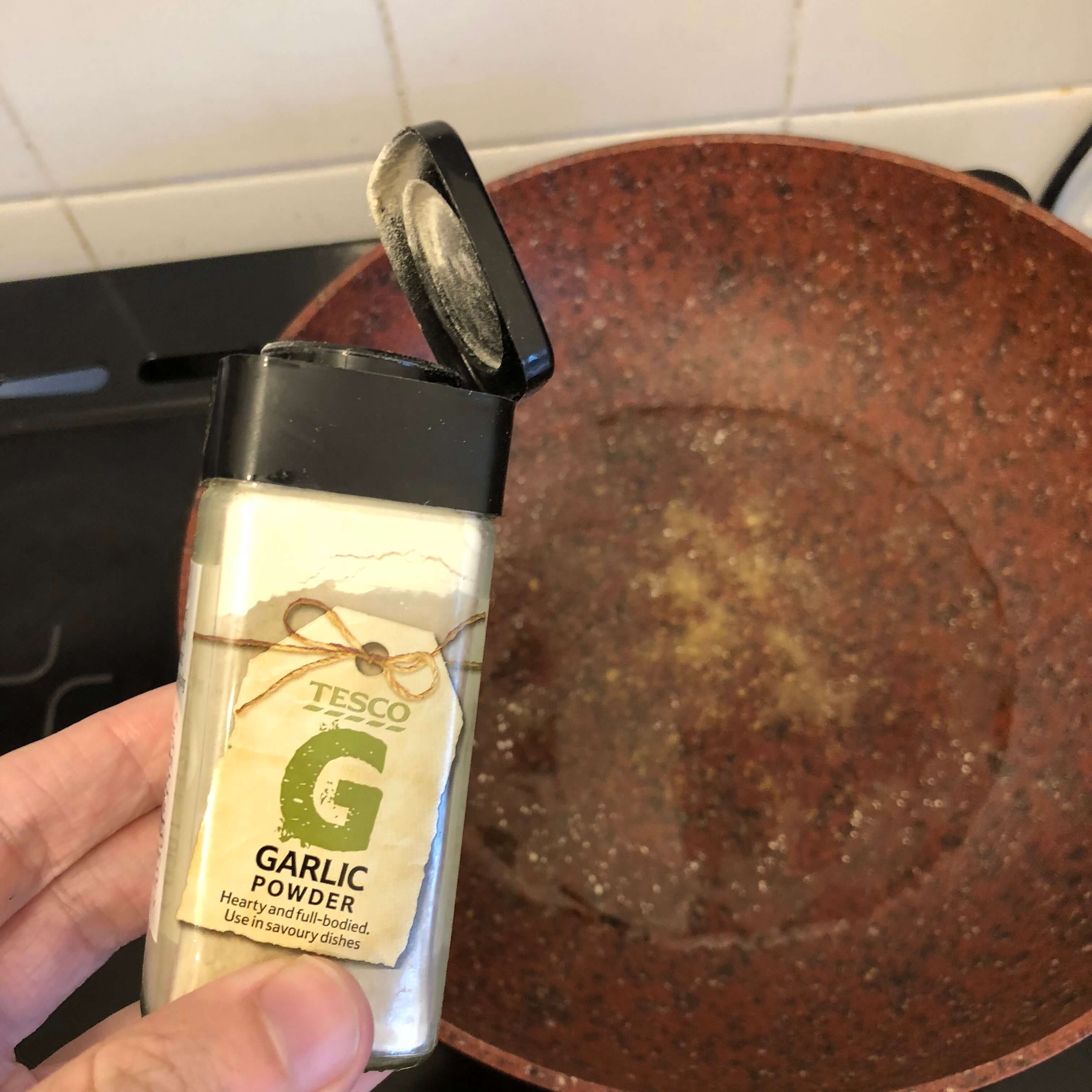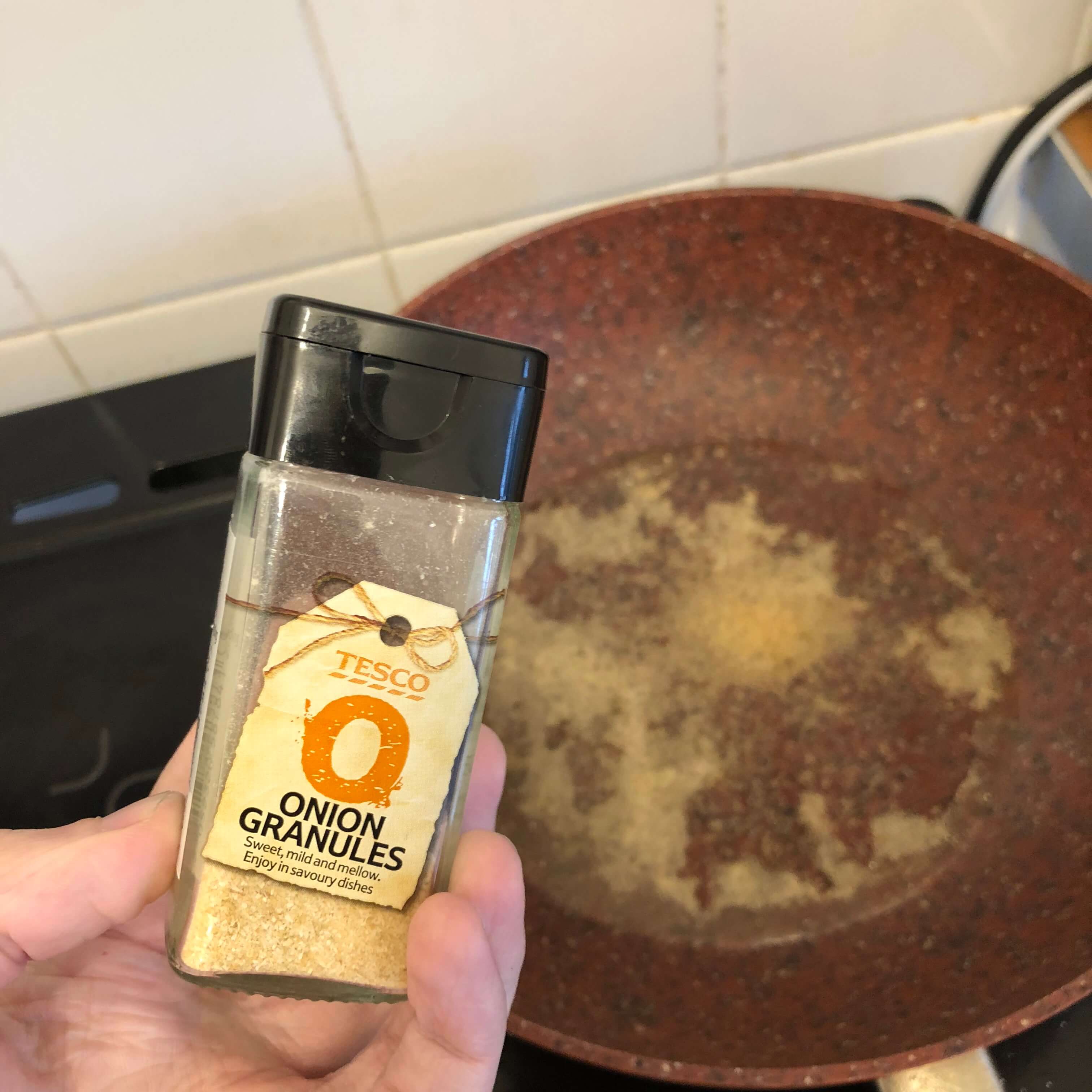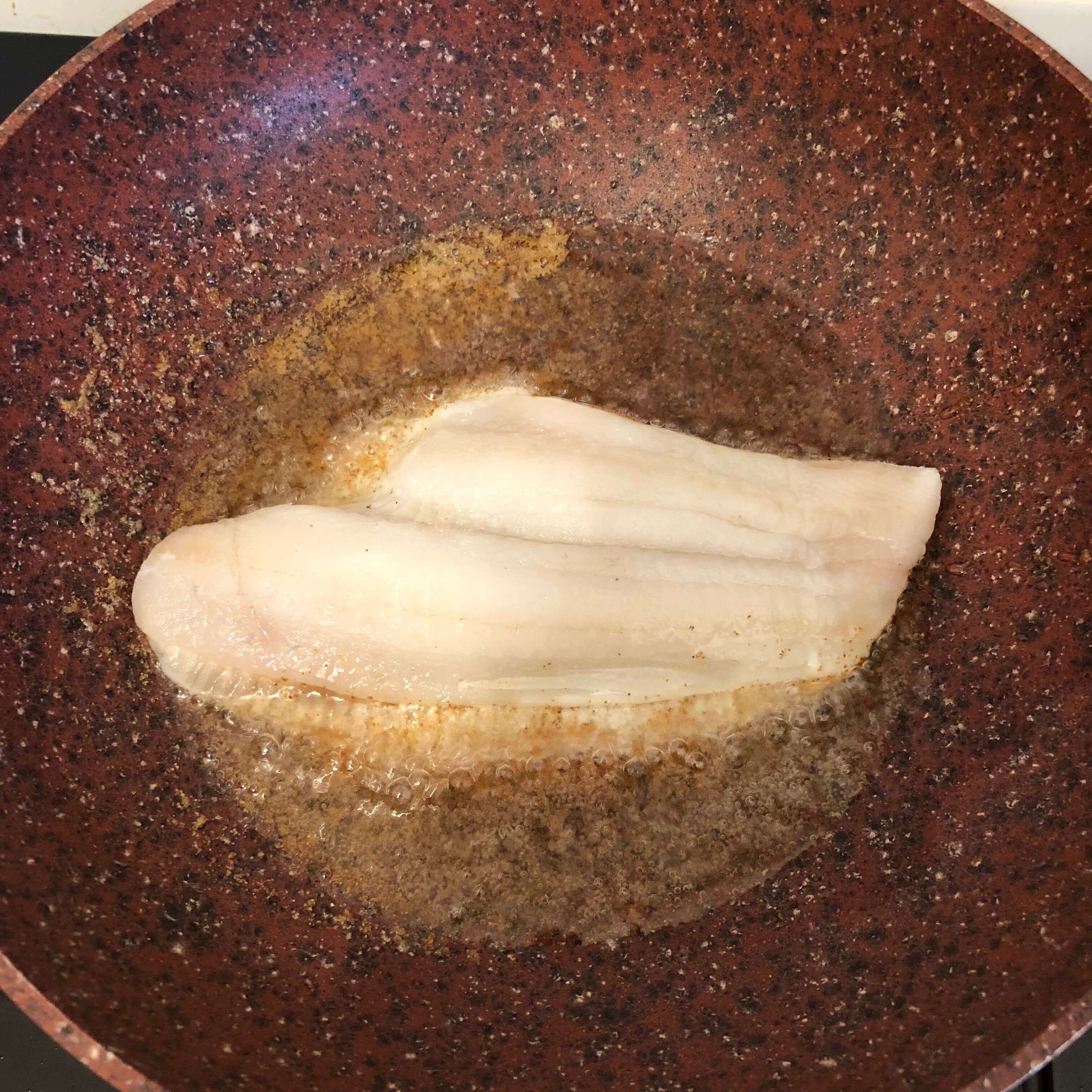 Flip the fish after several minutes, cook for a few more minutes and then break into chunks (if you didn't cut in the first place).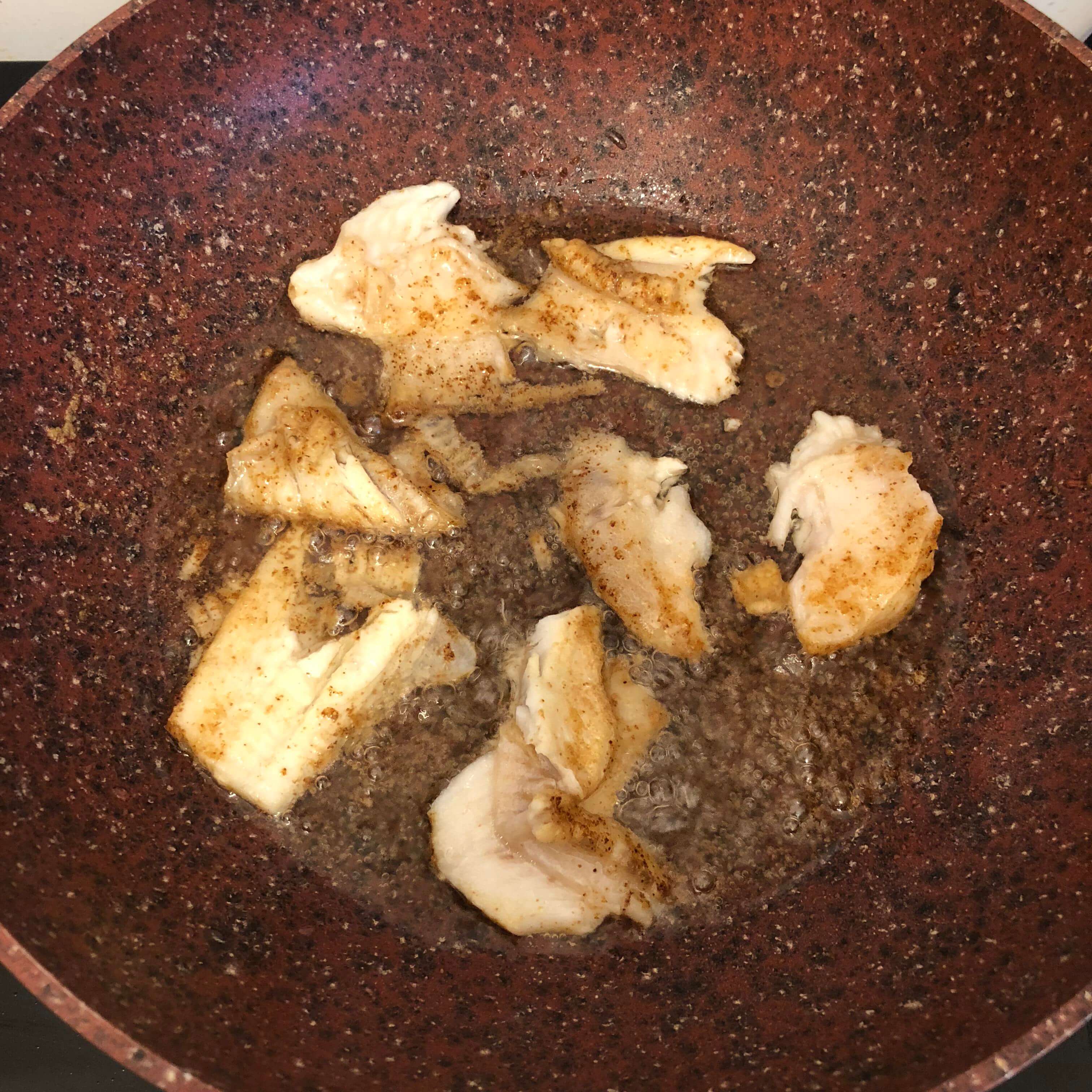 Next up add the white wine, bay leaf, thyme, oregano, paprika and coriander leaf.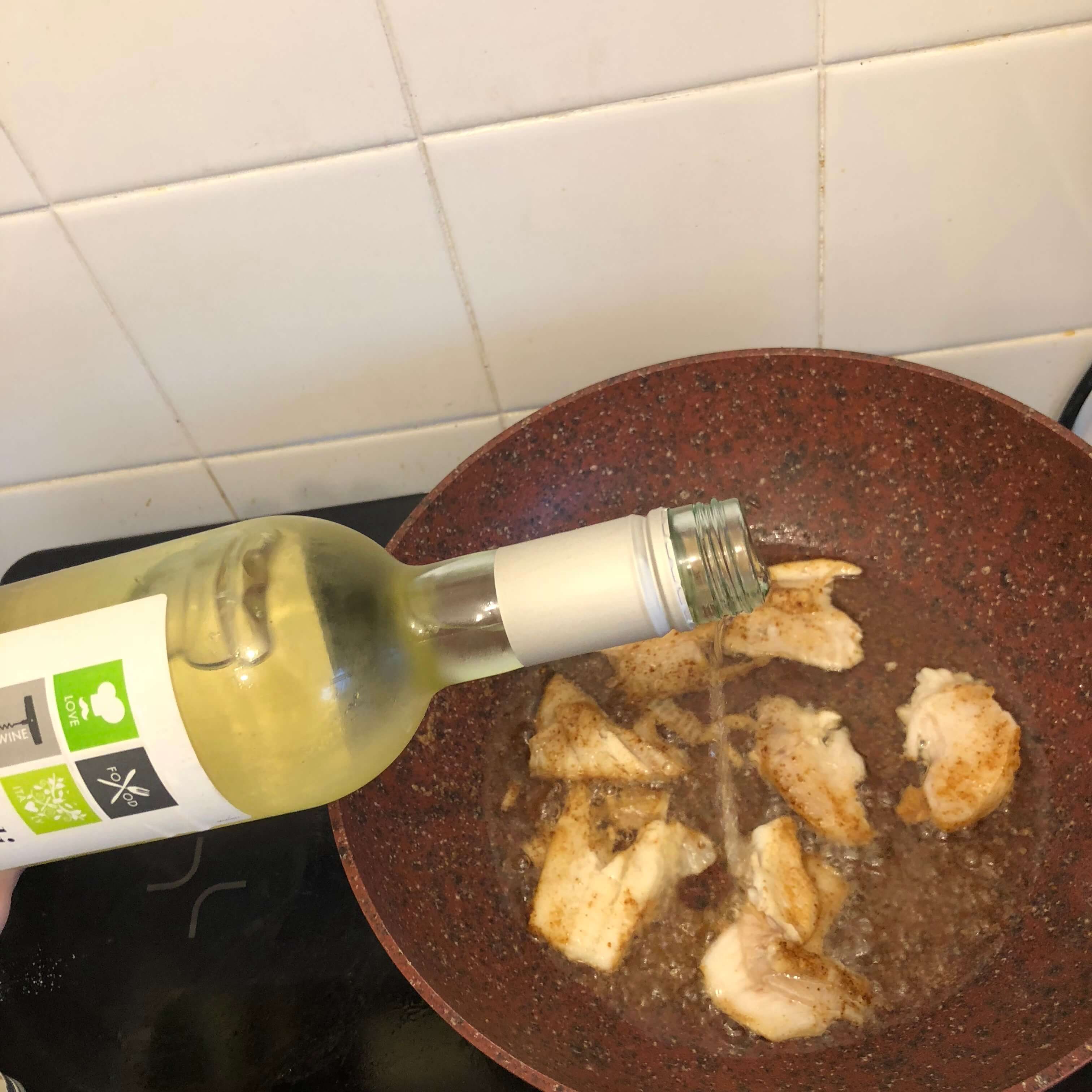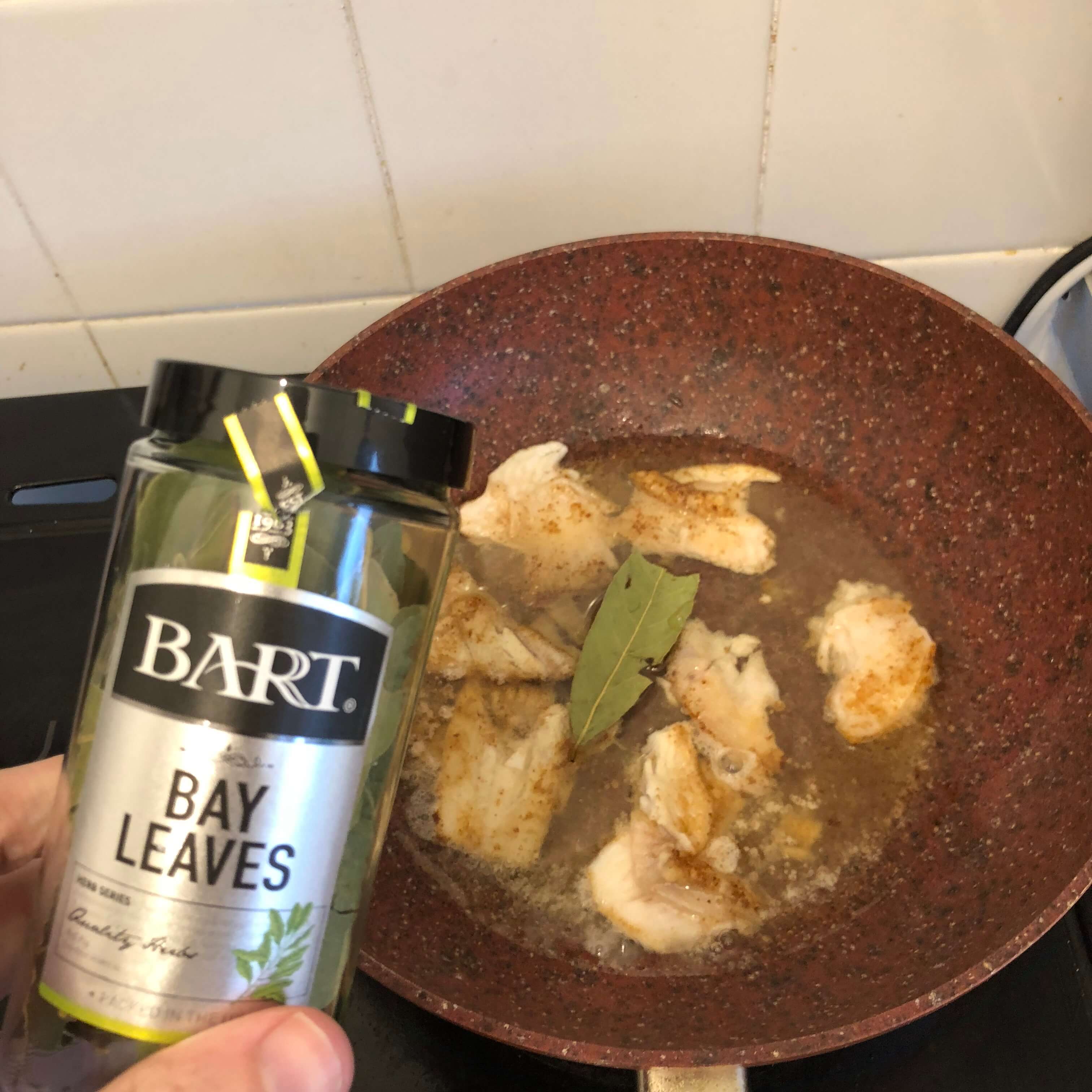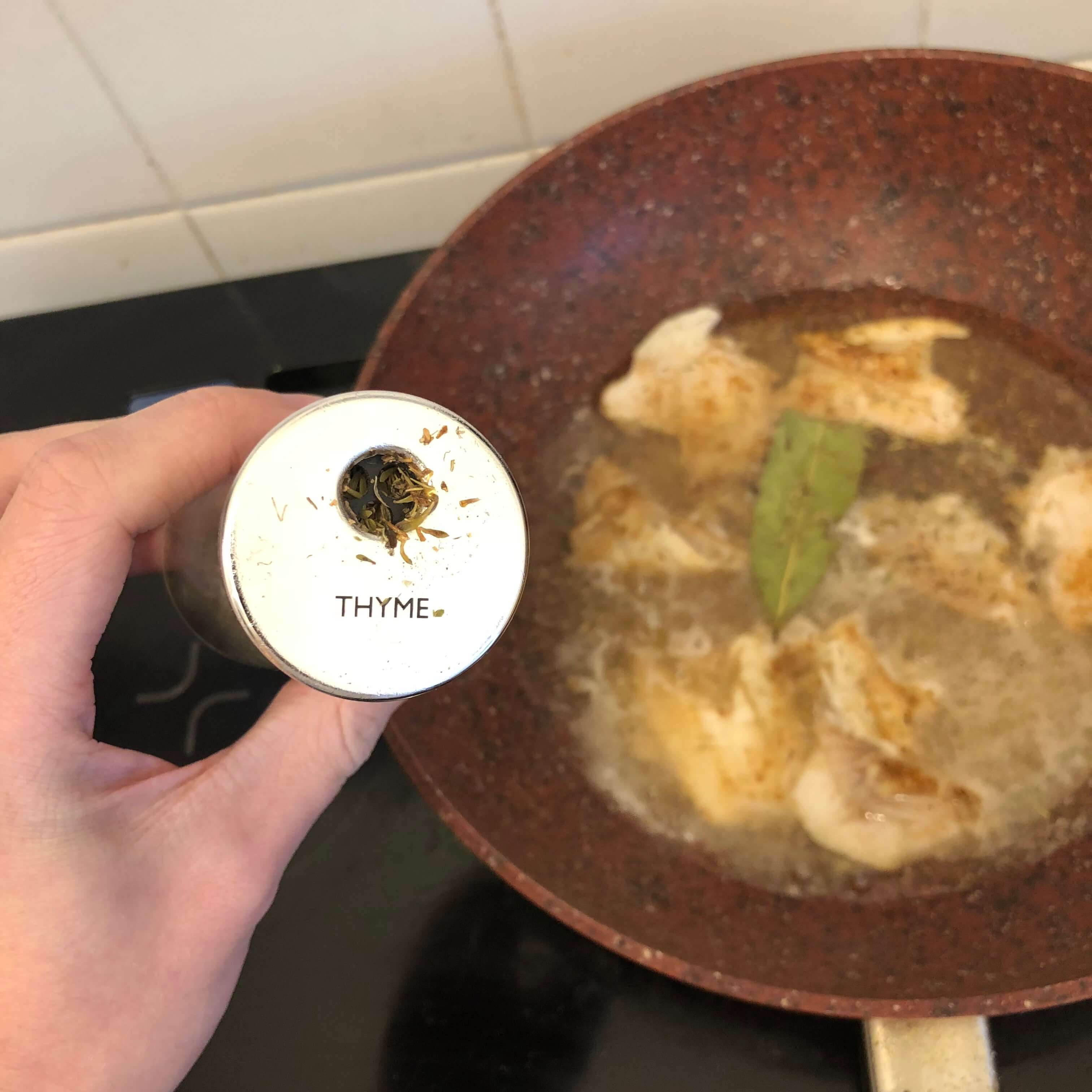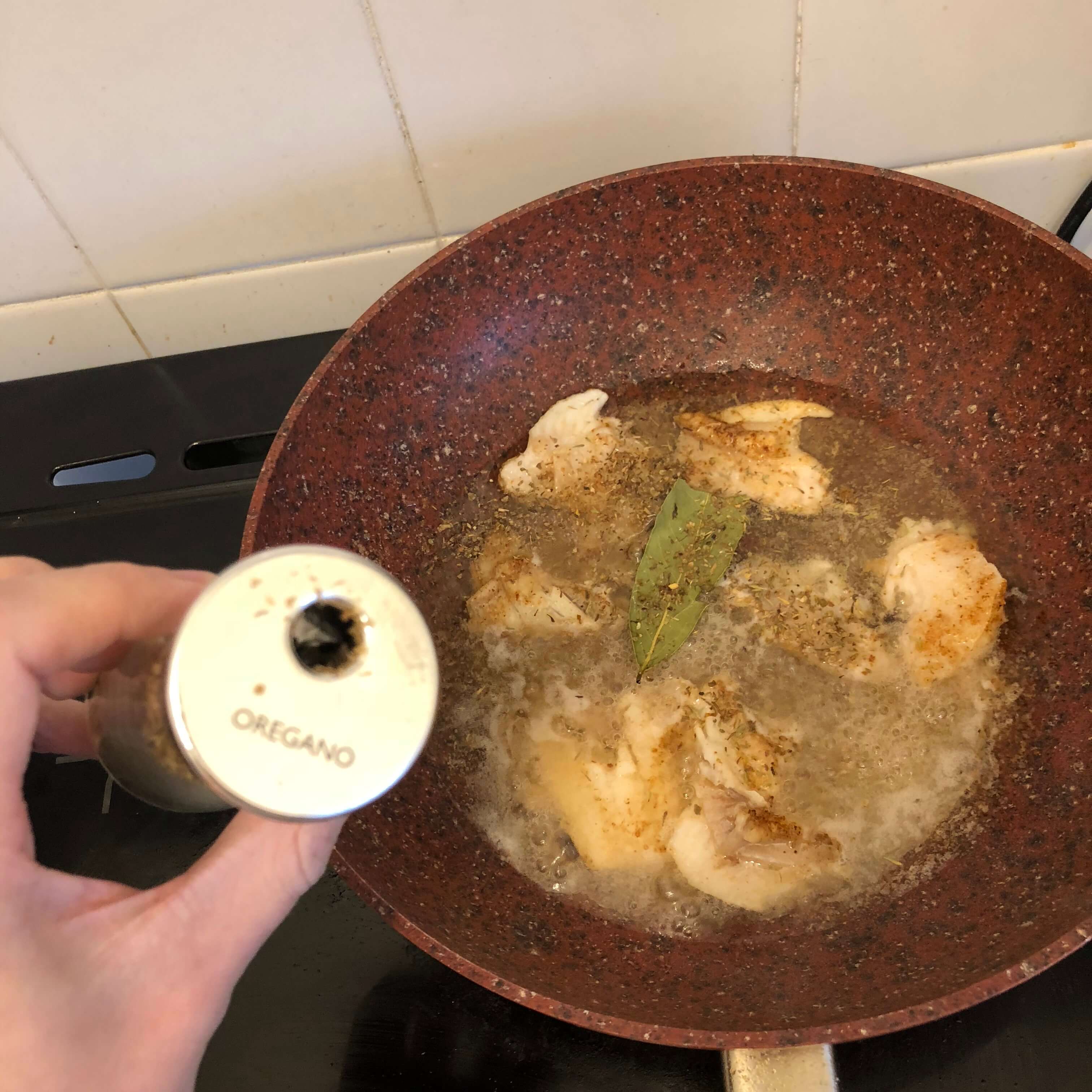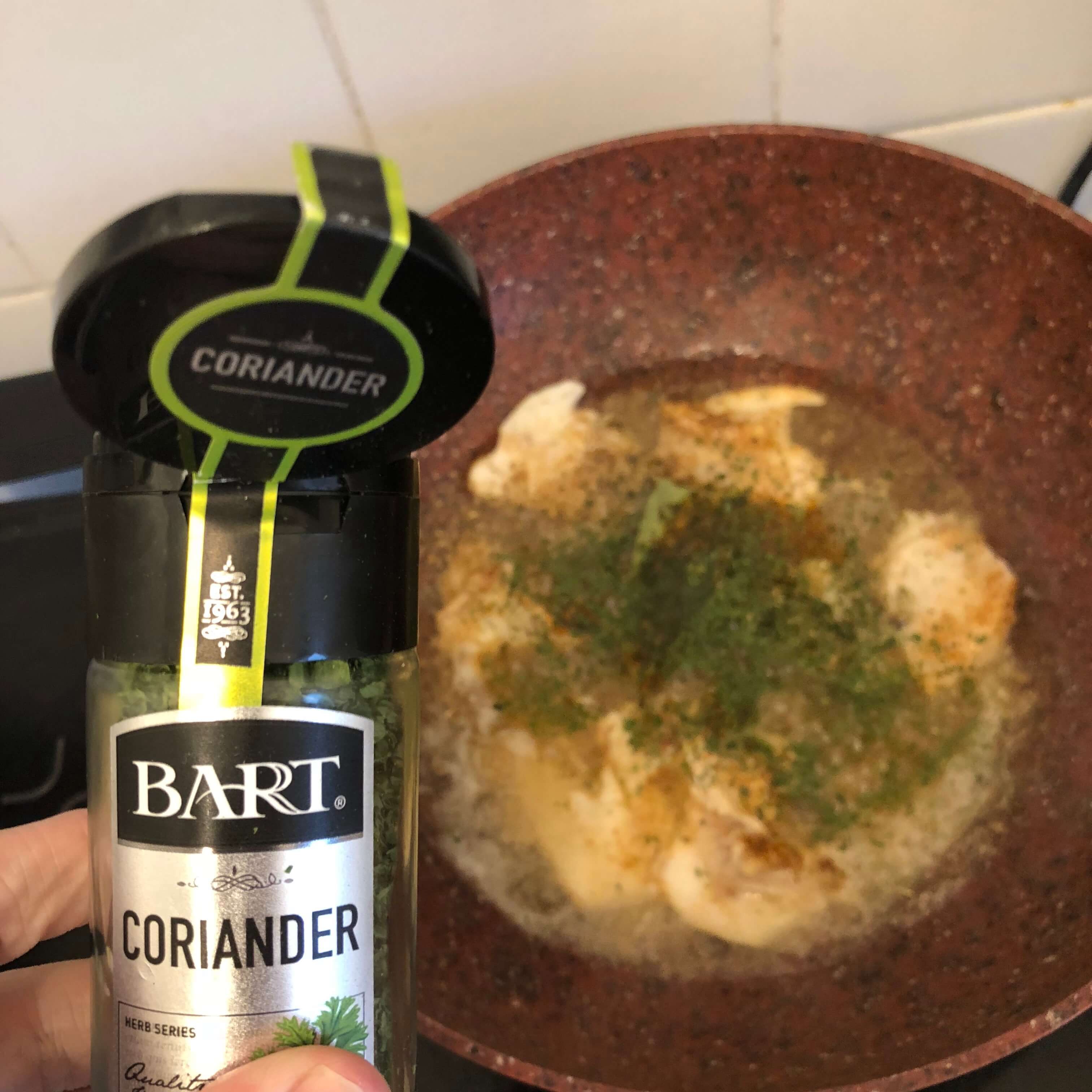 Next up add the crab meat, clams, scallops, prawns, muscles and calamari. I'm using shell less muscles and pre-cooked prawns,  but you can use uncooked and shelled at this stage if you'd prefer.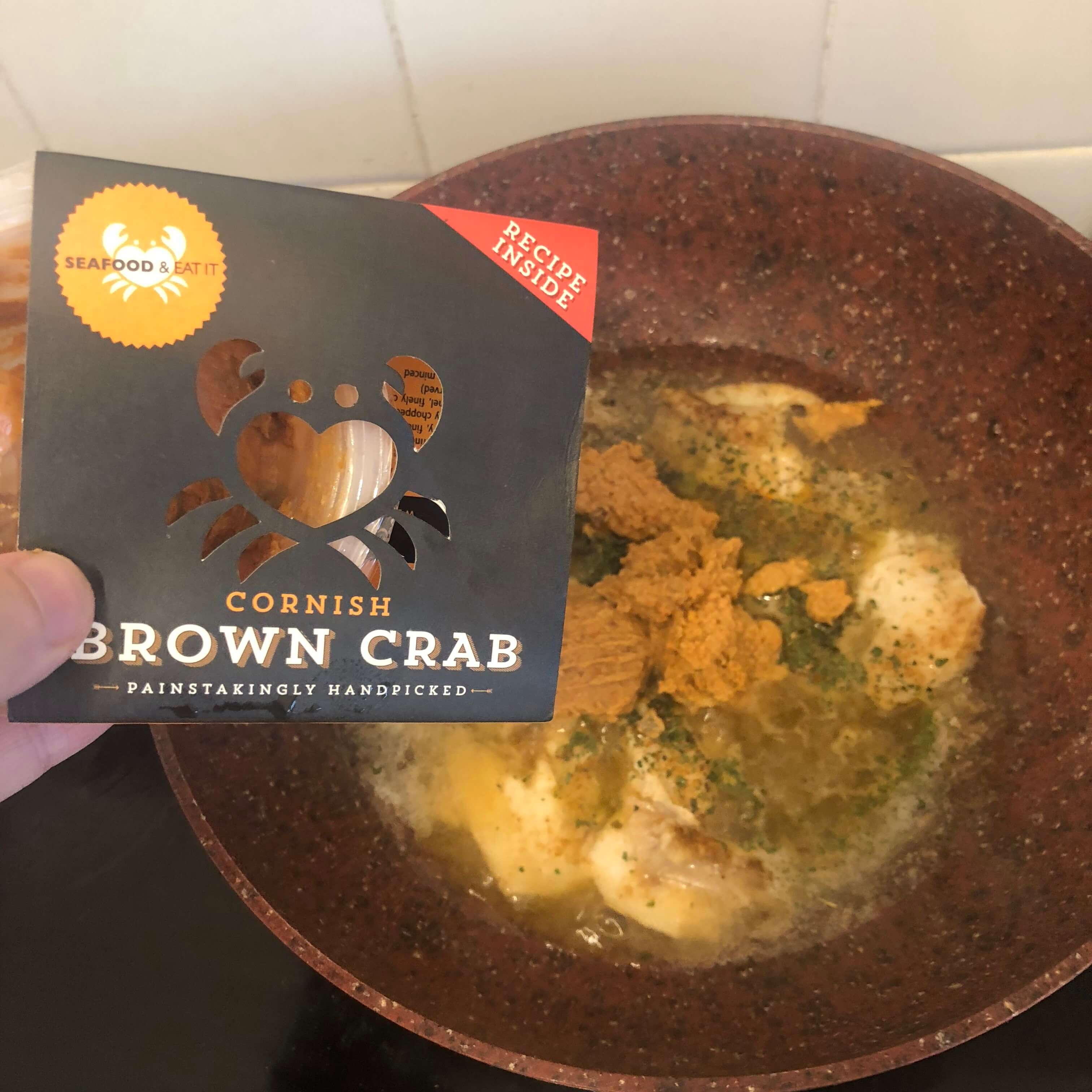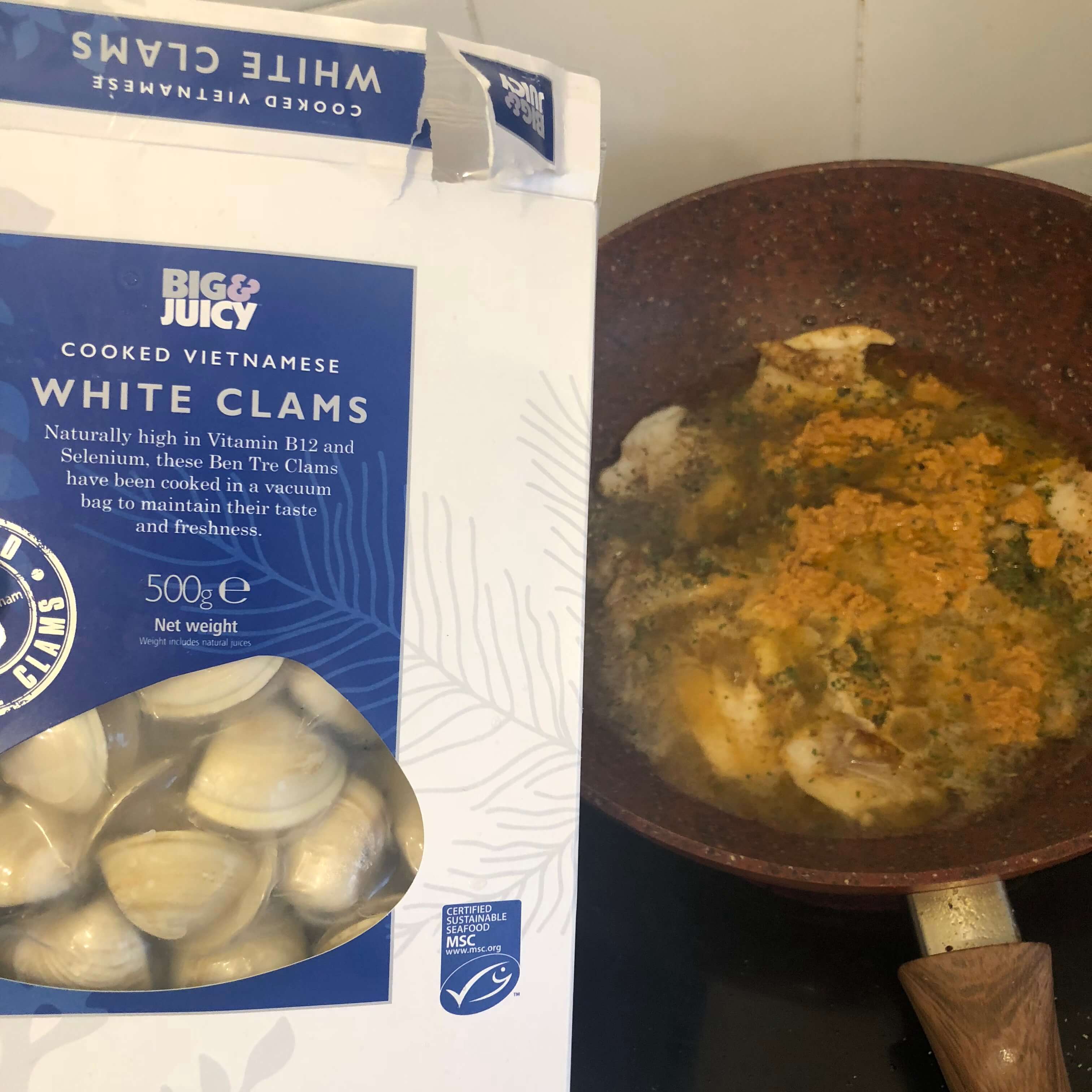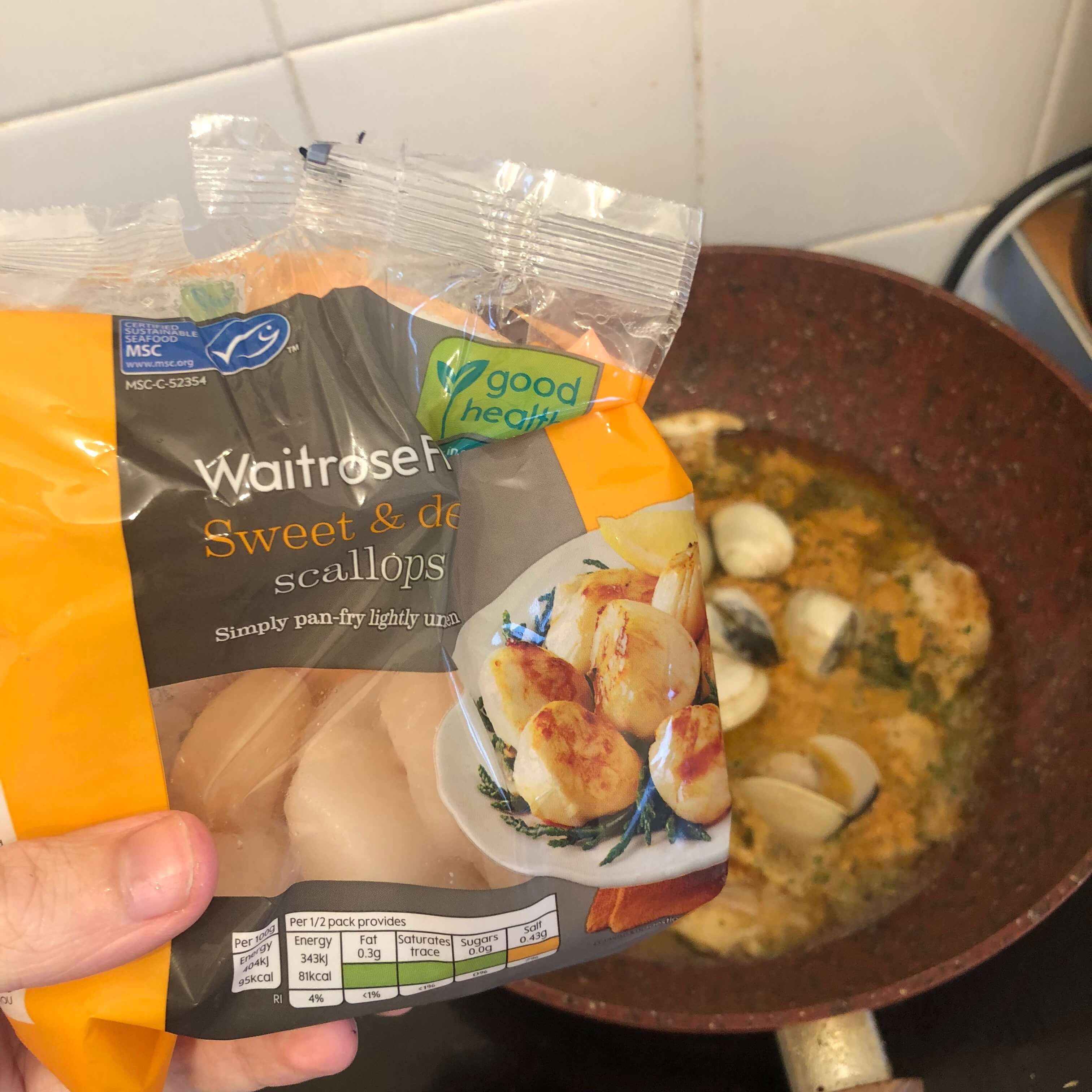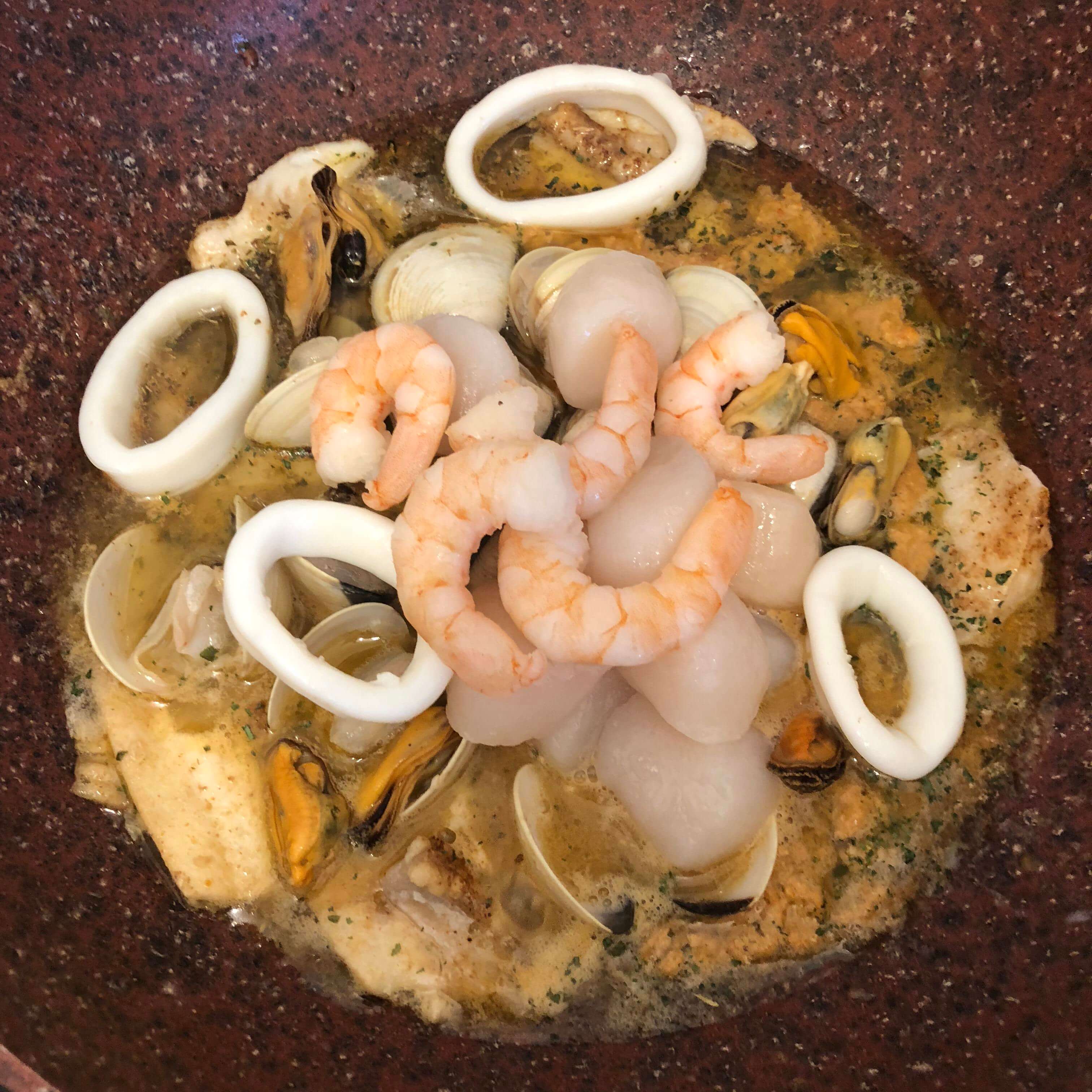 Next up stir and mix well, the clams will open and will allow more juices into the stew, next up shop your bell peppers very finely and add to the pan. Add salt and pepper and keep stirring and cooking for 5-6 more minutes.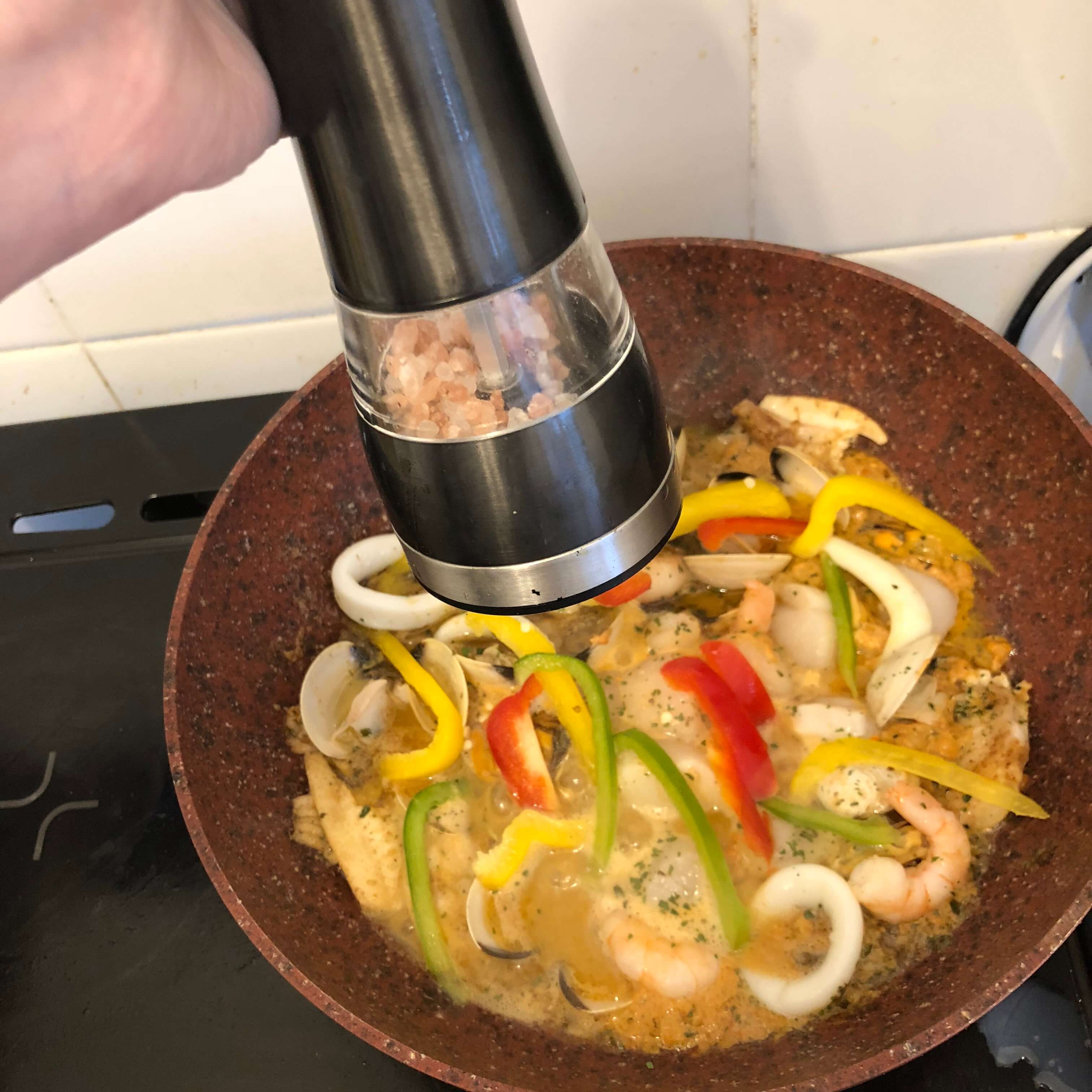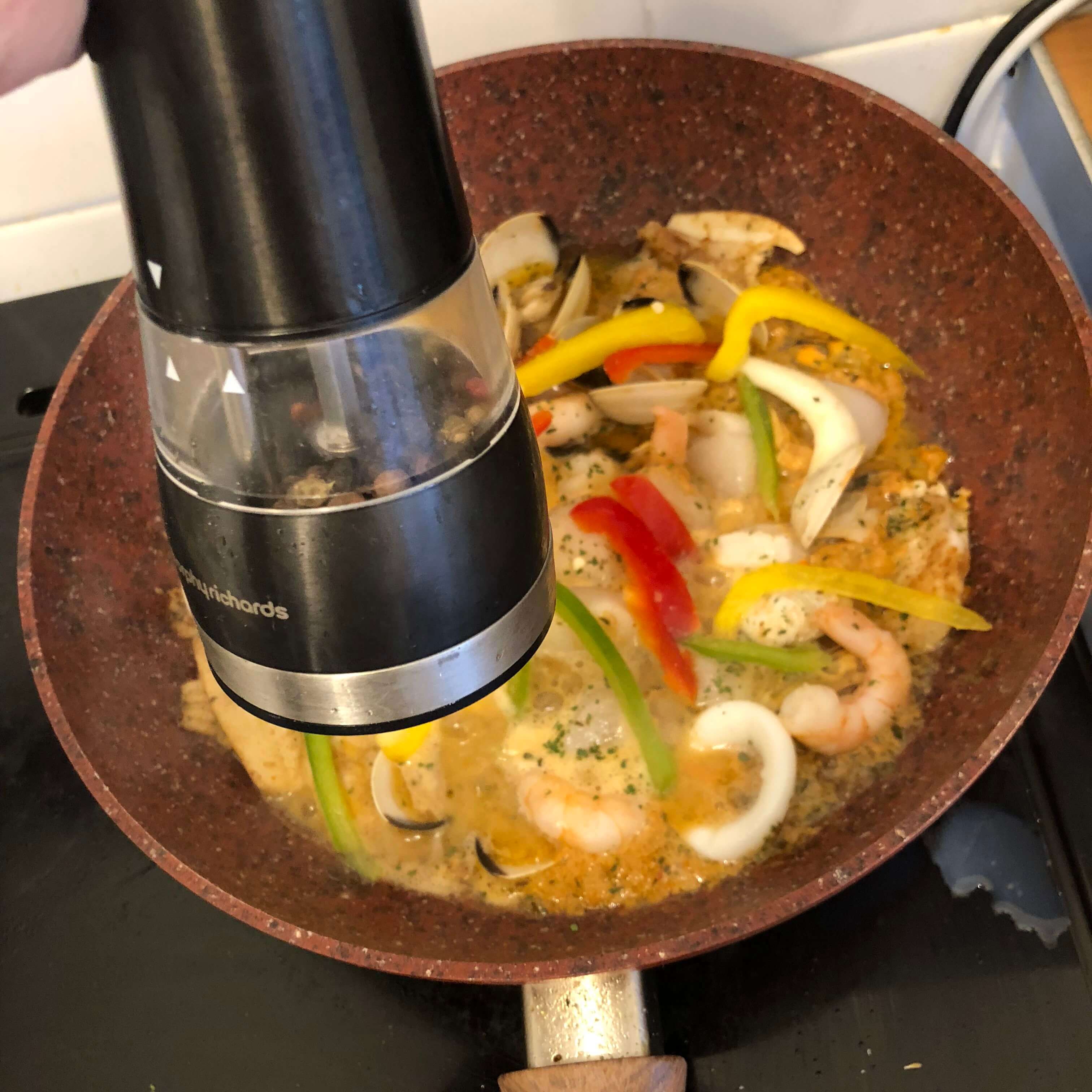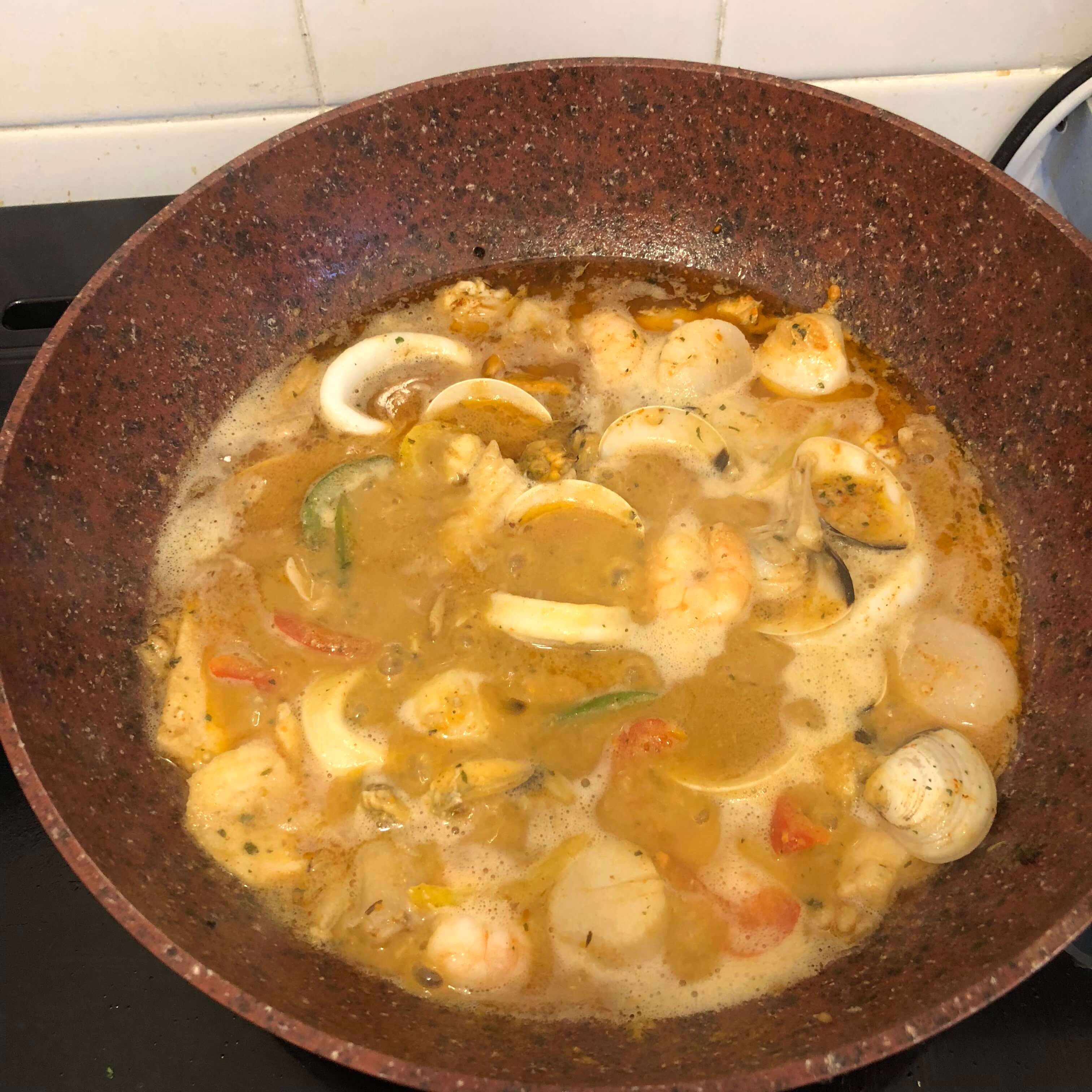 Now you're ready to serve, I like to finish with a bit more paprika and ground coriander leaf to top.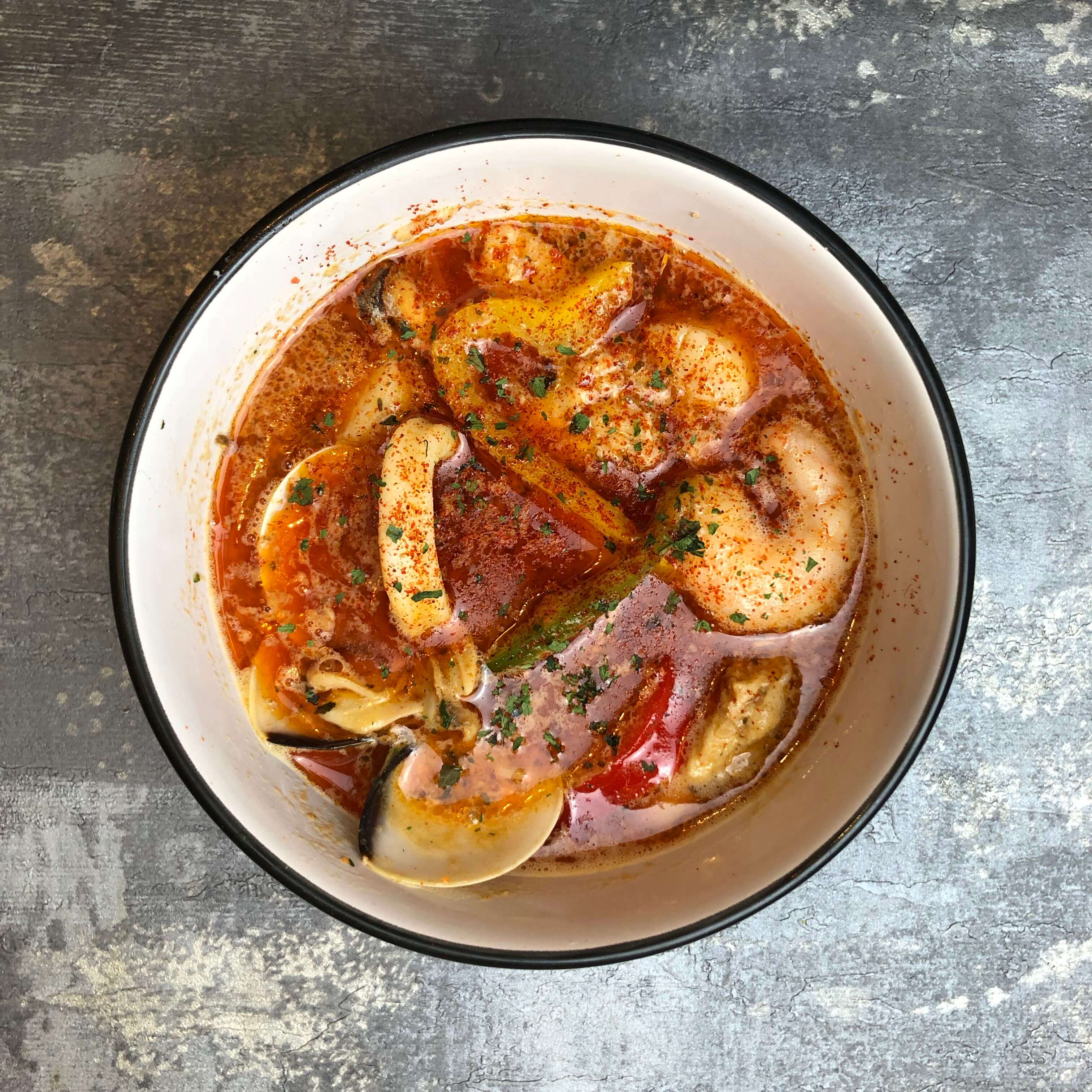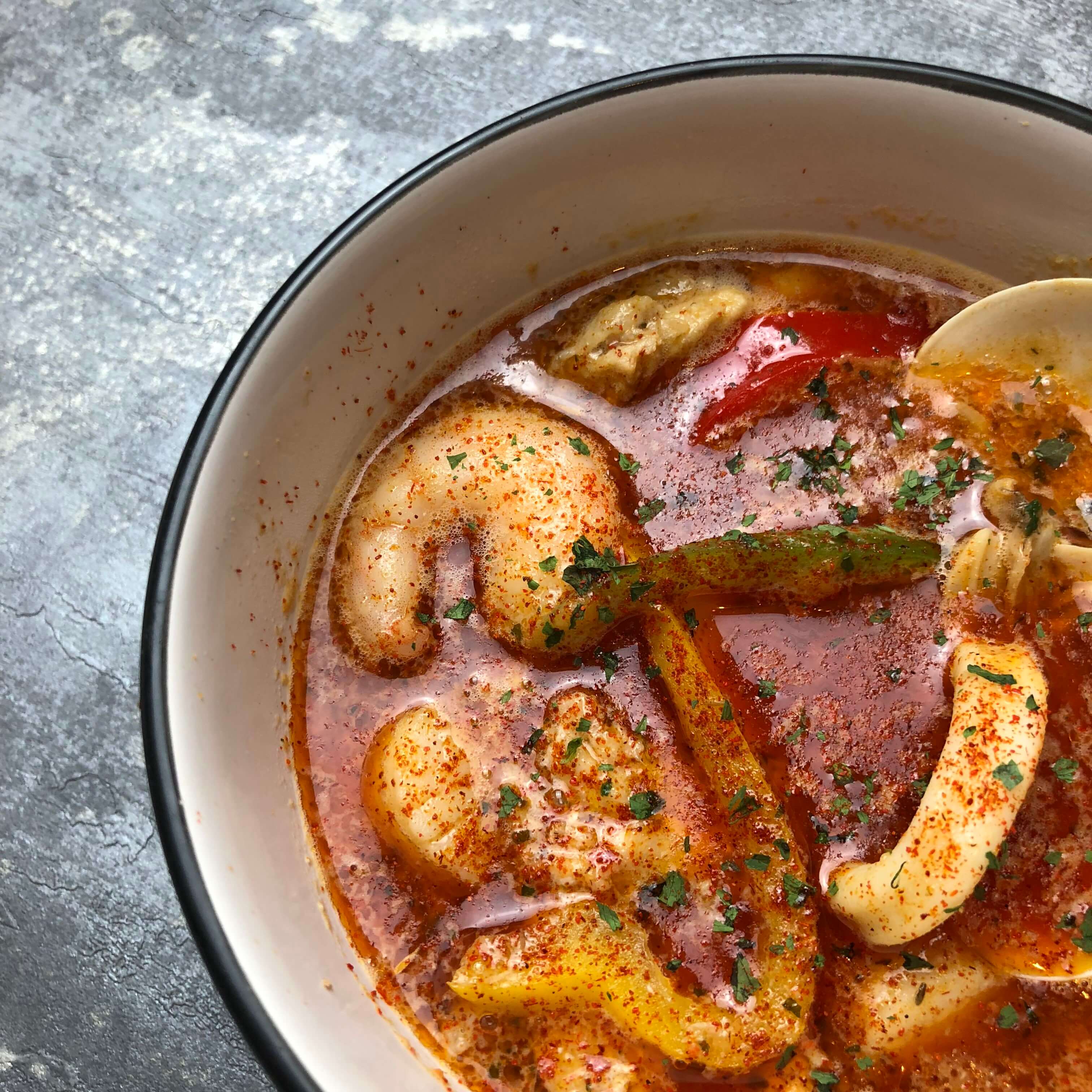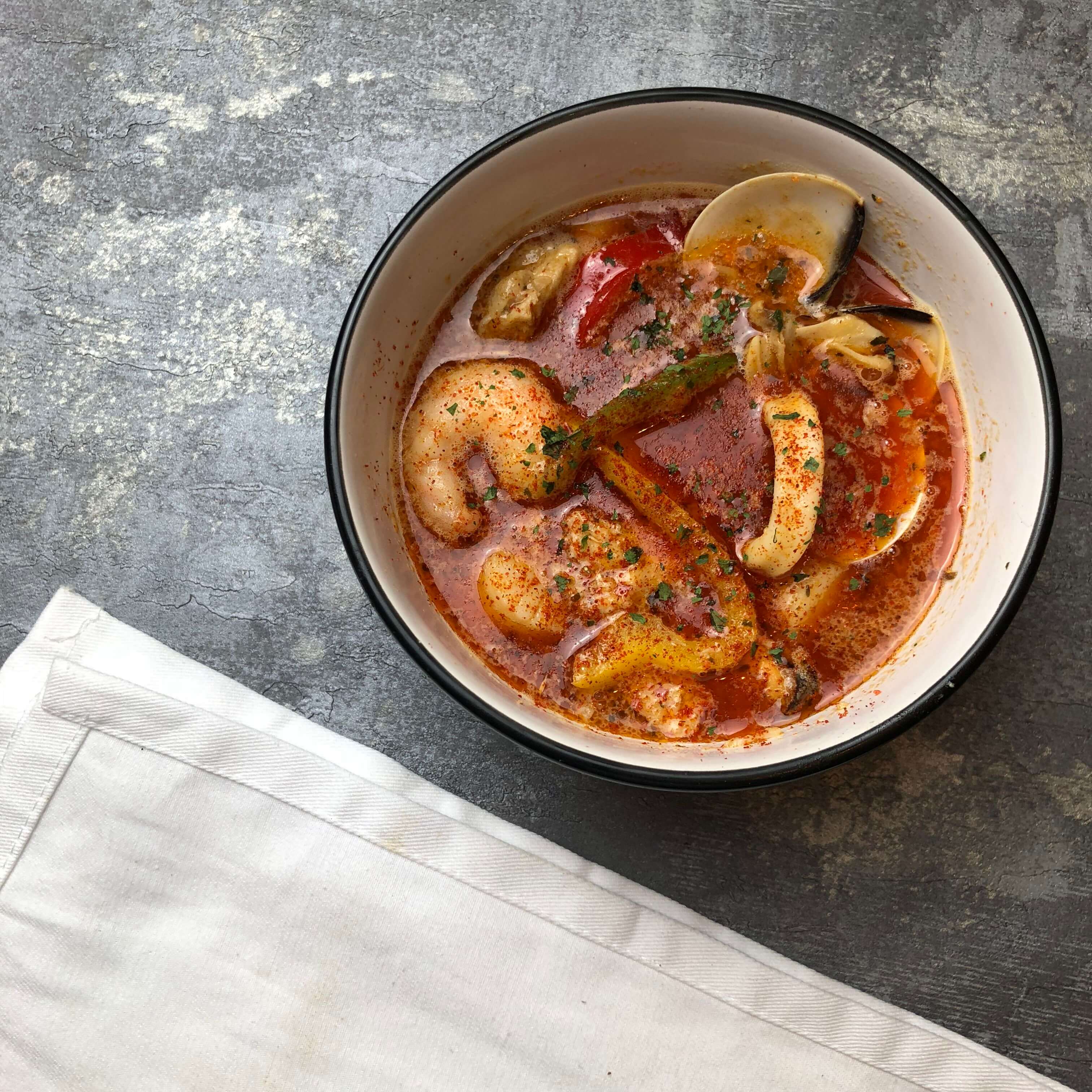 Yum

I first heard of this dish when Gus Fring cooked it in Breaking Bad and Better Call Saul. The dish is of Chilean origin, and it looked to good for me to not create my own version of it!