What ingredients do I need?
Per person:
For the fish
30g flour
½ tea spoon salt
¼ tea spoon black pepper
1 monkfish fillet (about 150g)
2 table spoons cooking oil
For the sauce
¼ cup lemon juice
½ tea spoon of hot chilli powder
1 tea spoon of cayenne pepper
1 tea spoon of paprika
3 table spoons of honey
1 table spoon of ketchup
2 teaspoons of sugar
For the coriander rice
1 cup basmati rice
3 tbsp of ground coriander leaf
2 table spoons of lemon juice and 1 dry lemongrass cut into small pieces
Salt and ground black pepper
Great I have those ingredients, what do I need to do?
To start with put the salt, flour and ground black pepper on a plate and mix together. Then put two pans on the hob, put oil on one and put on a medium high heat, leave the other off the heat for now. Next coat your monkfish fillet in the flour mixture.
Now it's time to make the sauce, put all of the sauce ingredients into the pan which isn't on the heat, along with 1/4 cup of water. Then put the pan on a low heat and allow to simmer.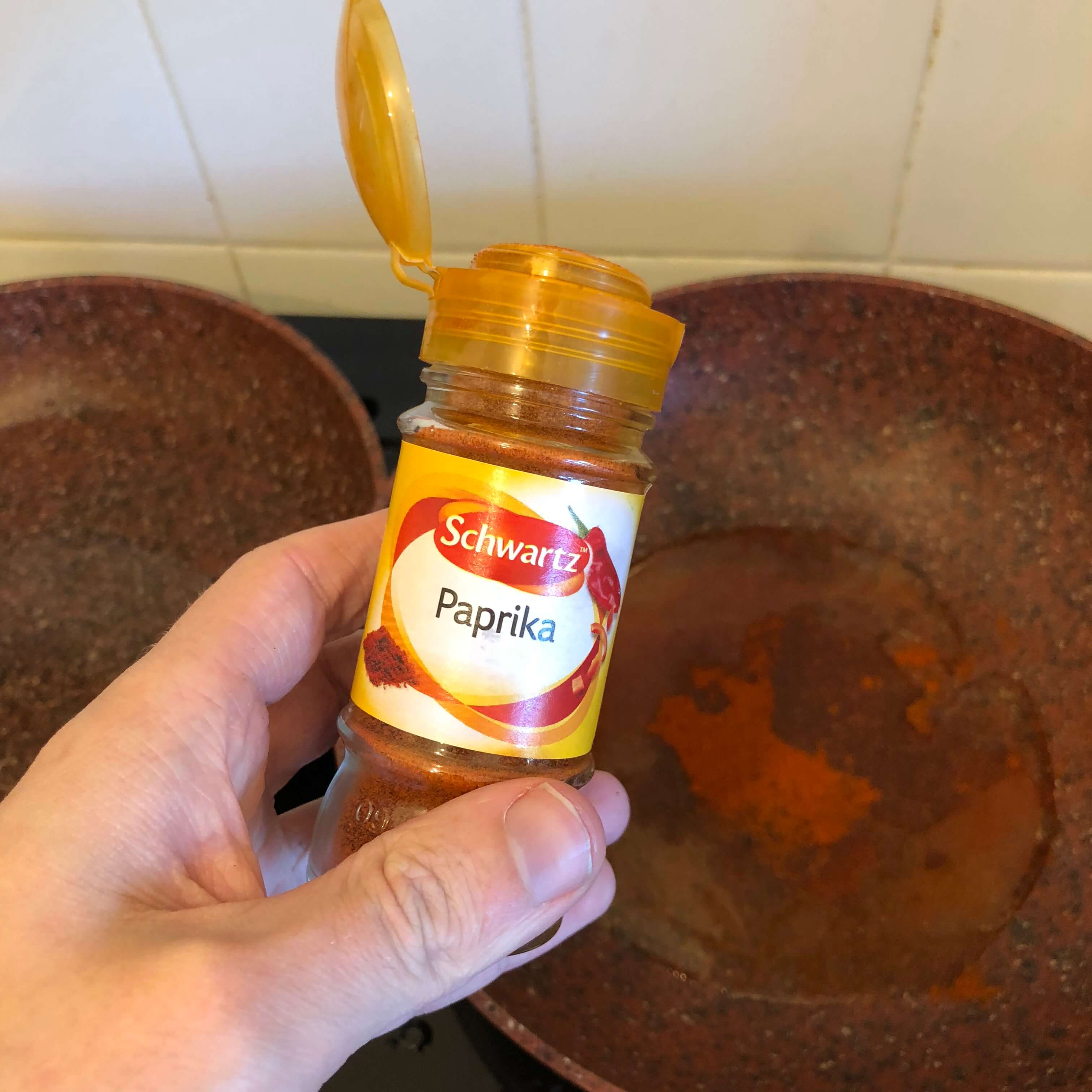 Now place your basmati rice, in a saucepan of water with the ground coriander leaf, ground black pepper, lemongrass and lemon juice, put this on a medium high heat.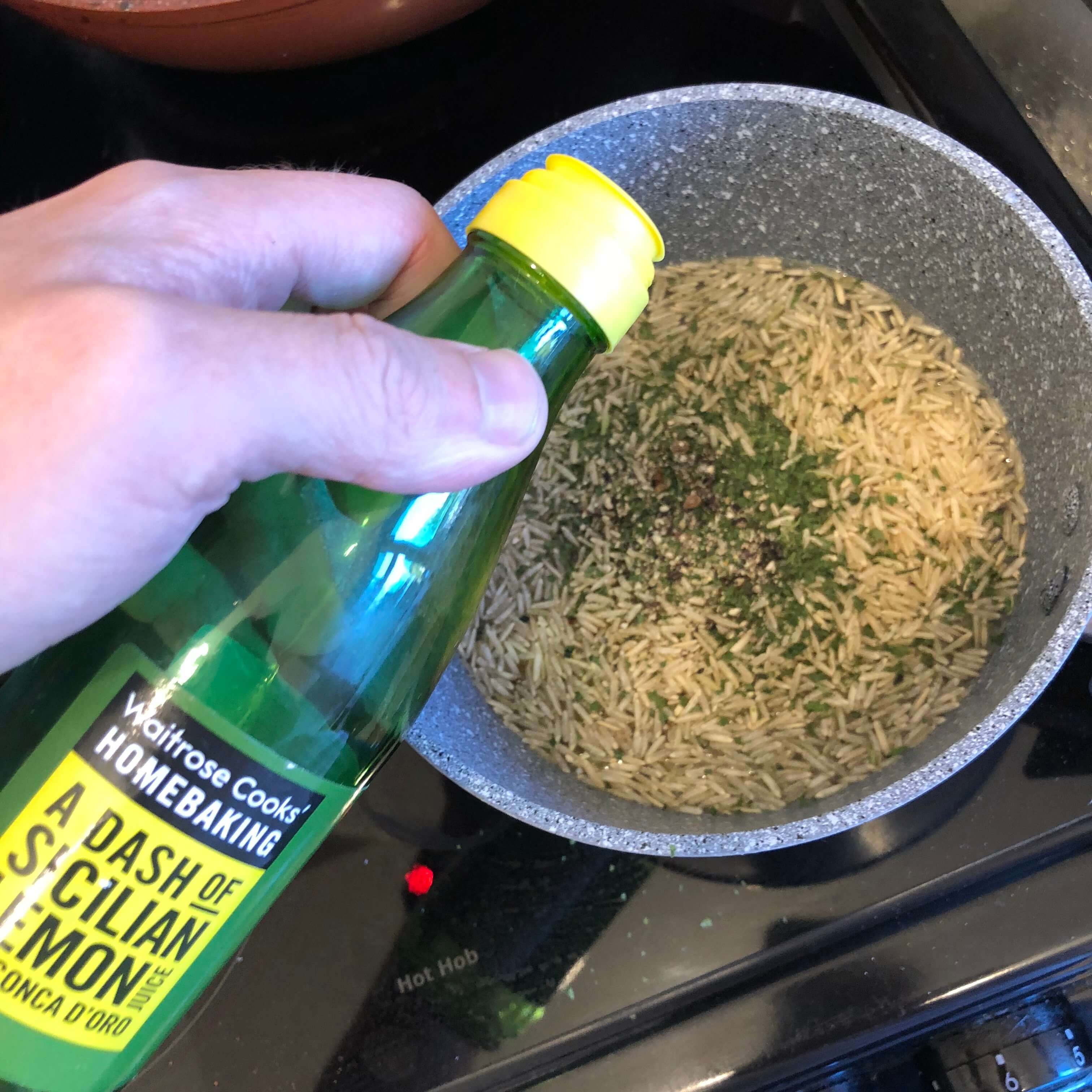 Now the oil should be very hot in the other pan, place the monkfish into the pan carefully, leave it for 3 minutes then shop some peppers and add it to the pan, and flip the monkfish and cook it for another 3 minutes, then transfer the monkfish to the plate ready for serving, and pour the sauce on top.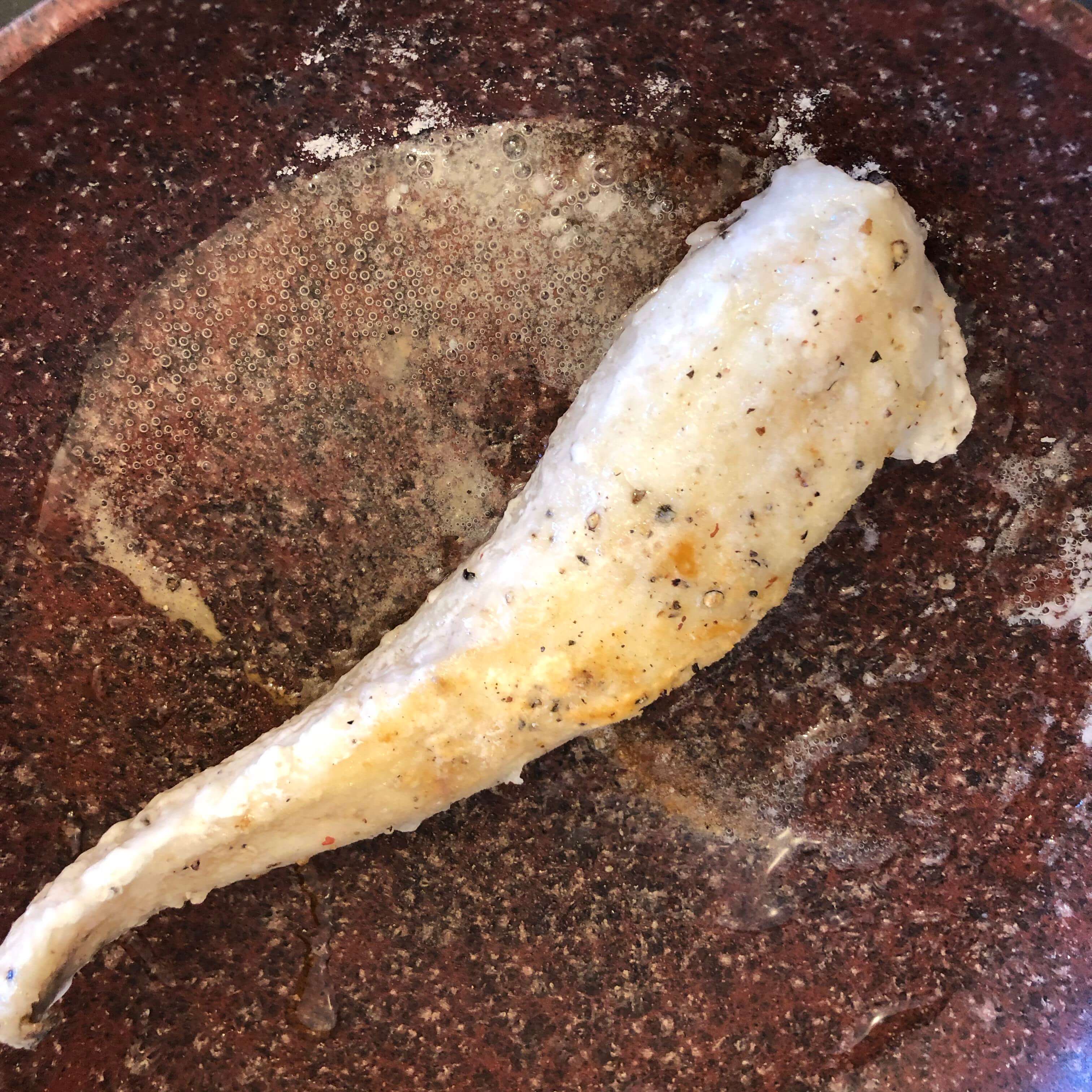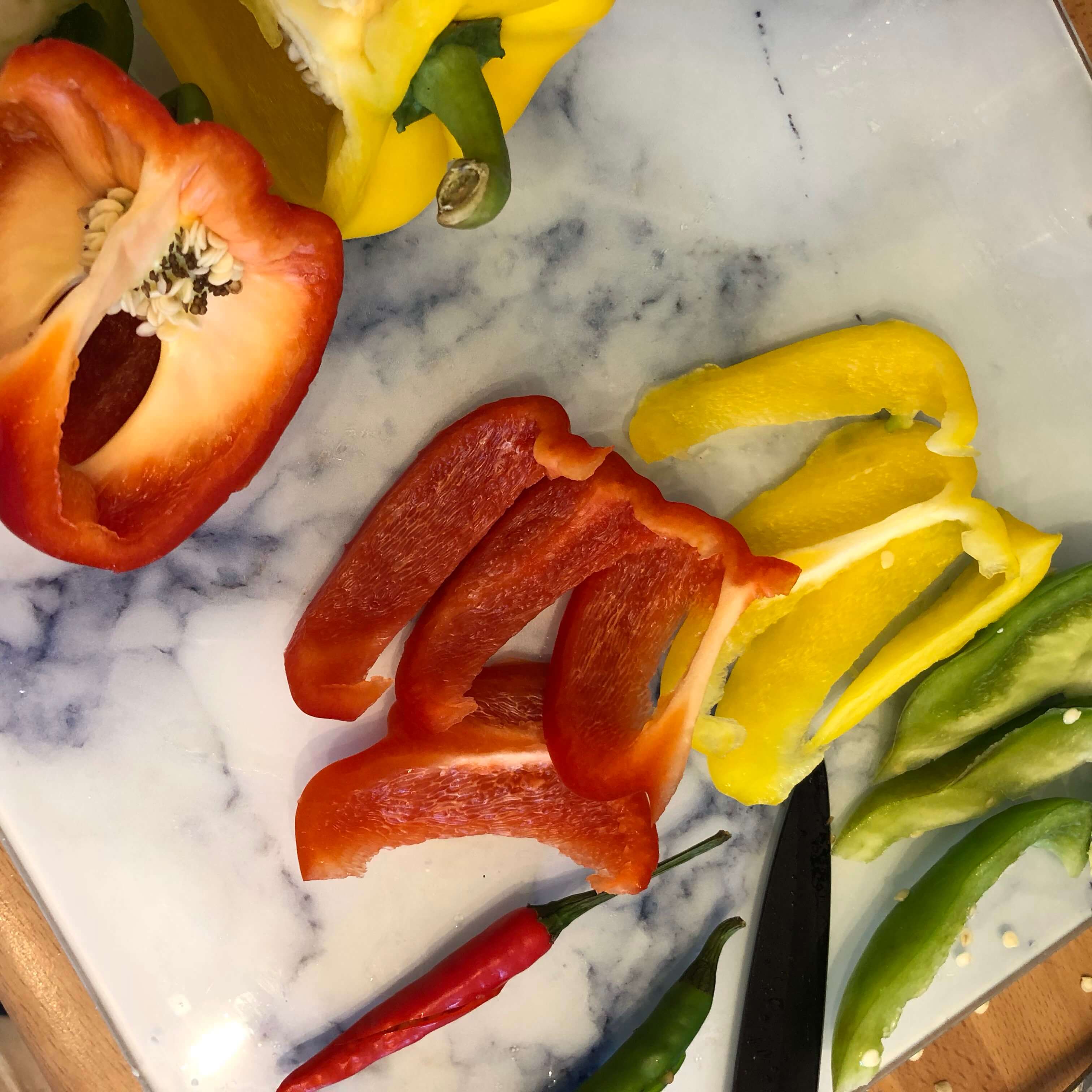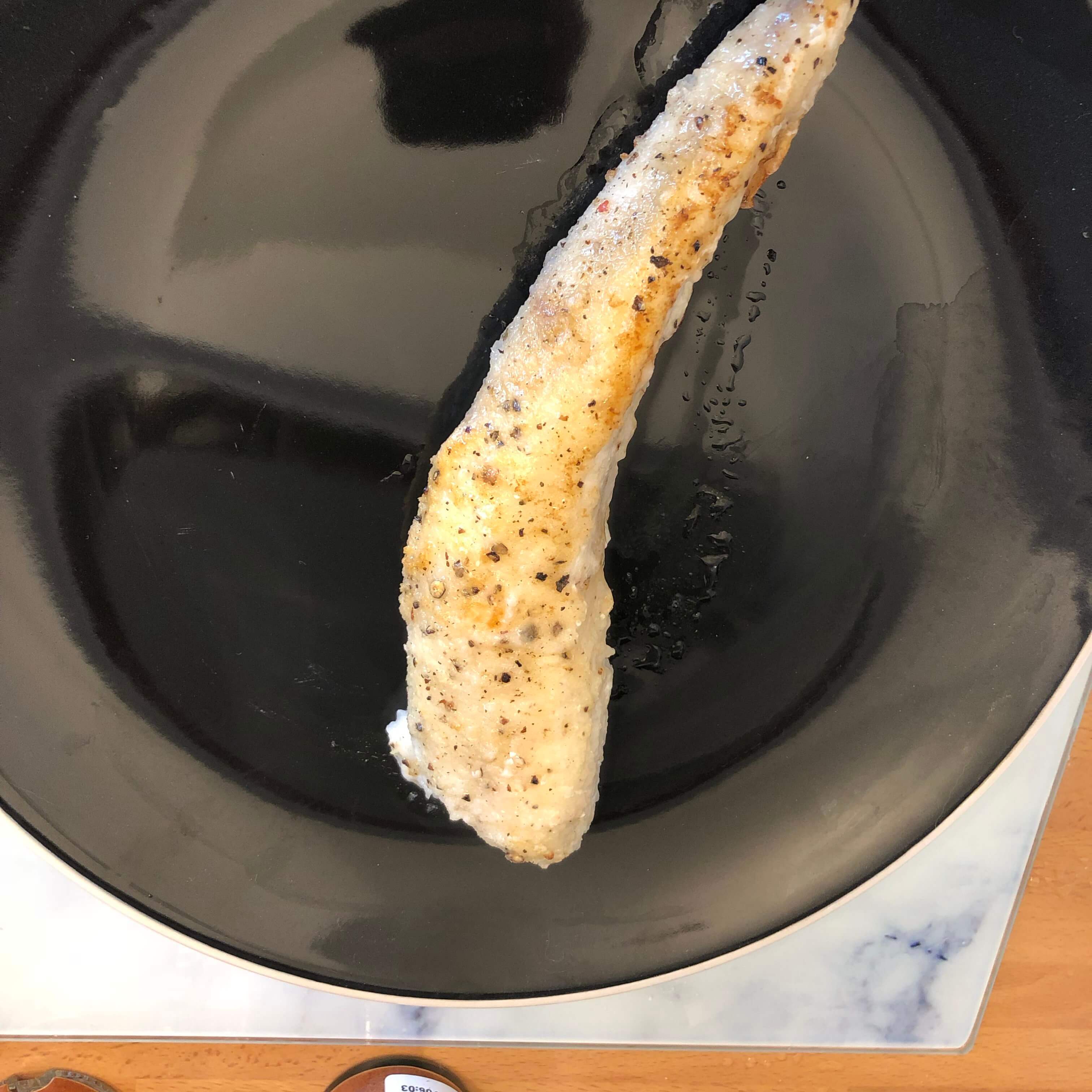 Next plate the rice while the peppers continue to cook, and lastly plate the peppers.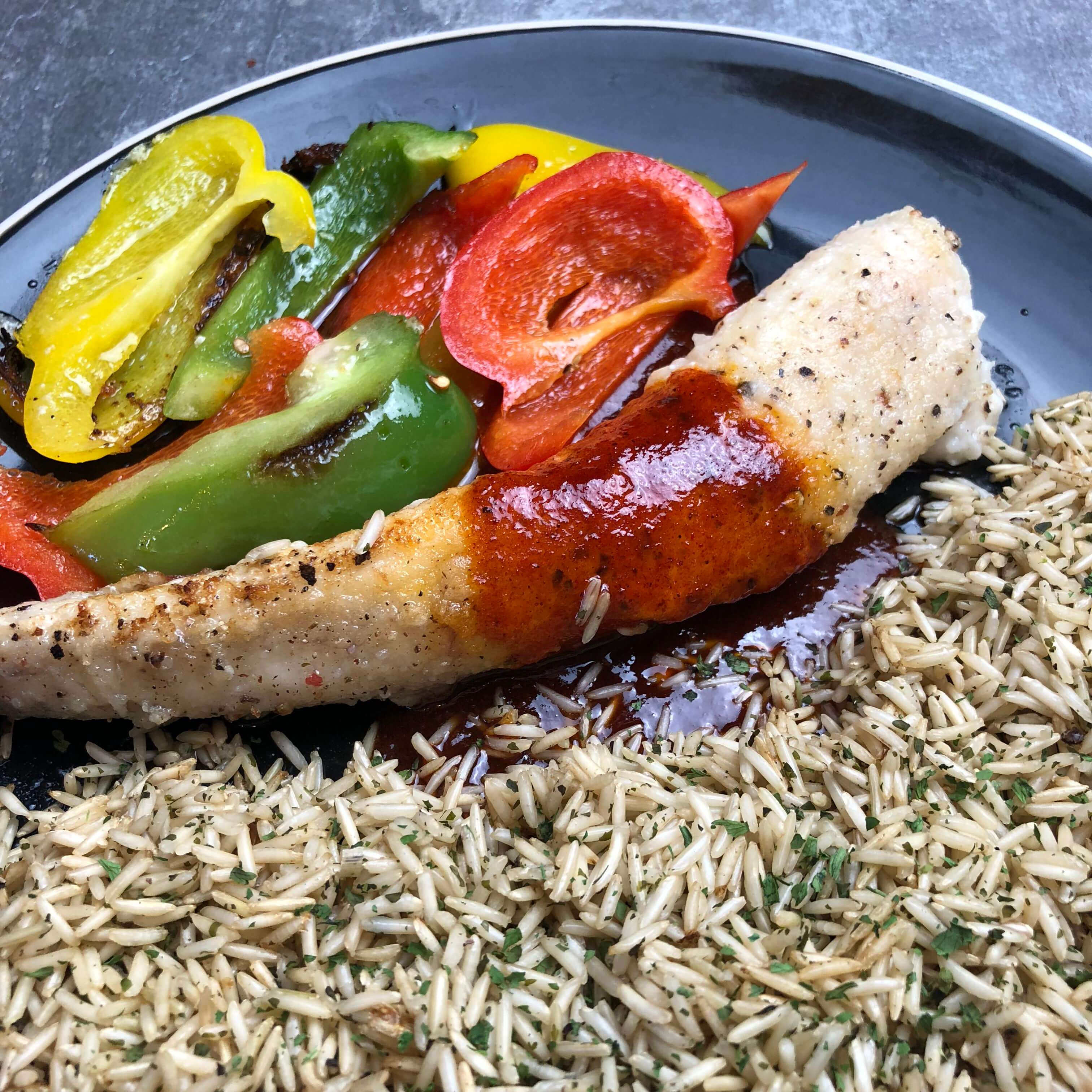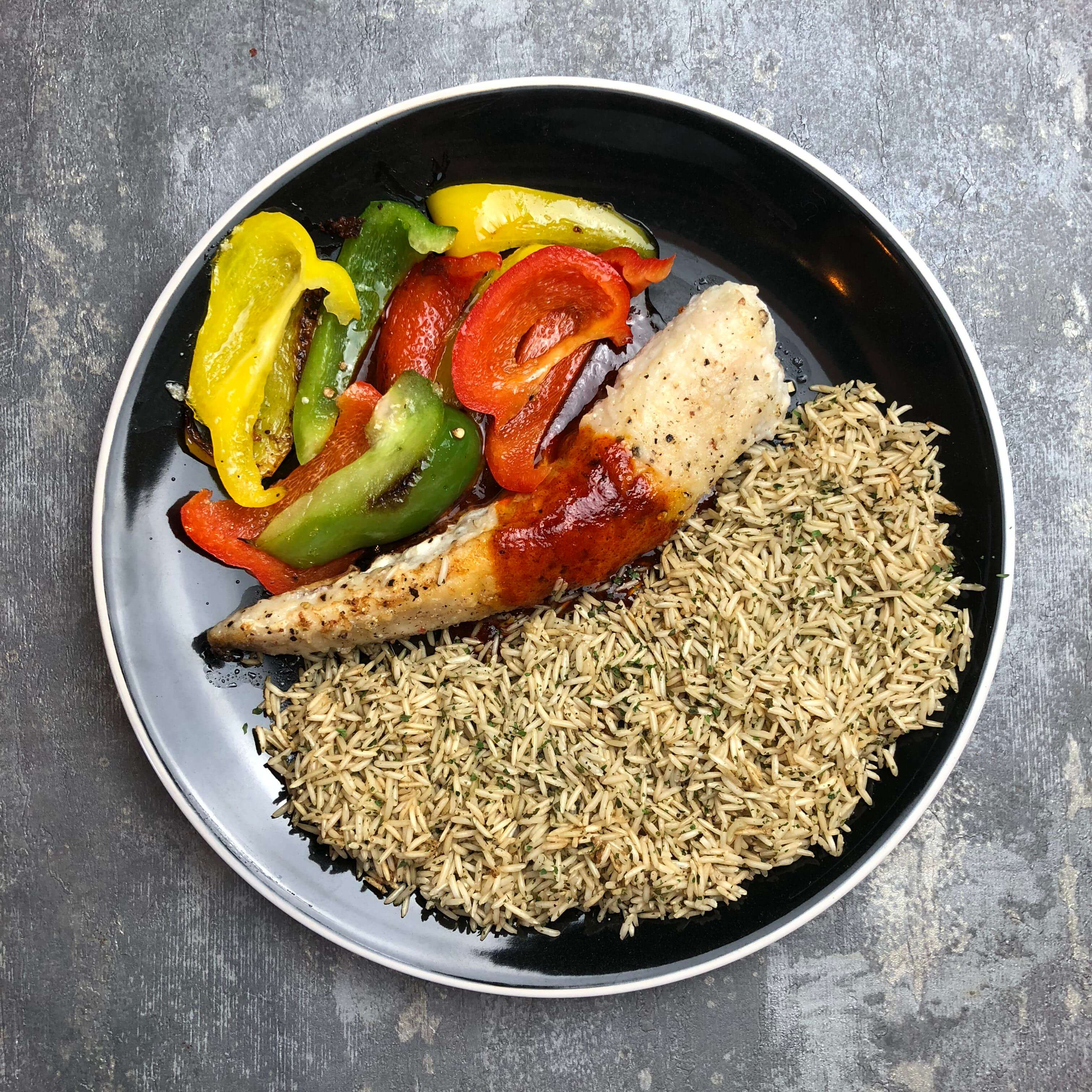 Yum

This recipe isn't so much a budget one, however you can often get great deals on fish and the rest of the ingredients are very cheap. This is such a tasty recipe it's worth paying a little more for the occasional treat.