---
Sorry but ad clicks keep the site going
---
If you're a fish lover, in a rush and want something super quick and tasty then look no further than this recipe! I'm using fresh fish but you could use defrosted frozen fish with still great results. Without further-ado I will get straight into the recipe as that's what you're hear for right?
What ingredients do I need?
Un-salted butter (seriously don't use salted butter, samphire in particular is salty enough).
Samphire (40g per person should be fine)
1 Sea bass per person
A couple of shakes of garlic granules
A few shakes of Paprika
2 table spoons of Cooking Oil
A few shakes of ground parsley
1 table spoon lemon juice
---
Sorry but ad clicks keep the site going
---
What do I need to do?
Start by making our garlic butter as this will need to be frozen for a short while, and everything cooks quick. shake some paprika, parsley and garlic granules onto butter of room temperature. Mix this all together with your fingers. Wrap that in cling film / plastic wrap and roll into a sausage shape. Then place in the freezer.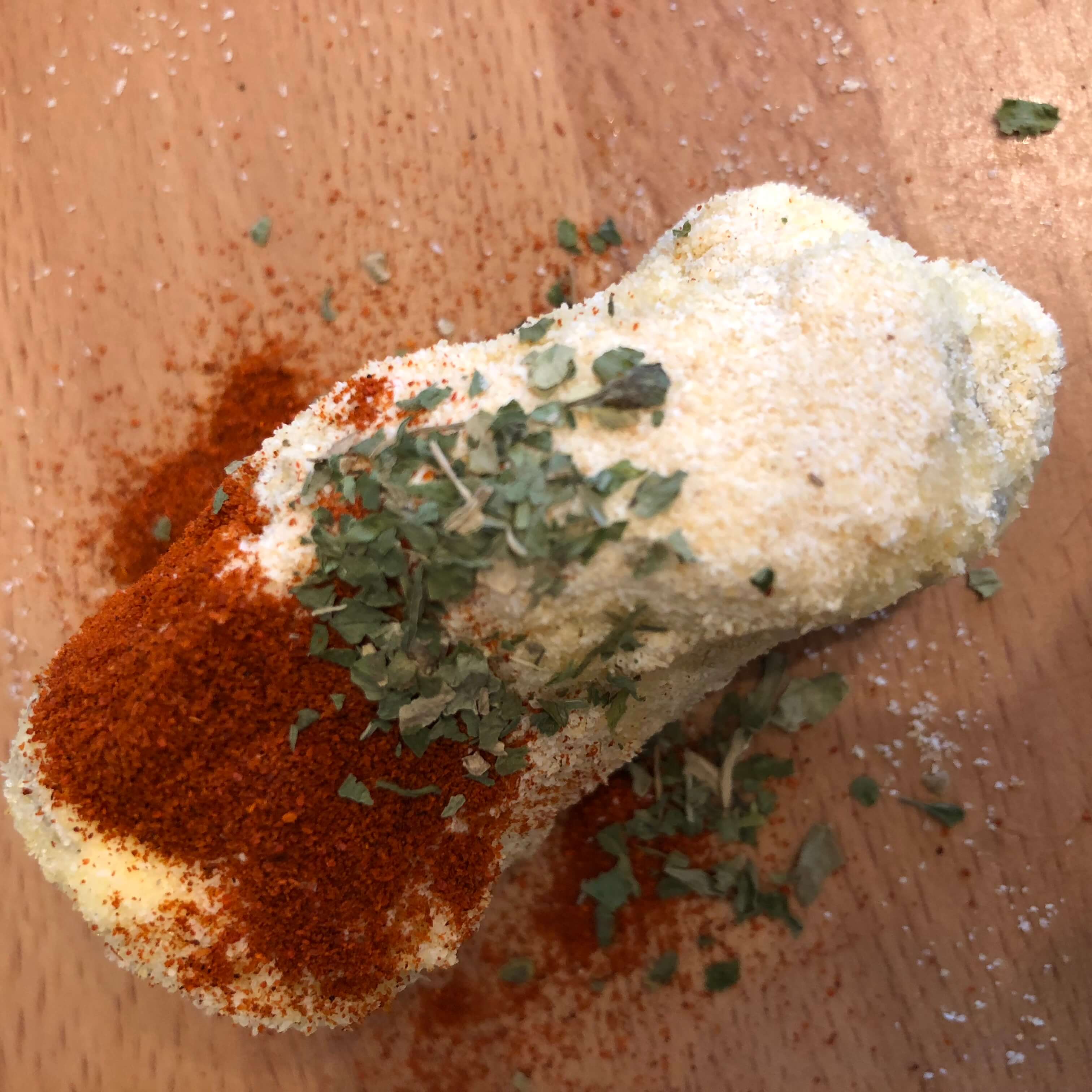 Next up but a covering of cooking oil on a griddle and place your seabass on it skin side down, place this on a medium-high heat. Don't be tempted to move the fish because we want to crisp up that skin (you'll want to keep it down for a couple of minutes, lift a corner with a utensil to gauge if it's crisped after 2 minutes). While that's doing that take the butter out of the freezer cut a slice and put on a small frying pan also on a medium heat.
Once the butter has mostly melted put the samphire on the pan stir around covering it all in the butter, then put around a table spoon of lemon juice in as well. This adds a great flavour and stops the butter from burning.
Flip the fish, and then keep stirring the samphire for 3-4 minutes, after those 3-4 minutes both the samphire and sea bass should be ready. Plate both, and put a slice of the garlic butter on top of the fish and that should melt nicely into it created a lovely flavour.
Yum