---
Sorry but ad clicks keep the site going
---
Stir fry's are brilliant as they're tasty and super quick to cook for when you're in a rush,
my recipe lays a beef stir fry onto a bed of white rice for the ultimate chinese style meal!
Great what ingredients do I need?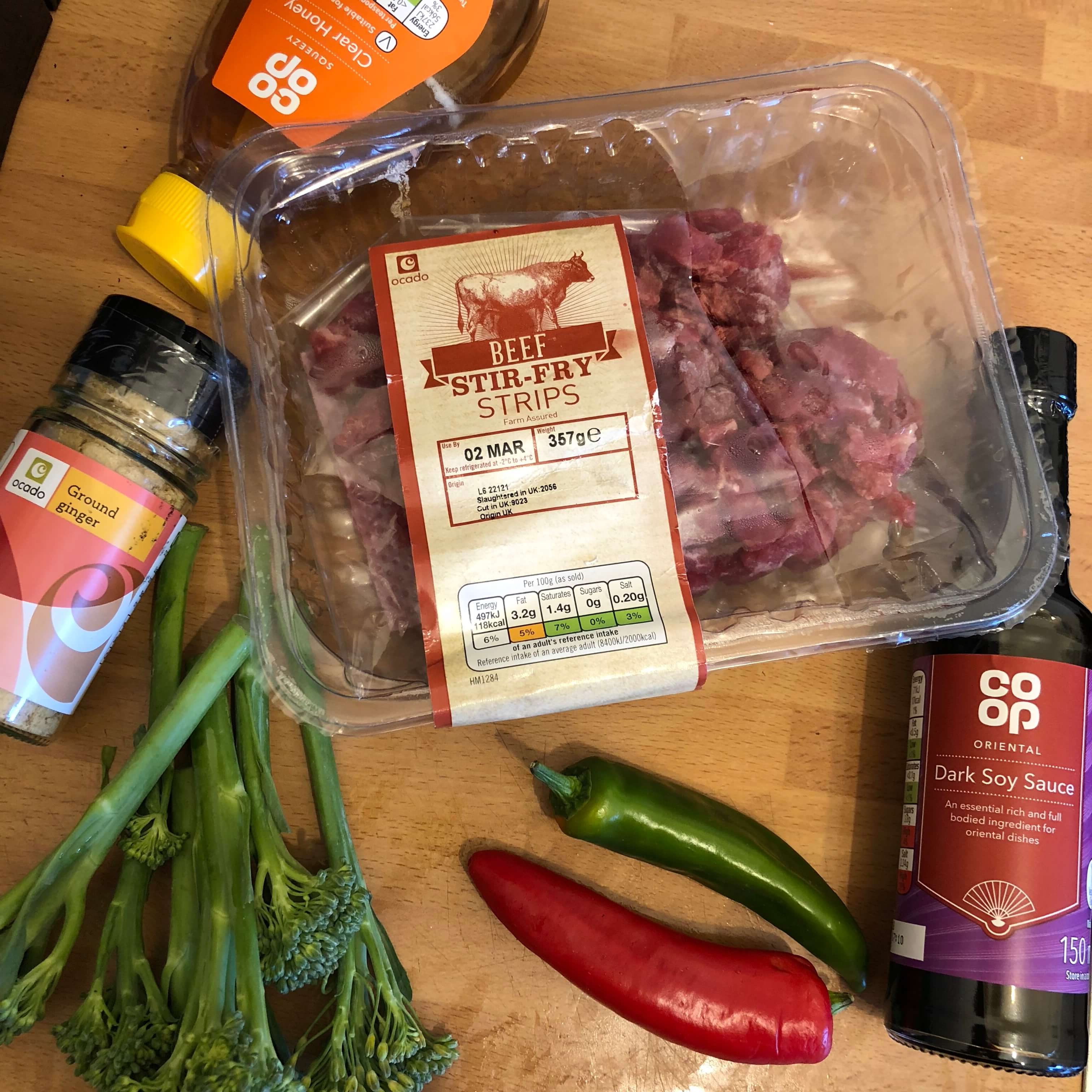 Beef stir-fry strips
Honey
Ground Ginger
Tenderstem Broccoli
Chillies
Dark Soy Sauce
Vegetable Oil (any type)
Salt & Pepper
---
Sorry but ad clicks keep the site going
---
Great i've got those what do I need to do?
Start by cooking vegetable oil in a wok and heating at a medium heat, after a few minutes place your beef stir fry strips into the wok.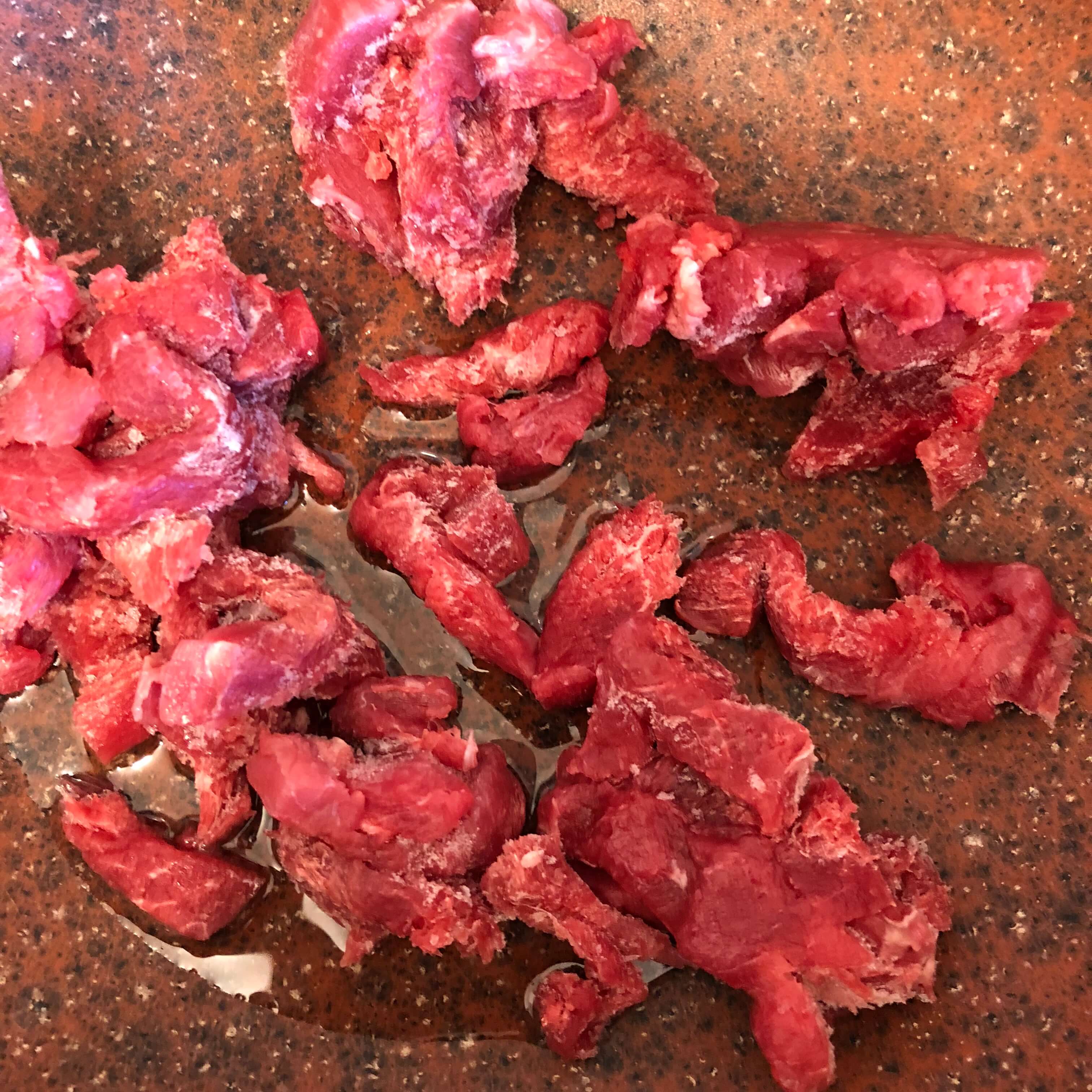 Keep stirring the meat until it's half brown and half pink, then add your ground ginger a good few shakes should do it, then add your honey also.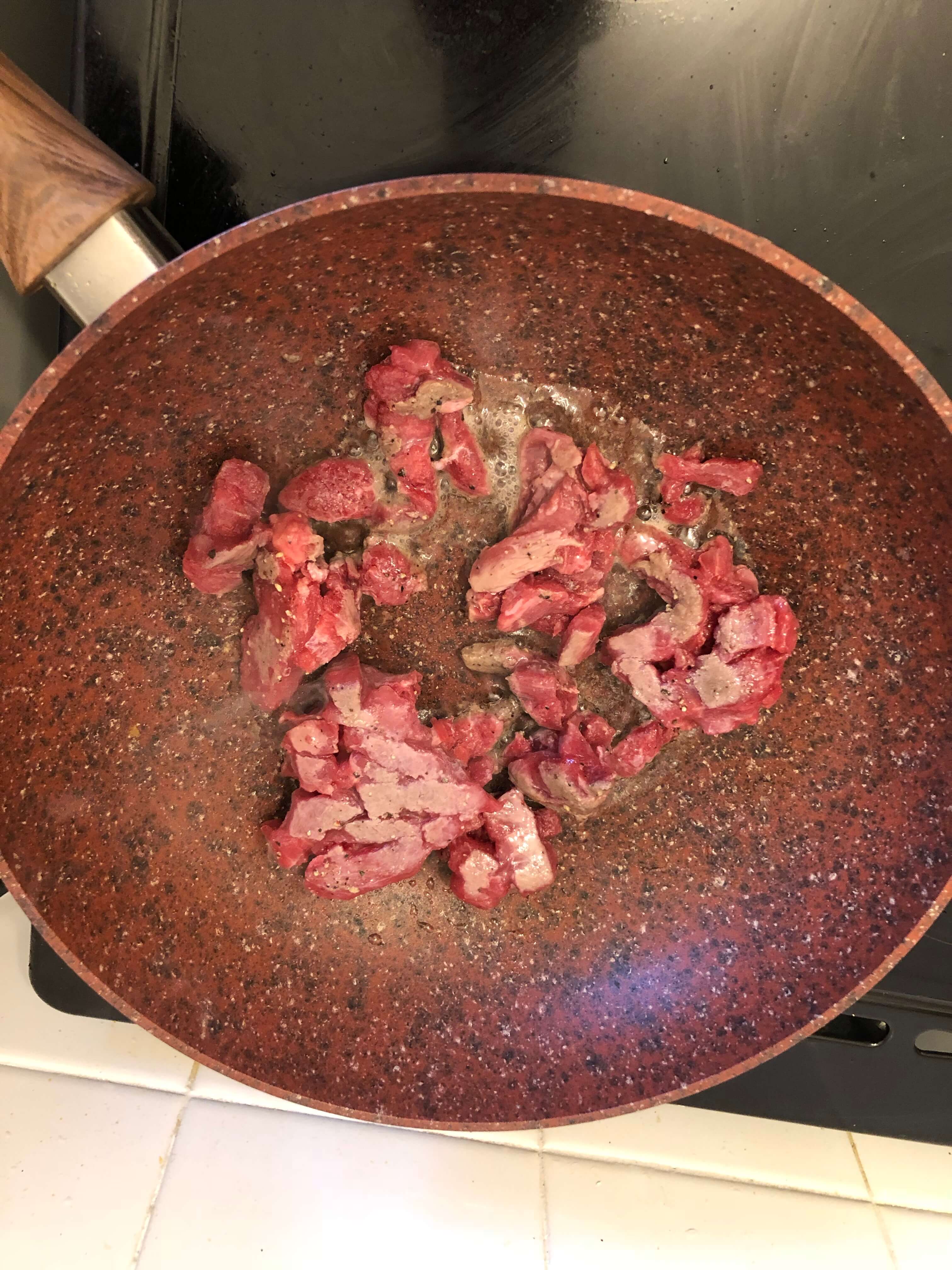 Stir for a minute and then add the soy sauce don't be shy here pour a decent amount in, at this point put the rice and water into a sauce pan and start boiling at a medium heat.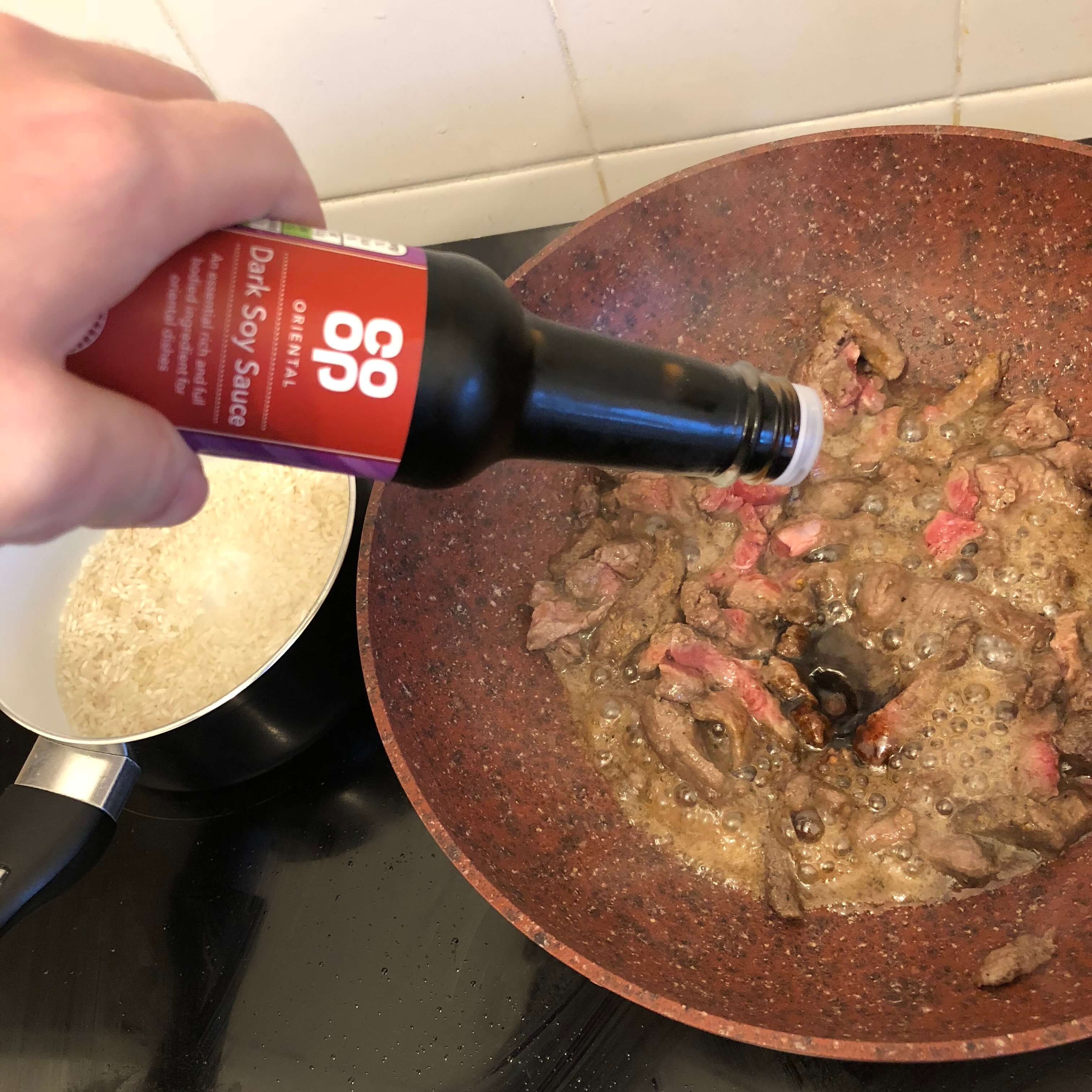 Keep stirring until the meat is completely brown, this is a good time to slice our chillies, i'm slicing my into strips as the meat is in strips (keep the seeds for a hotter dish, and remove for a milder dish)
Add these to the dish, and stir for a couple of minutes, and then add the Tenderstem broccoli
Keep stirring, everything should be done by the time the rice is soft and fluffy, at that point drain the remaining water from the rice, place on a plate and then put the stir fry onto and enjoy!
Yum