---
Sorry but ad clicks keep the site going
---
Ok I've finally stopped going on vacations and am trying to get back to the blogging biz. Besides starting blogging my main requests have been budget meals, and meat free meals – so today I am creating a budget recipe which is also meat free and super tasty. It's also good for Vegetarians and Vegans, so everyone is happy right?
I know you don't come here for my to ramble on so let's get to the recipe.
What ingredients will I need?
This will seem like a lot of ingredients but they're all spices which are super cheap to buy and last a long time, you probably have at least some of them already.
For the curry paste:
1 teaspoon of cayenne pepper
1 teaspoon of chilli powder (i'm using hot but most people will probably want to go mild).
1 teaspoon of chilli flakes
2 teaspoons of ground cumin
1 teaspoon of mustard seeds
1 teaspoon of garlic powder
2 teaspoons of ground corriander
1 teaspoon of coriander leaf
1 teaspoon of onion granules
5 table spoons of cashew milk
1 heaped table spoons of flour
1 table spoon of cooking oil
Other ingredients:
2 bay leaves
2 heaped table spoons of flour
2 heaped table spoons of bread crumbs
2 thai chillies
Broccoli
1 firm tofu
Cashew milk
Cooking oil
---
Sorry but ad clicks keep the site going
---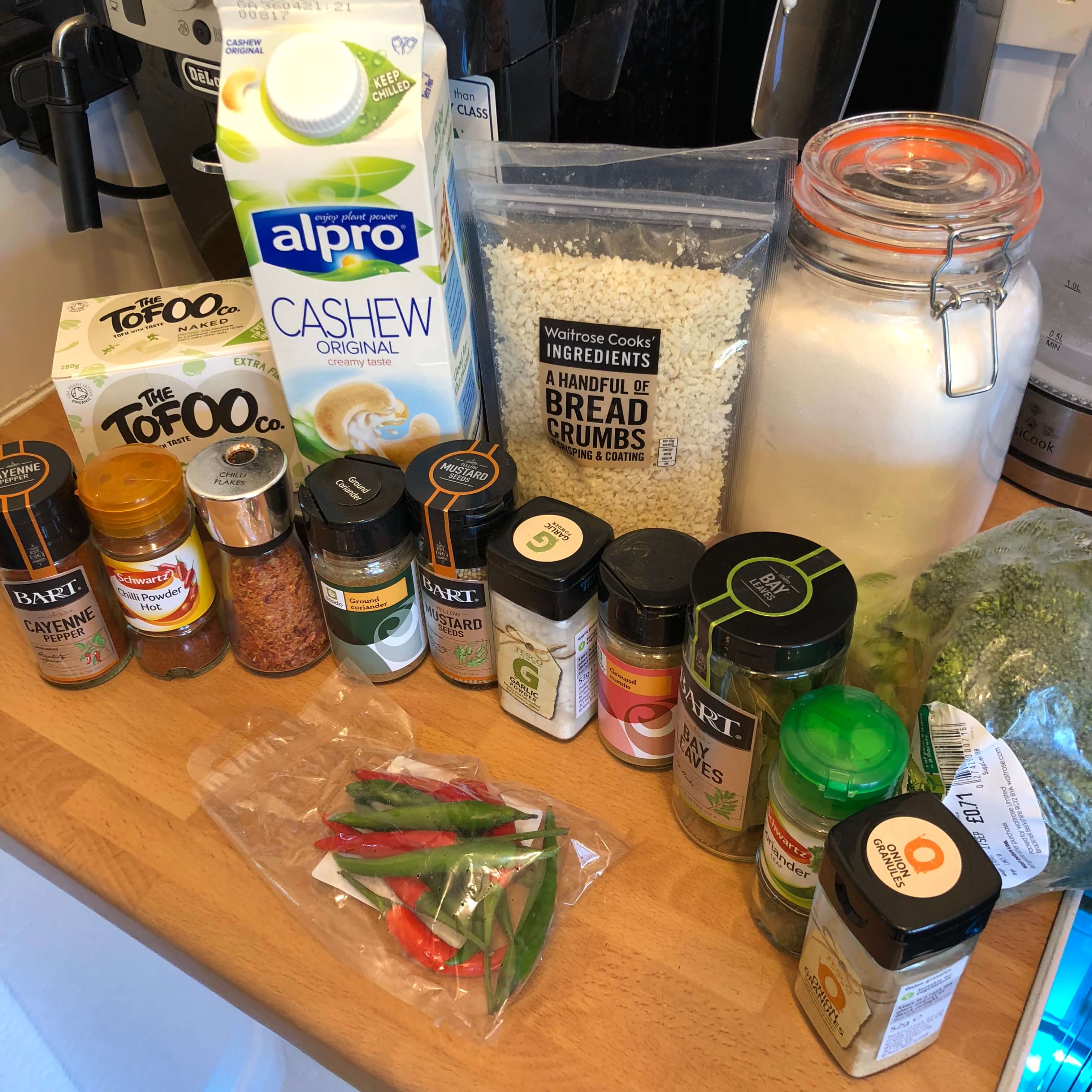 Great I have those ingredients, what do I need to do?
Let's start by making the curry paste, mix all ingredients into a jug, starting with the dry ingredients and finishing with the liquid ingredients, mix well and ensure no flour pockets remain in the paste. The paste should be quite runny, this is fine!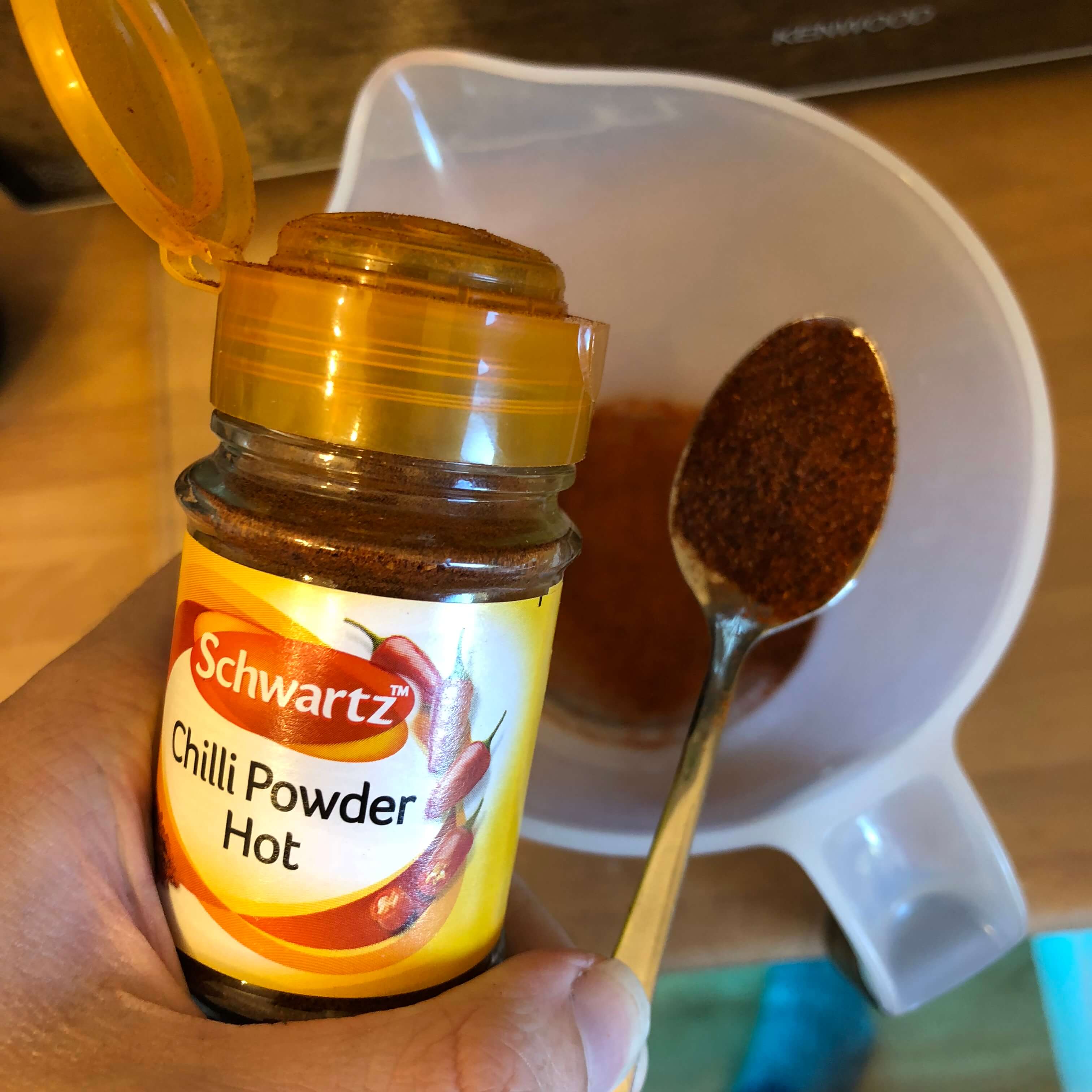 Now that's created let's get some bowls out and prep for breading the tofu, tofu is pretty wet but i'm still going to use cashew milk to soak them further to make sure we get a good covering for the breading. Fill one bowl with cashew milk, and other with 2 table spoons heaped table spoons of flour, 2 heaped table spoons of breadcrumbs (optionally some ground black pepper as well). Now cut your firm tofu into slices and cut each of those in half. Dip each one in cashew milk and then place into the breadcrumb mixture and rotate until covered. Then put it to one side and do the next one until they're all done.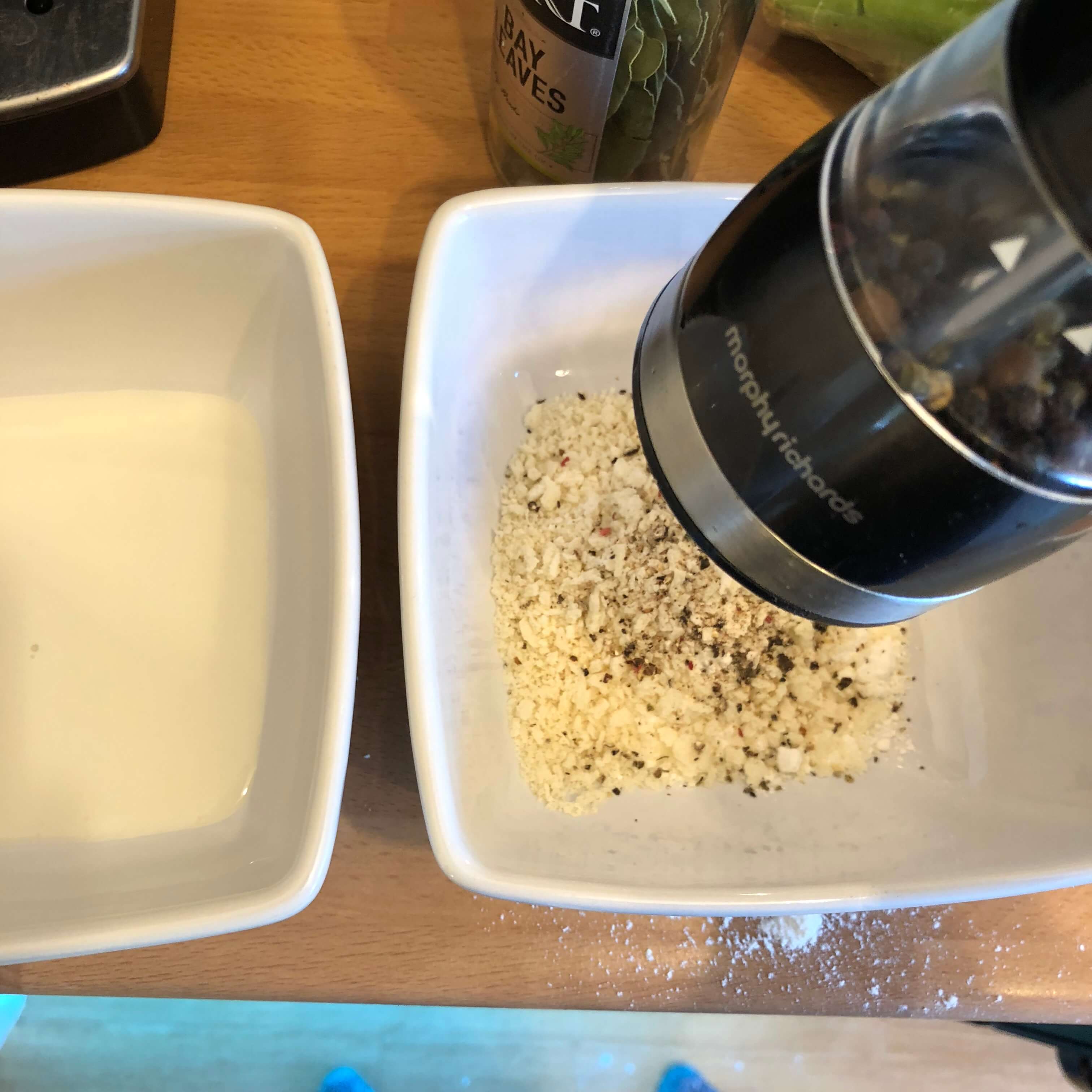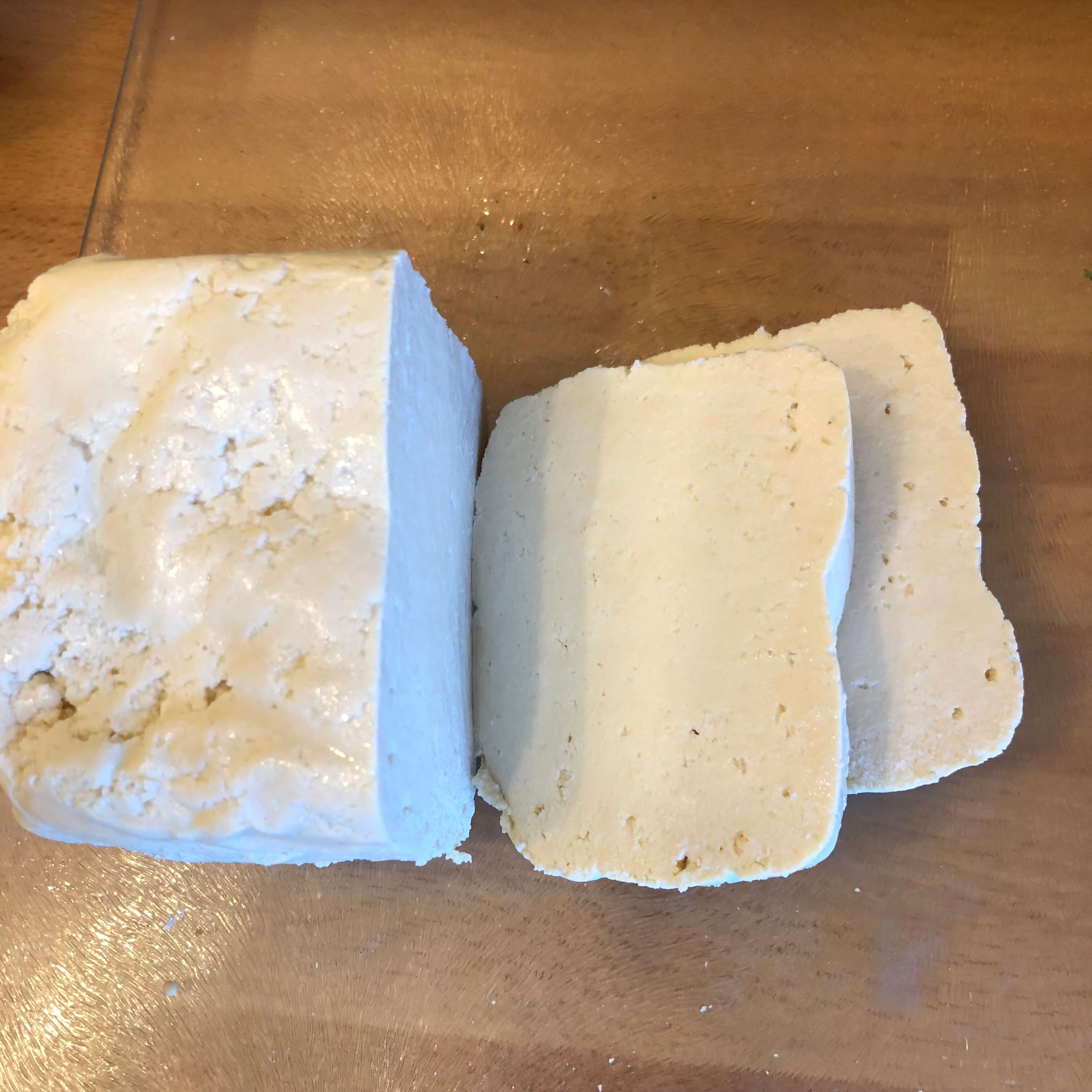 Now it's time to put a good amount of oil into a wok and put on a high heat, cut up your broccoli and place into a saucepan of water at a medium high heat, and your rice in a saucepan of water also at a medium high heat.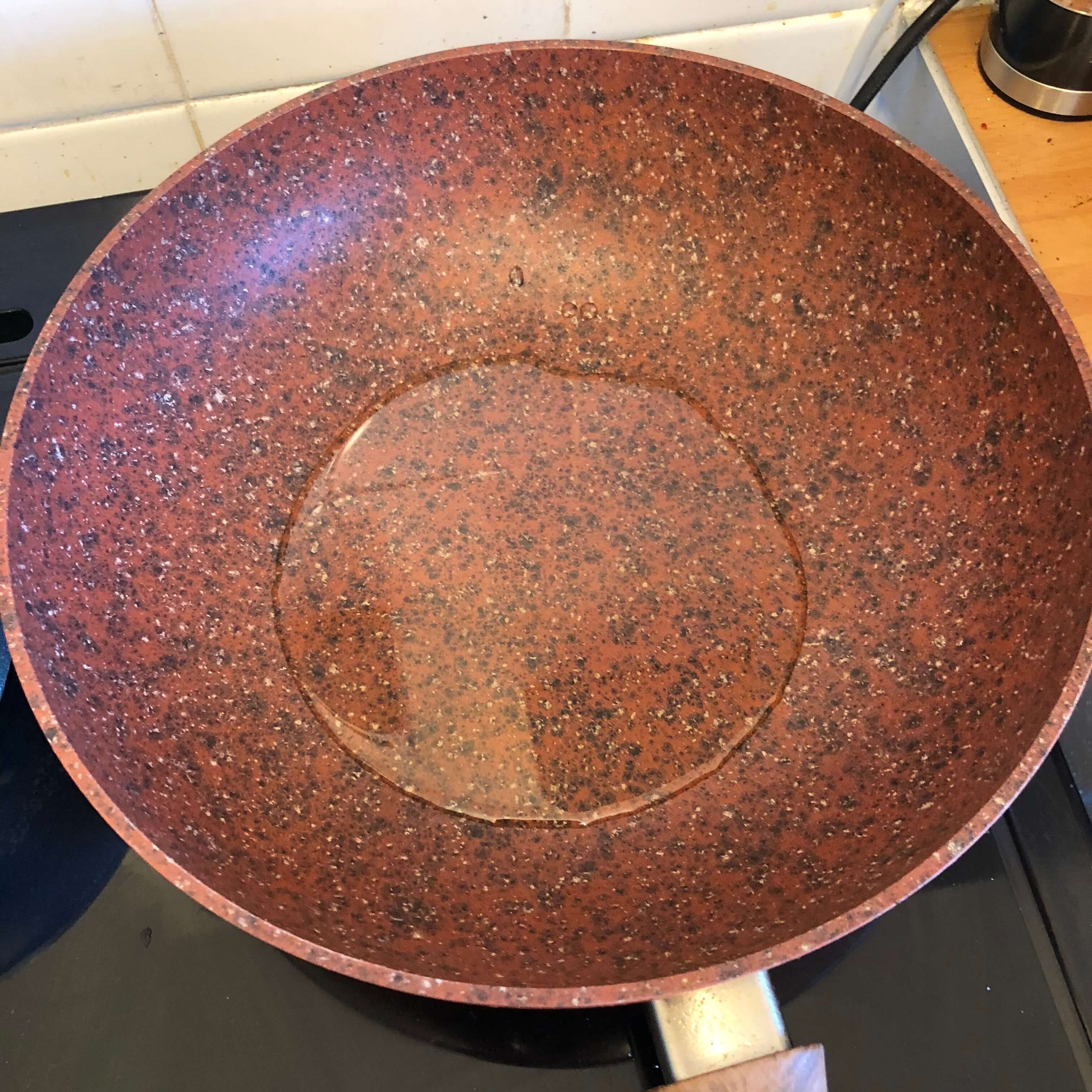 Once the broccoli is brighter in colour place 2 bay leaves into the oil in the wok, when the bay leaves start to turn brown on the edges start adding the tofu into the oil (this is also a good time to cut up your thai chillies and put them in the wok too!), note place them in gently or else the oil will splash at you. Leave for 2-3 minutes before rotating, keep rotating every couple of minutes until the tofu feels more solid and looks golden brown.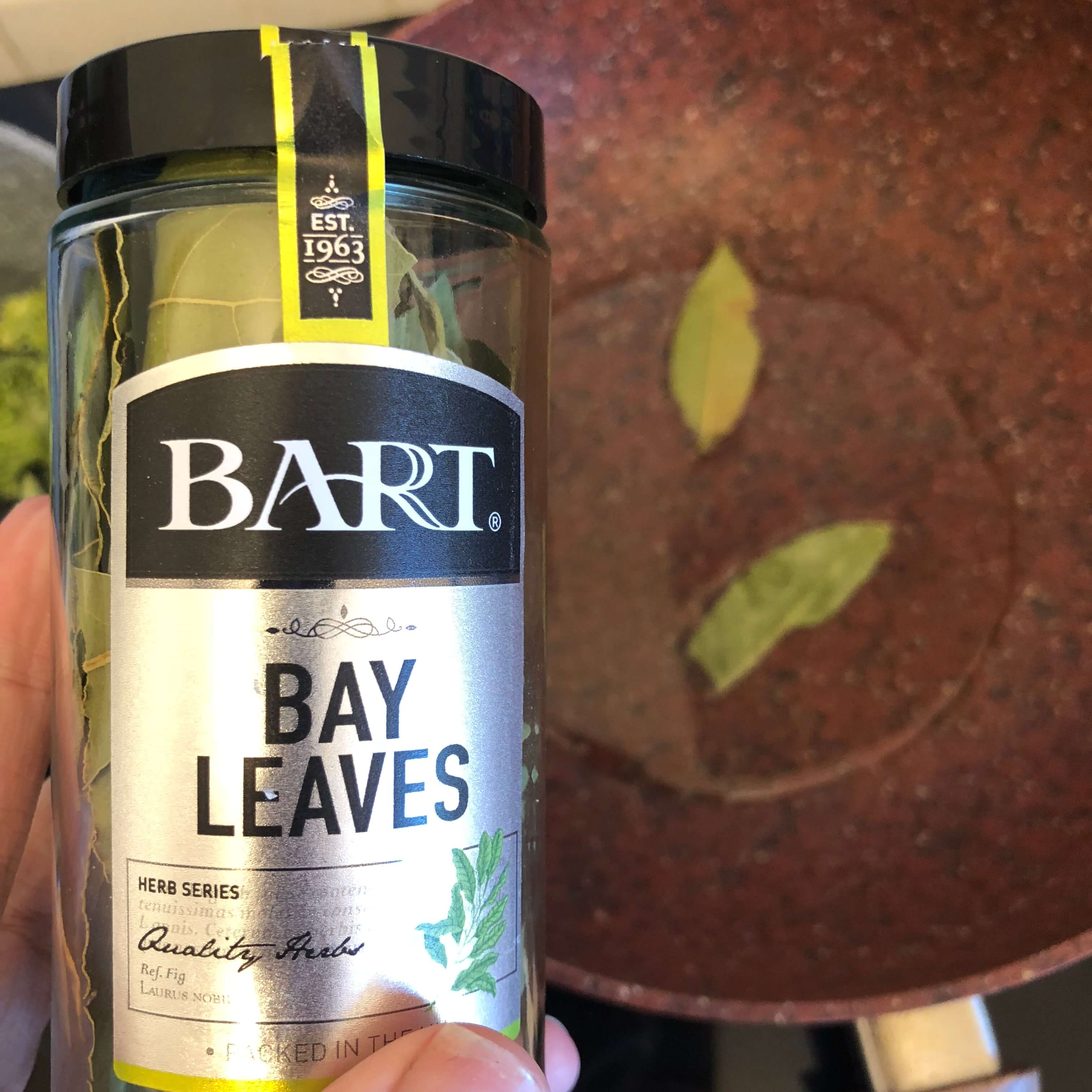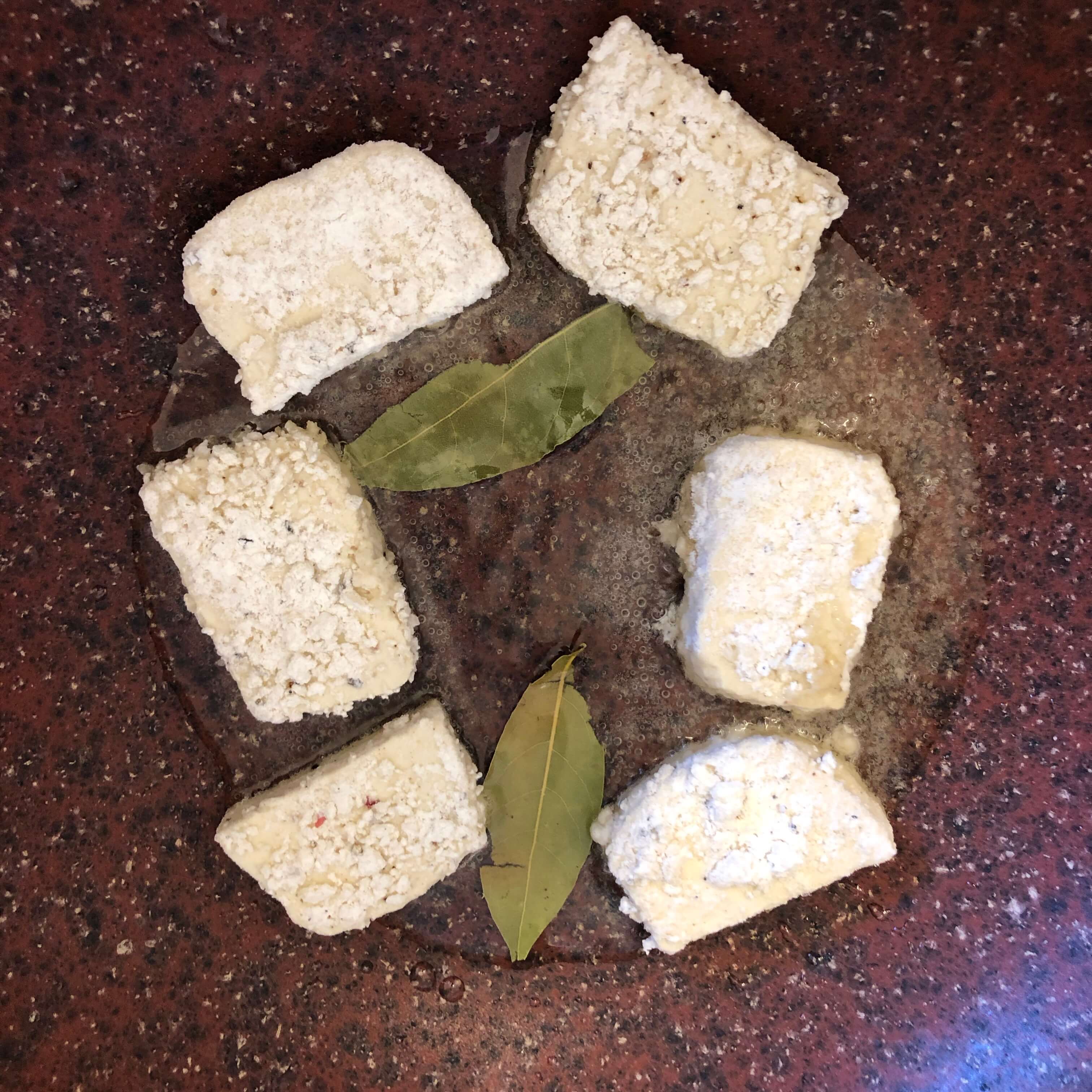 Once the broccoli is softened place into the wok as well, after several more minutes you can then add the curry paste. We're going to pour this on top (which is why we wanted it to be a bit runny). Next put some water in to create a sauce (you can also use cashew milk if you want a creamier sauce). Add a small amount at a time stir in and keep adding more until you get the thickness you desire. Keep stirring and cooking for another 10 minutes.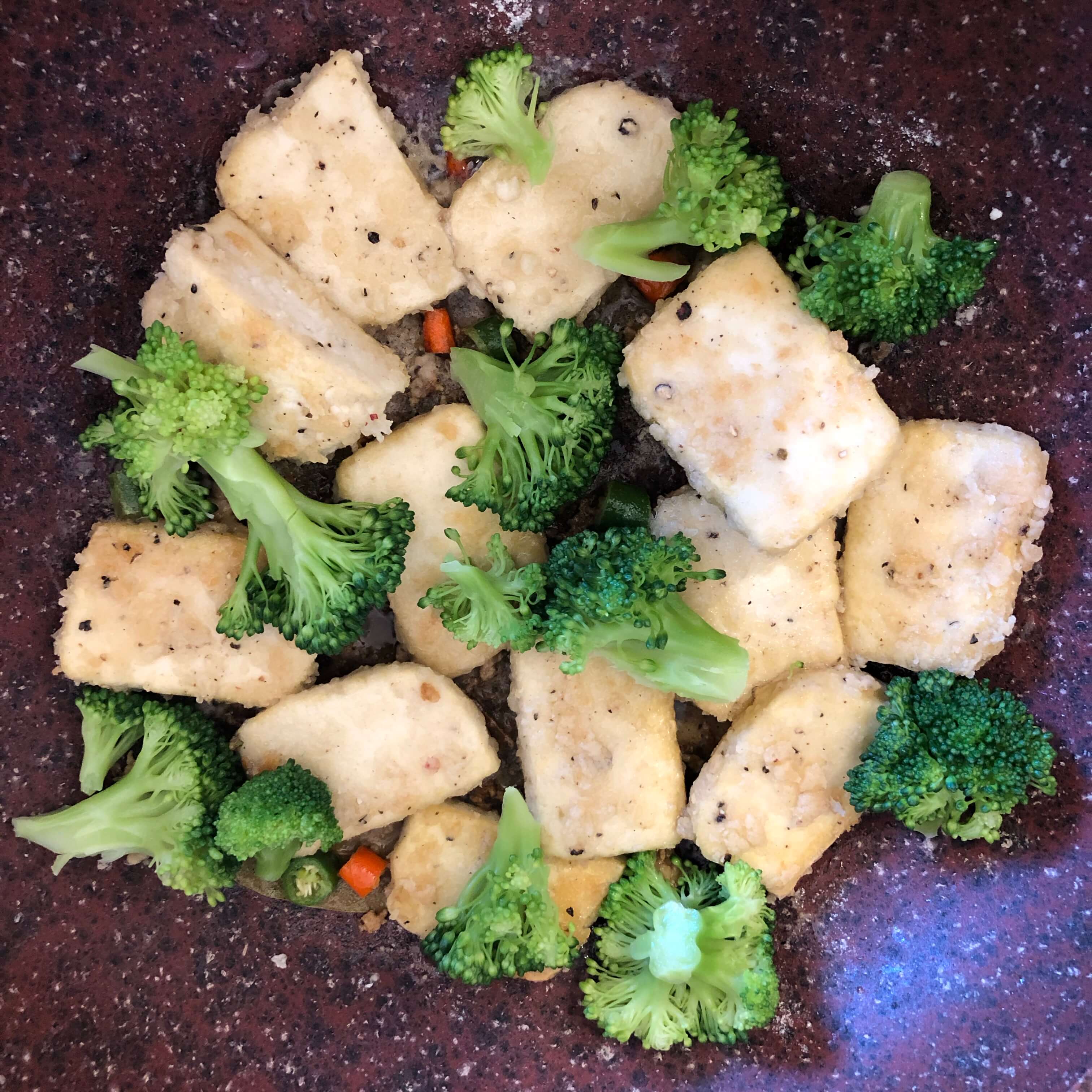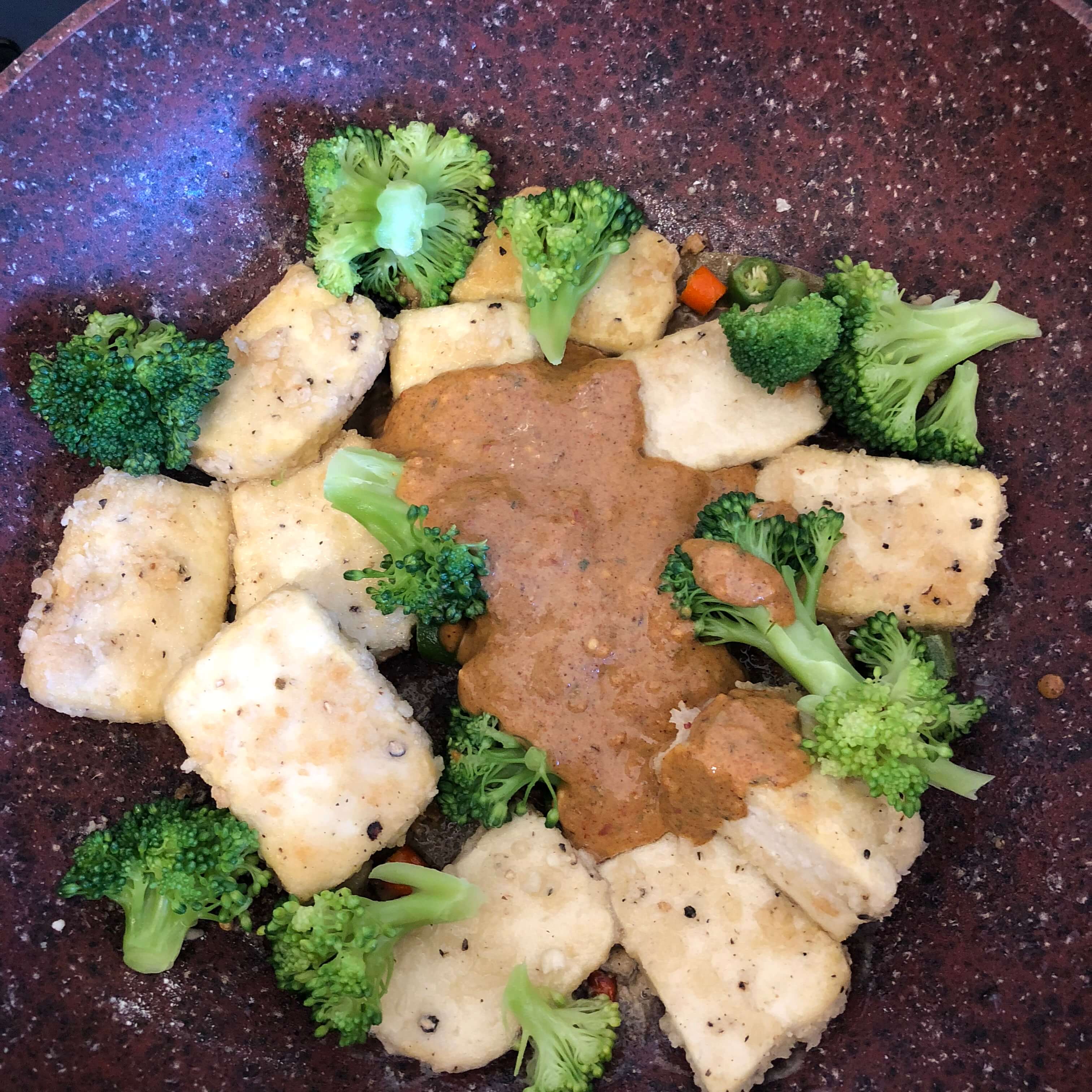 Once done strain off your rice that should be done now, and you're ready to serve!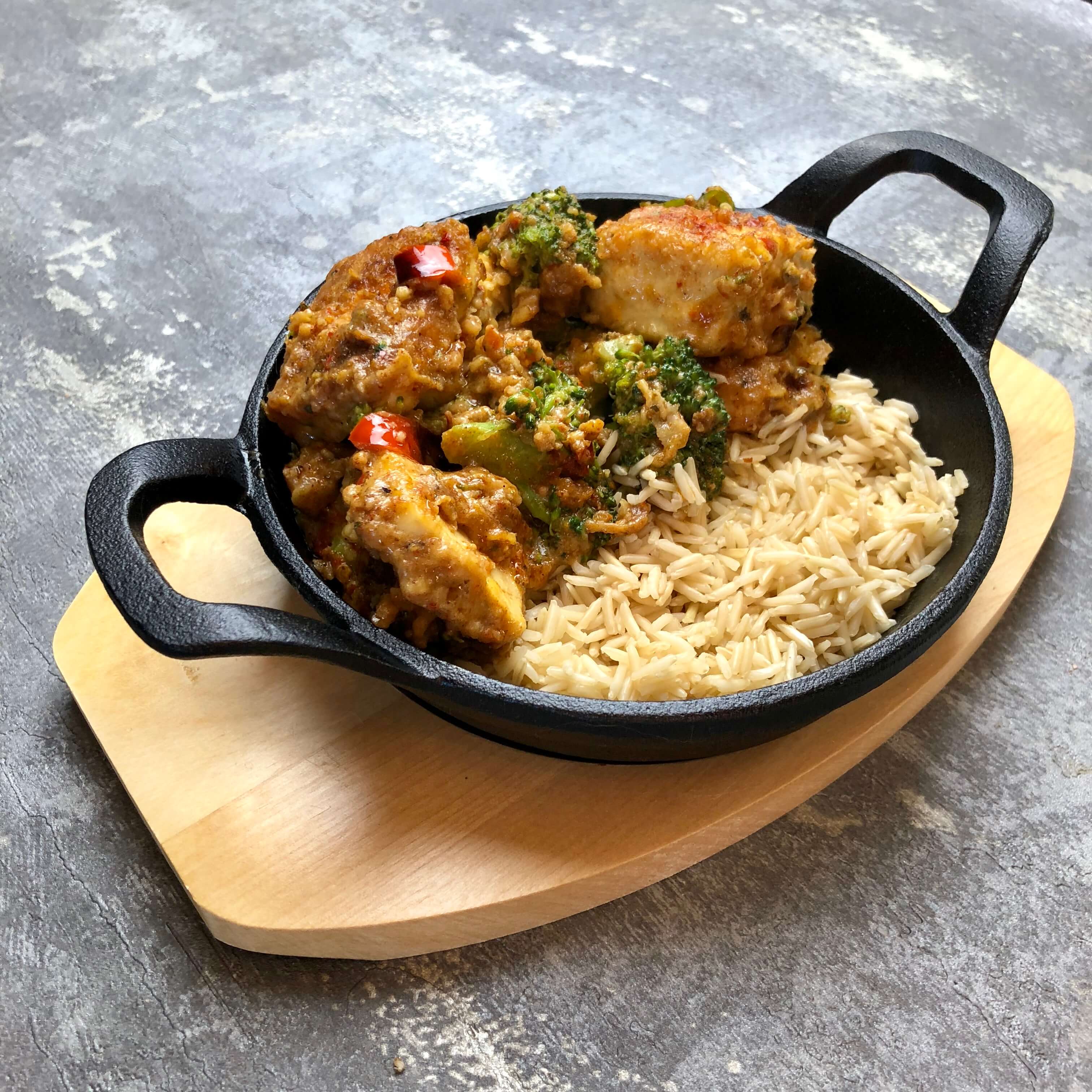 Yum