What more do you need on a weekend then some spicy & minty lamb bedded on some really buttery flatbreads? What else could help you fight those Monday blues?
What ingredients do I need?
The following ingredients will create two large plate sized flatbreads:
For the flatbreads:
150g flour
55g butter
1/2 table spoon salt
Roughly 1/2 of a cup of milk
2 teaspoons of chilli powder
For the Lamb:
250g of lean minced lamb
4  dried thai chillies or 1 dried large chilli (you could alternatively use fresh chillies and blend them)
1 teaspoon of mustard
2 teaspoons of ketchup
2 teaspoons of ground mint
1 teaspoon of chilli powder
1 teaspoon of garlic powder
1 teaspoon of onion granules
Ok i'm hungry now! Tell me what I need to do!
Firstly get your chillies and grind them to a rough powder with a pestle and mortar.
Now that's done lets create the dough for our flatbreads, put the flour in a bowl, followed by the butter and then milk, mix with a spoon and then once it's somewhat mixed get in there with your fingers and make sure it's fully mixed. Once you have a ball of dough add the chilli powder and knead that in so it's consistent. Get out a small pizza tray, grease it and then stretch out the flatbread over it (make sure the flatbread isn't sticky before you do this, if it is add a bit more flour).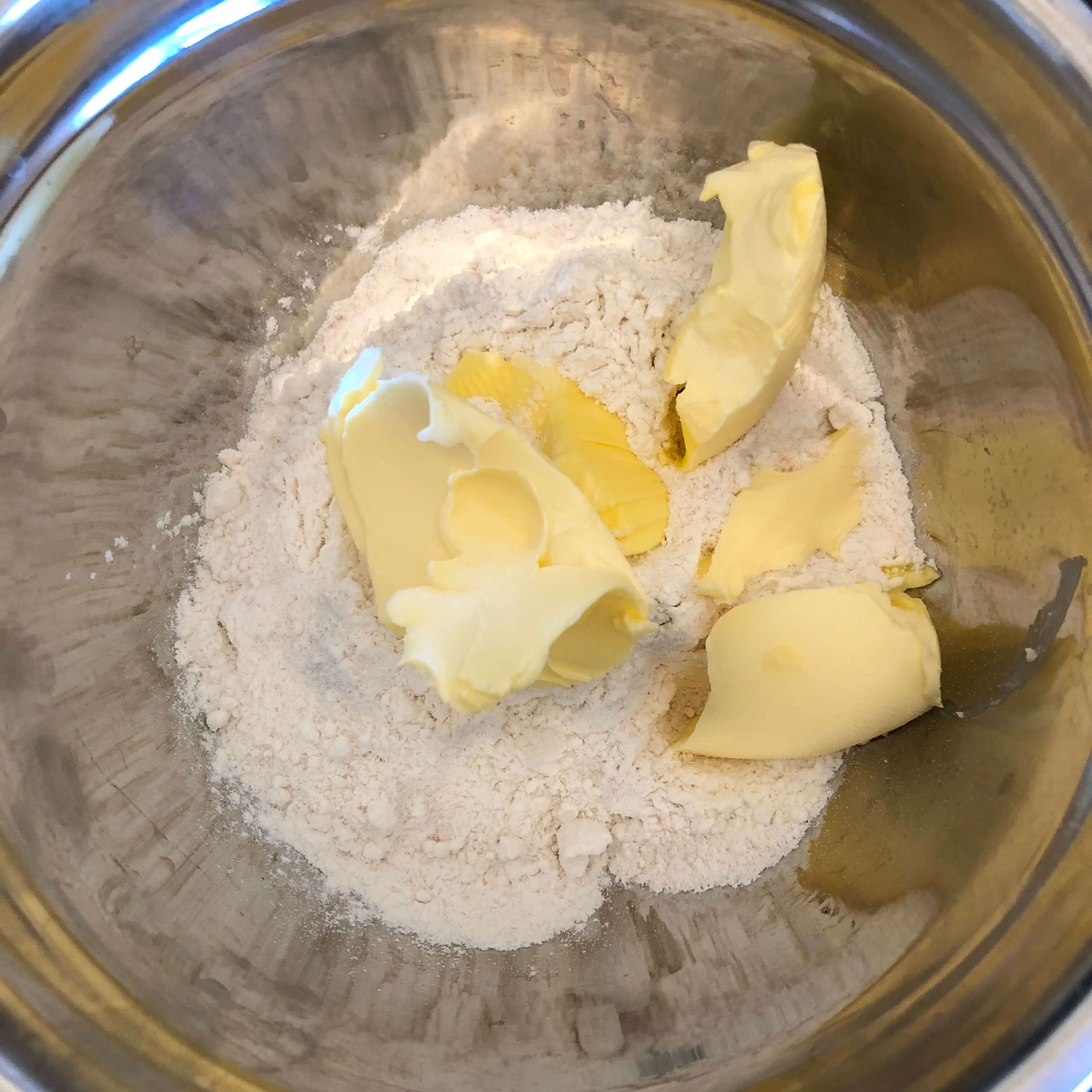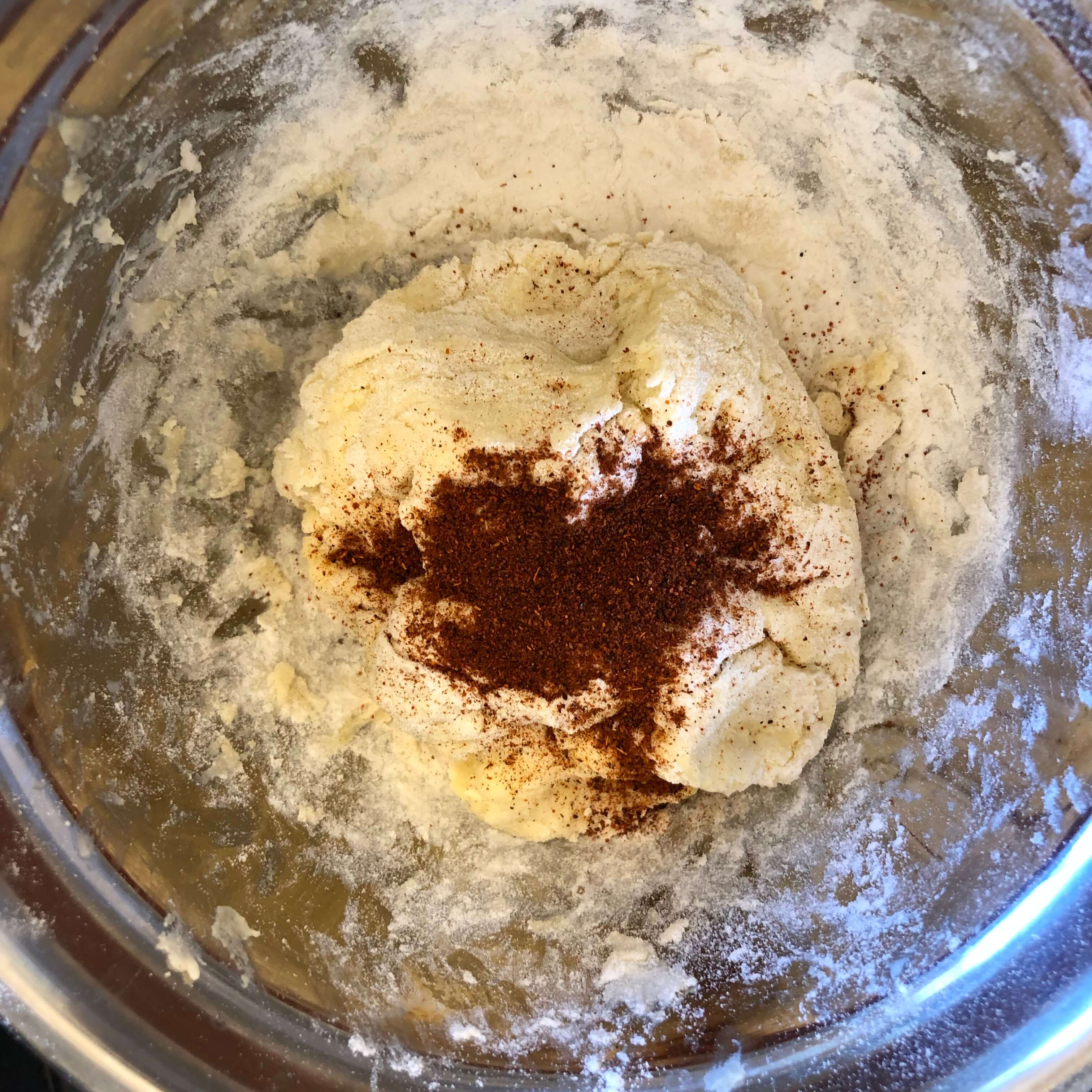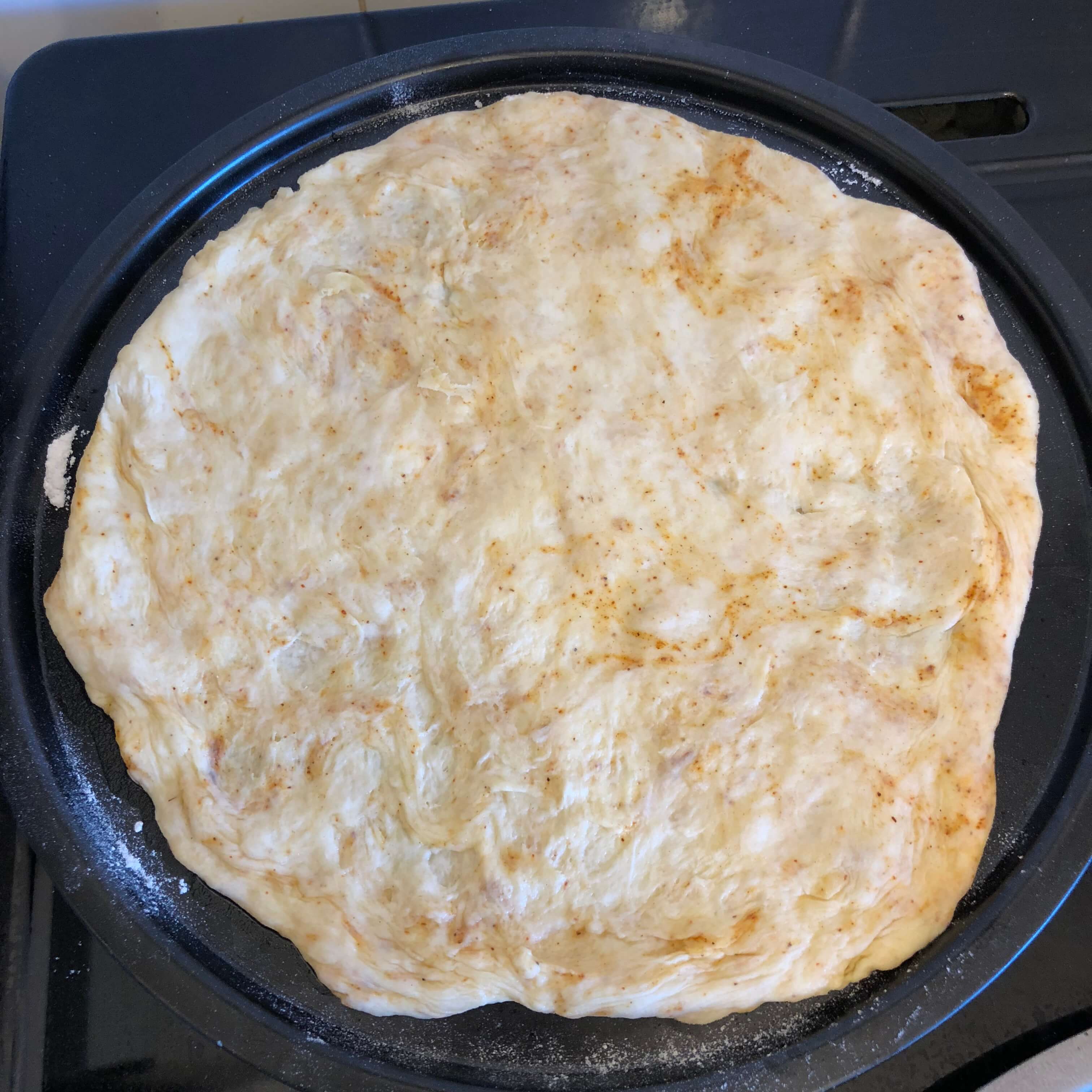 Now let's mix up all the lamb ingredients, add all the ingredients into a bowl and mix up with your fingers.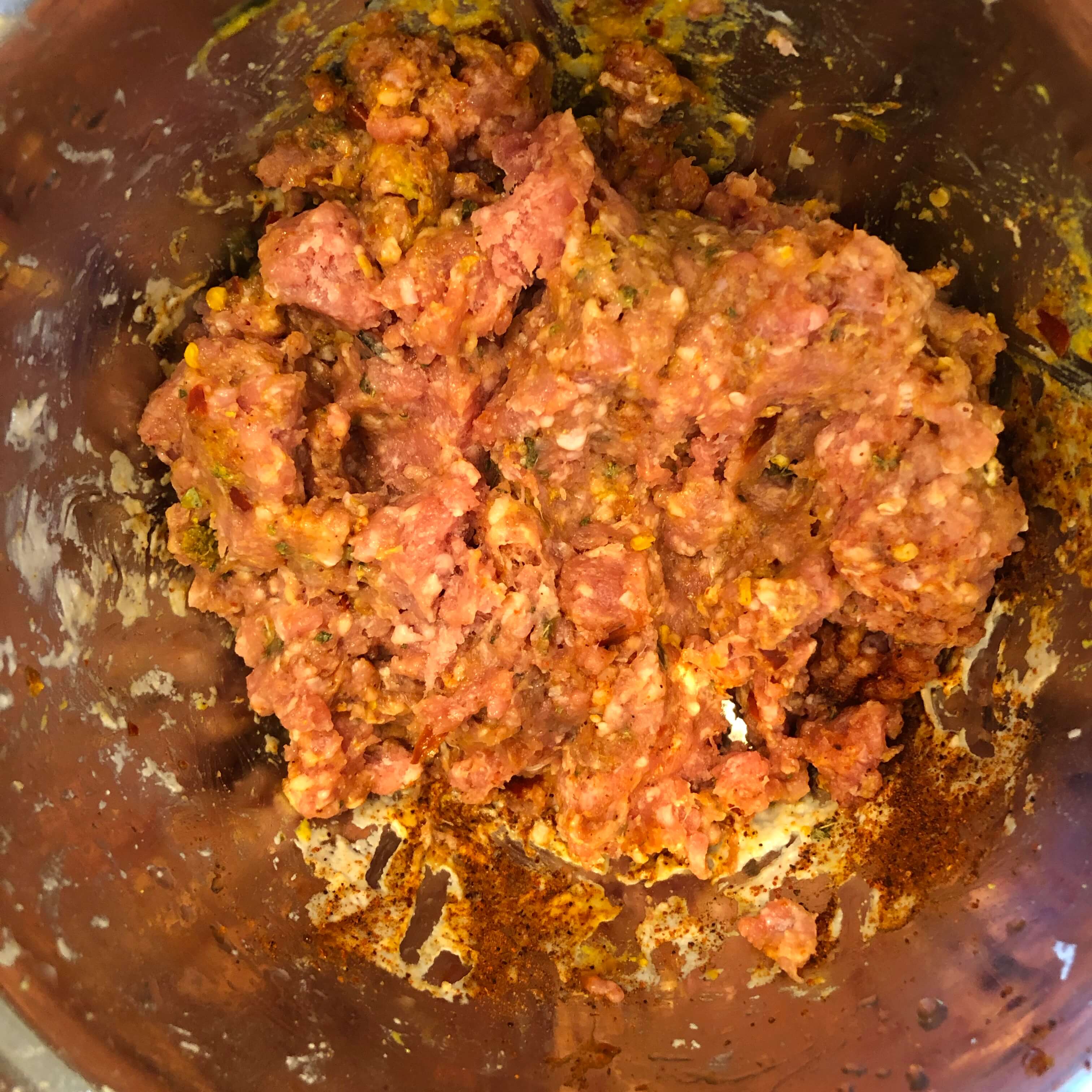 Spread the lamb mix onto the flatbread, and then add to the oven at 200C for 15-18 minutes.
After the 15-18 minutes take out the oven and you're ready to enjoy!
Yum

I must admit this isn't one of the most photogenic meals in the world, but I can promise it's one of the tastiest. It tastes really bad for you but it's surprising not that bad for you as we're using lean lamb mince. The least healthy part is the butter in the flatbreads themselves, but you can use butter alternatives and get a similar result if you want to reduce the fat further!