What ingredients do I need?
150g of beef strips per person
3 table spoons of flour
1 tea spoon of chilli powder
2 tea spoons of cayenne pepper
4 table spoons of cooking oil
1 cup of rice per person
Chilli salt
Optional:
Black sesame seeds
Scotch bonnet chilli
Spring onion
Great i've got those ingredients, what do I need to do?
To start with put your rice into a saucepan of water, and put on a medium heat, and put your oil into a wok and also put on a medium heat. While that's heating up, place the flour chilli powder and cayenne pepper into a mixing bowl and mix well. I'm using hot chilli powder, if you want a mild version use mild chilli powder and don't add the scotch bonnet chilli later!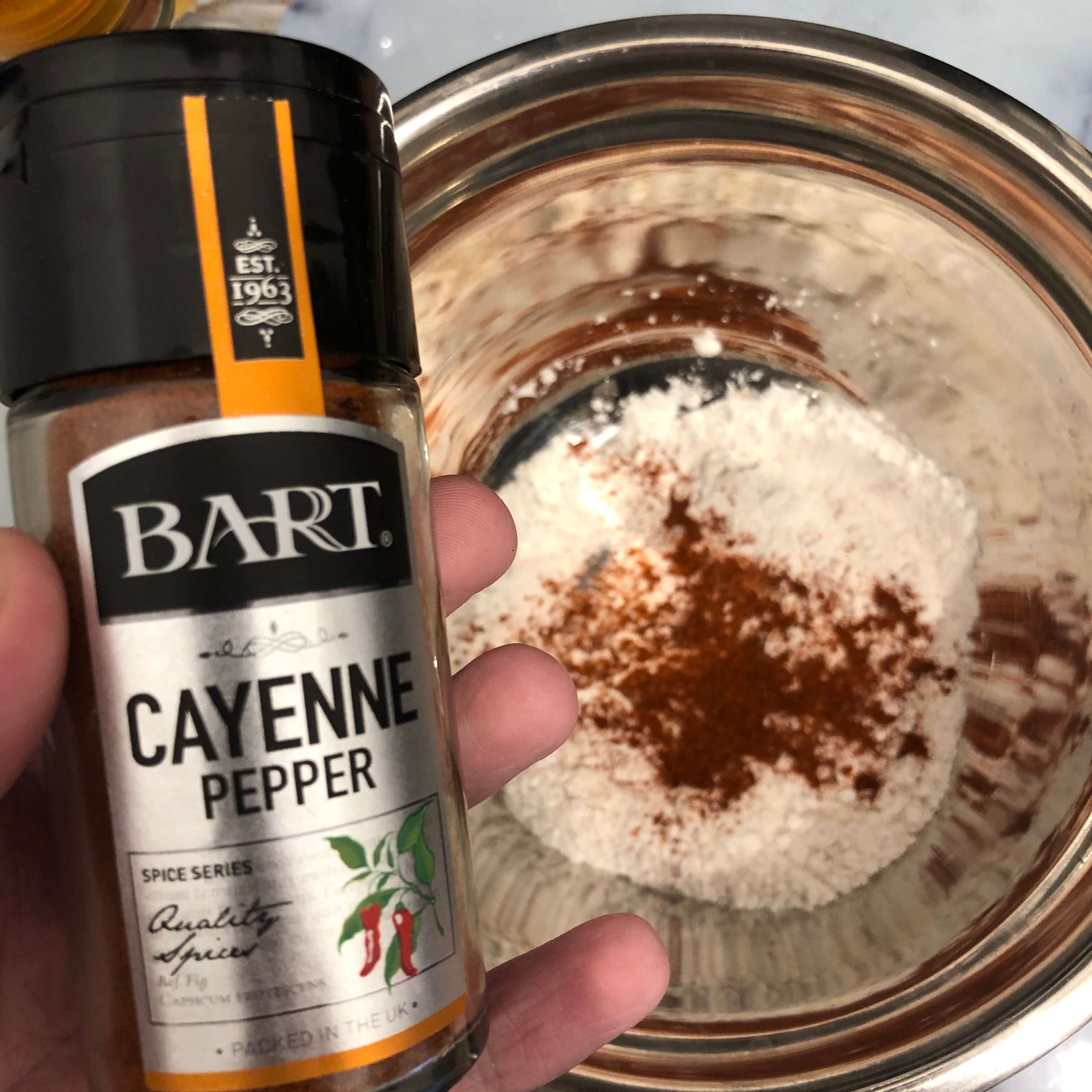 Now cover each beef strip in the flour mixture and put to the side until all complete.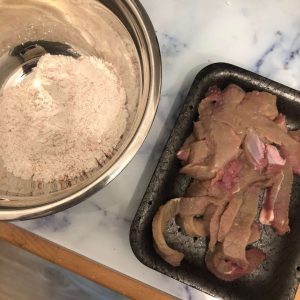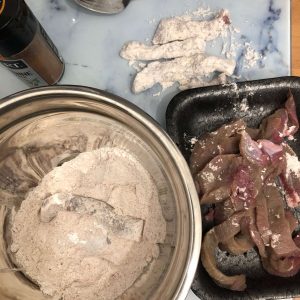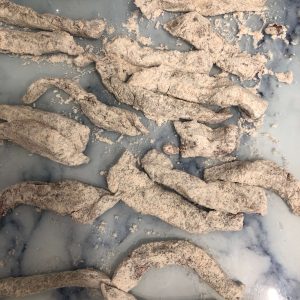 Now carefully put each strip into the oil (if you're cooking a lot you may need to do this in batches). Add chilli salt on top and cook for a minute and flip, then add the chilli salt on that side. Keep cooking for a minute and flipping until each are nice and crispy. (This will vary depending on the size of the strips, mine took 8 minutes). When they're nearly done add some sliced scotch bonnet chillies if you want a really spicy version of the dish.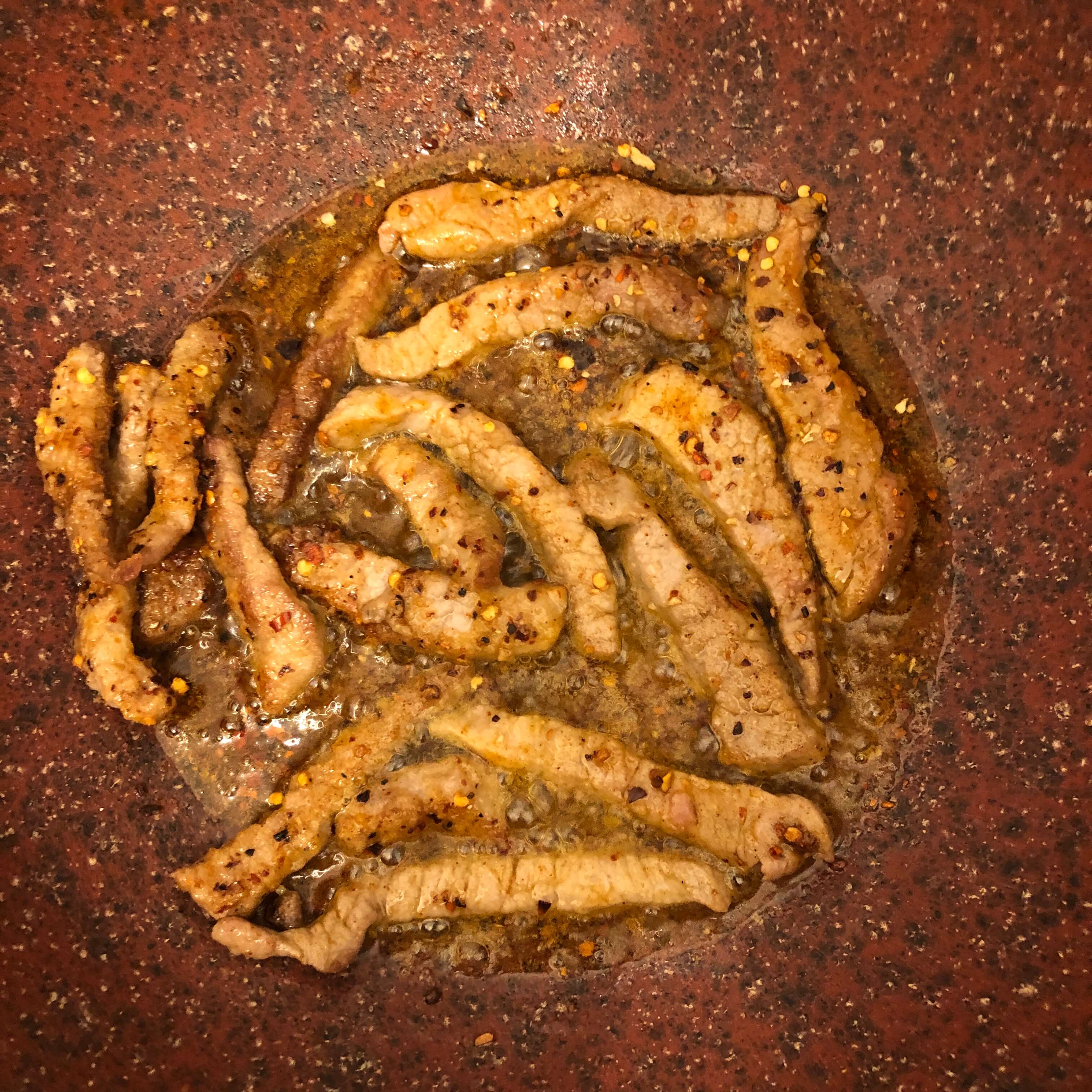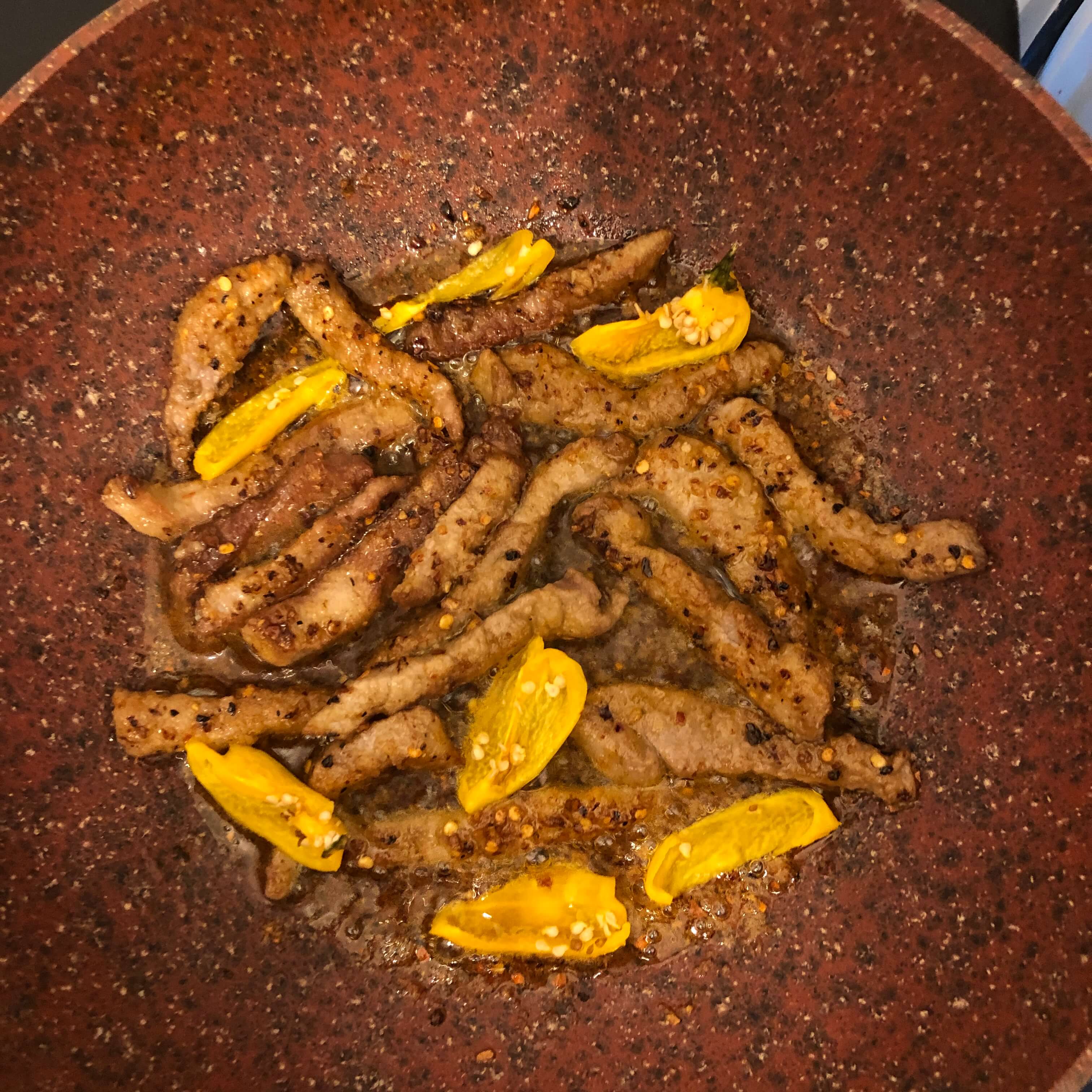 Strain your rice and you're ready to serve, you can add chopped spring onion and black sesame seeds to garnish!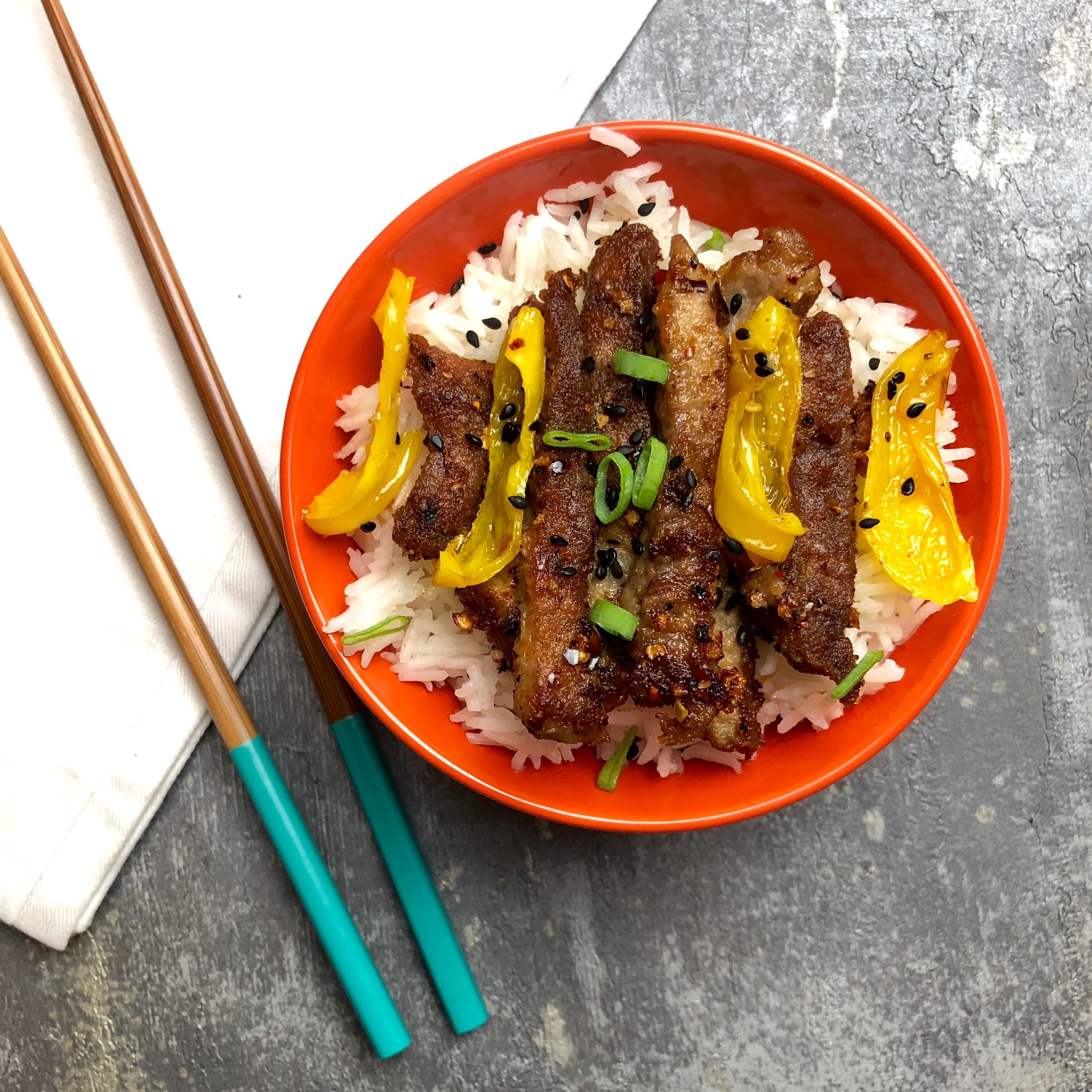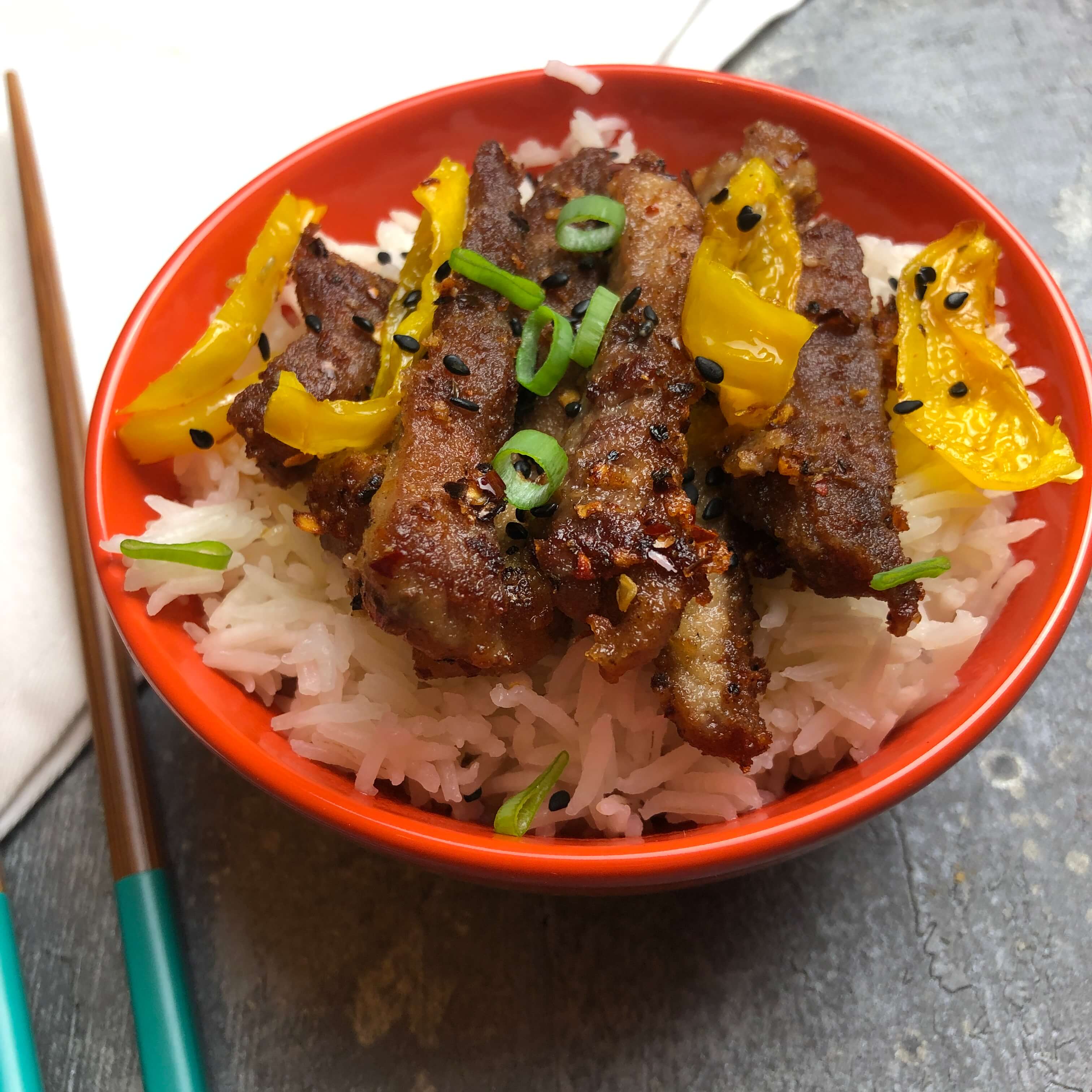 Yum

I've been cooking a lot of oriental foods recently, largely because it's a nice contrast to all the British and party foods i've been having over Christmas! So today i've cooked my version of chilli beef, my version has is a bit spicy, but I will tell you how to make a mild version in this recipe as well!